Technical Support Co-ordinator
Job Type: Full Time Permanent
Location: Manchester
Salary: Negotiable
Technical & Sales Supervisor - Job Description
We are looking for an individual with a good technical understanding, preferably with a background with hybrid systems/ Solar PV/ Generators, alternatively an individual with a background in engineering with capacity to devote themselves to learning our systems quickly.
Technical
Understanding of the components used within our hybrid systems – Solar PV, Battery, Wind turbine, Generators Diesel/LPG

Programming settings on new and existing hybrid systems

Fault diagnosis on systems/ generators

Site visits on occasions to diagnose/ rectify faults

Remote monitoring of systems

Remote refinement of settings when new systems are installed on site
On call required 1 out of 6 weeks to help resolve any client issues/ monitor systems.
Receive enquiry details from sales team and specify the correct Hybrid solution for the job, this could include;
Sizing the correct Solartainer/ Battery bank system/ generator size to pair with the Hybrid system

The addition of extra Solar PV on site

The addition of portable wind turbines

The addition of EV vehicle charging points

Helping the client by designing a custom Hybrid system to suit their power needs

Completing savings calculations for clients showing the benefits of utilising a hybrid system over a traditional power source.
Carry out:
Load Calculations to them specify the correct hybrid power Solution for the client

Amp/ KVA/ kW calculations

Cable sizing calculations

Savings calculations for client switching to hybrid solution
Sales
Receive technical enquiries and liaise with clients to understand their needs before providing a solution.

Assist with incoming enquiries/ calls as needed by the company.
This is not an exhaustive list but hopefully it gives a good understand of the job role required, we are business growing quickly and as this happens your role will adapt and progress in line with your skills/ the business needs.
Download the ThinkHire Brochure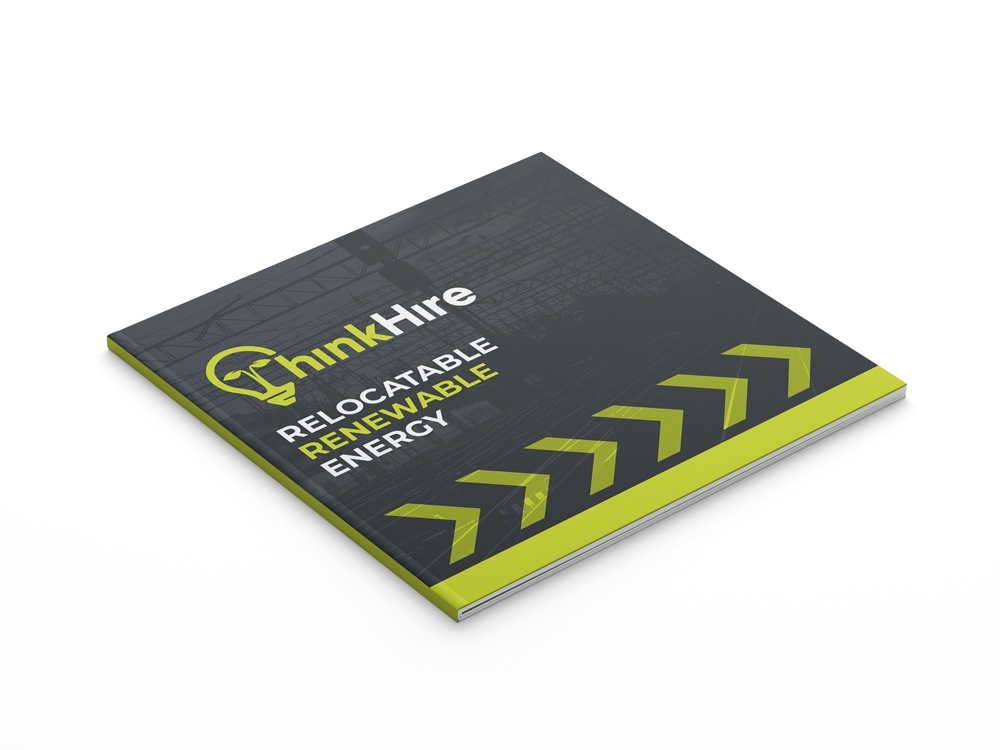 We have over 60 years combined experience in the design, manufacture, hire and sale of innovative products, with an environmentally considerate power supply.