Bam Nuttall
The Client
Bam Nuttal. - Flood Defence Scheme - Huckers Bow.
The Challenge
The BAM Nuttall project team at Huckers Bow sought to adopt a more economic and environmentally sympathetic approach to off-grid power via the use of a portable renewable energy system (Solatainer). The system was required to power the site offices and welfare facilities.
The Solution
Modelled on a 20ft ISO shipping container, Solatainer supports a 4kW PV array, 15kWH battery storage and a high efficiency 15kVA diesel generator for backup energy security. During daytime operation, the energy created by the Solatainer® from solar panels is harvested and stored in an on-board battery pack. The high efficiency generator is configured to run only when the batteries are depleted below a software-set limit or when a demand spike occurs preventing any wasteful operations. The system is remotely configured, managed and performance is monitored via on-board 3G router.
The Results
Power usage of the Solatainer was remotely monitored and performance data logged by Gaia Group UK which calculated the cost savings based on the difference between the associated hire and running costs of the Solatainer compared with use of a traditional 25 & 45kVA straight diesel generator over an operational period of 92 days, (17 July -15 October 2018). Although the project used a 25kVA, 45kVA was also reviewed due to their wide availability and larger on-board fuel tank. The results are reported as reducing CARBON by up to 87% (45kva) and overall running costs up to 35% when compared to a conventional diesel generator.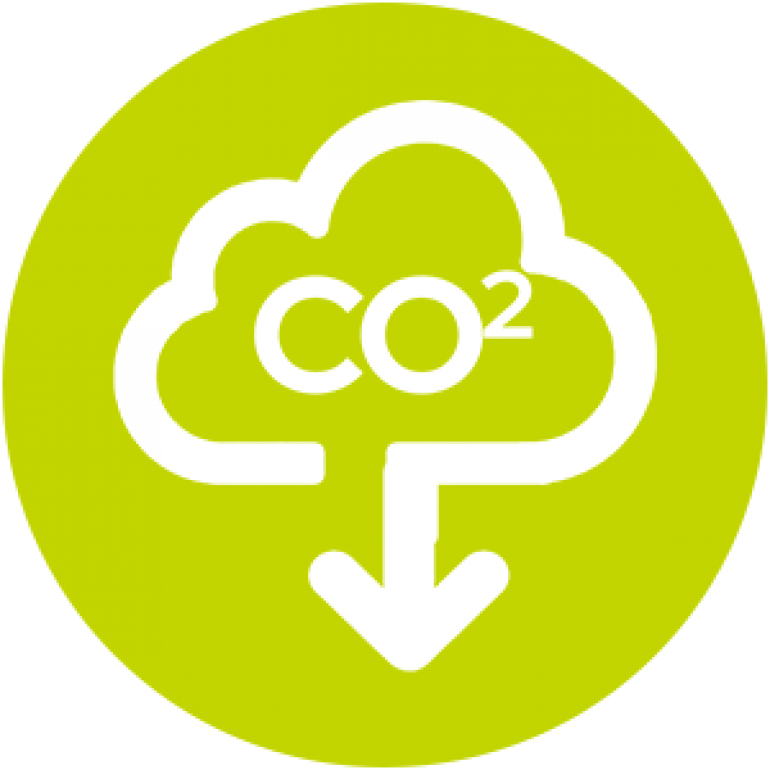 79%
Reduction in CO2
CO2 emissions reduced by 14t
Also reduced NOx emissions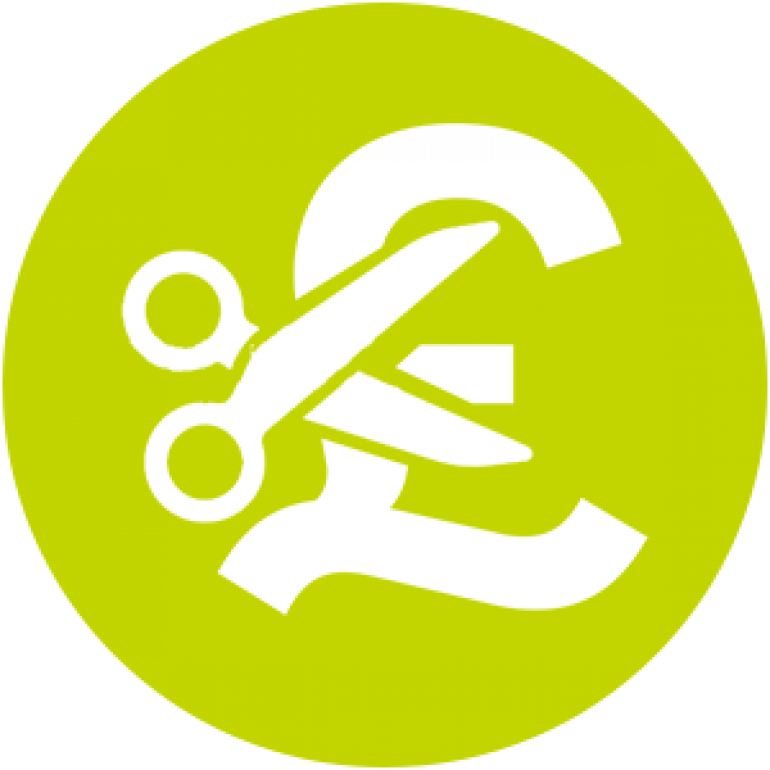 9%
Reduction in project costs
Reduced combined hire costs and fuel costs.
Reduced service costs due to lower run times.
NOISE REDUCTION
A benefit in the use of Solatainer is the potential to reduce noise, especially out of hours, from use of stored emissions free energy when the generator is not running (up to 75% reduction in generator run time).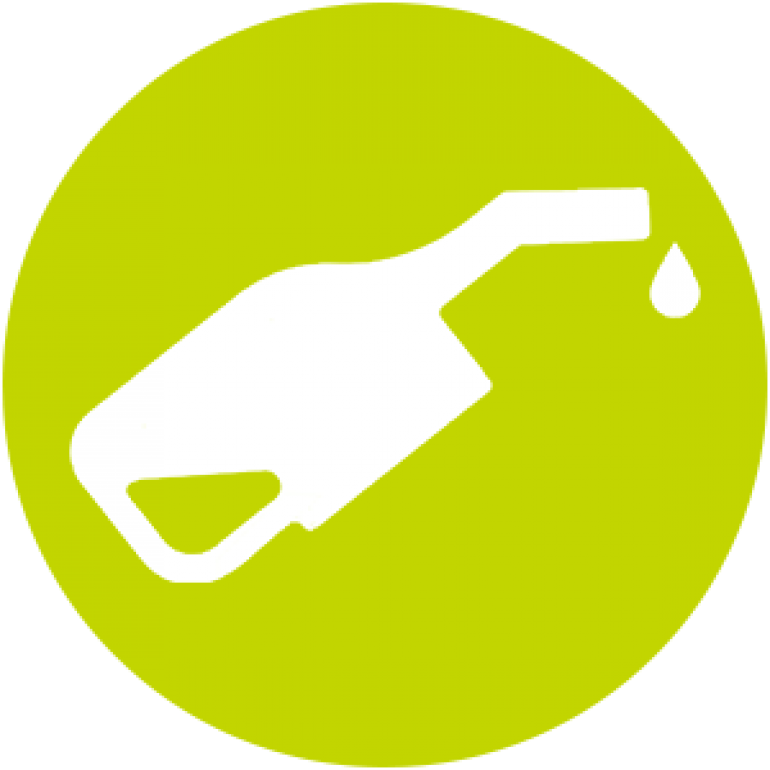 5207 LITRES
Reduction in diesel consumption
REMOTE
Management, configuration & Alarm reporting
Via a real-time 3/4G connection preventing any wasteful operations.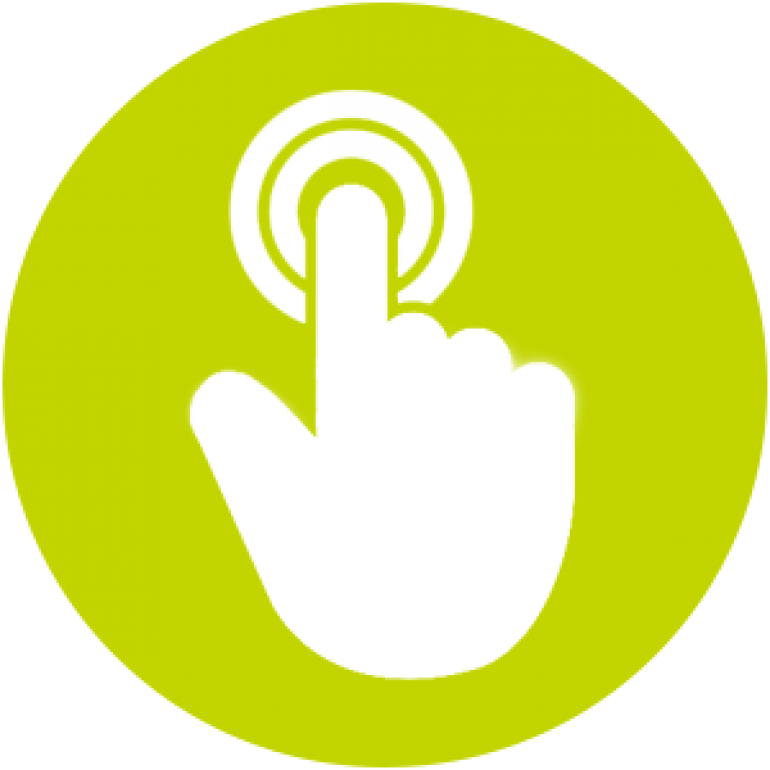 REPORTING
Accurate Online Tool
Accurate reporting of site energy consumption, PV yield and energy stored.
Download the ThinkHire Brochure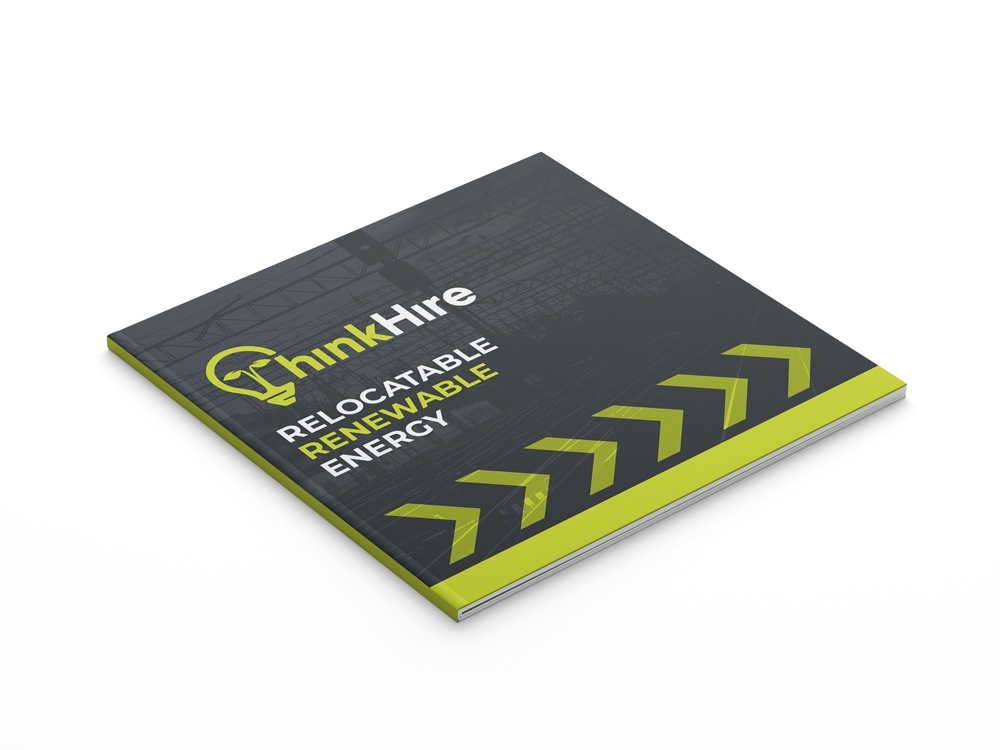 We have over 60 years combined experience in the design, manufacture, hire and sale of innovative products, with an environmentally considerate power supply.