Network Rail & Costain
The Client
Network Rail & Costain
The Challenge
The Kent Multi Functional Framework challenge was to find a solution which meet the following criteria:
To power a site using a more efficient and green product. To find a hybrid solution in the 10-60 kVa generator range. To reduce cost emission & NOx.
To reduce noise from generators.
The Solution
Modelled on a 20ft ISO shipping container, Solatainer supports a 4kW PV array, 15kWH battery storage and a high efficiency 15kVA diesel generator for backup energy security.
During daytime operation, the energy created by the Solatainer® from solar panels is harvested and stored in an on-board battery pack. The high efficiency generator is configured to run only when the batteries are depleted below a software-set limit or when a demand spike occurs preventing any wasteful operations. The system is remotely configured, managed and performance is monitored via on-board 3G router.
The Results
During the 30 day period over 95% of energy was supplied by solar or batteries ( 720 hrs).
The site was silent for over 95% of the time (684 hrs) There was a 10 day silent emission free streak observed. No servicing of generator was required.
There was a reduction of over 9 tonnes CO2 along with greatly reduced fuel usage.
This resulted in an average weekly saving of over £200.
80%
Reduction in CO2
Compared to a conventional diesel generator
Reduction of over 9 tonnes monitored on this project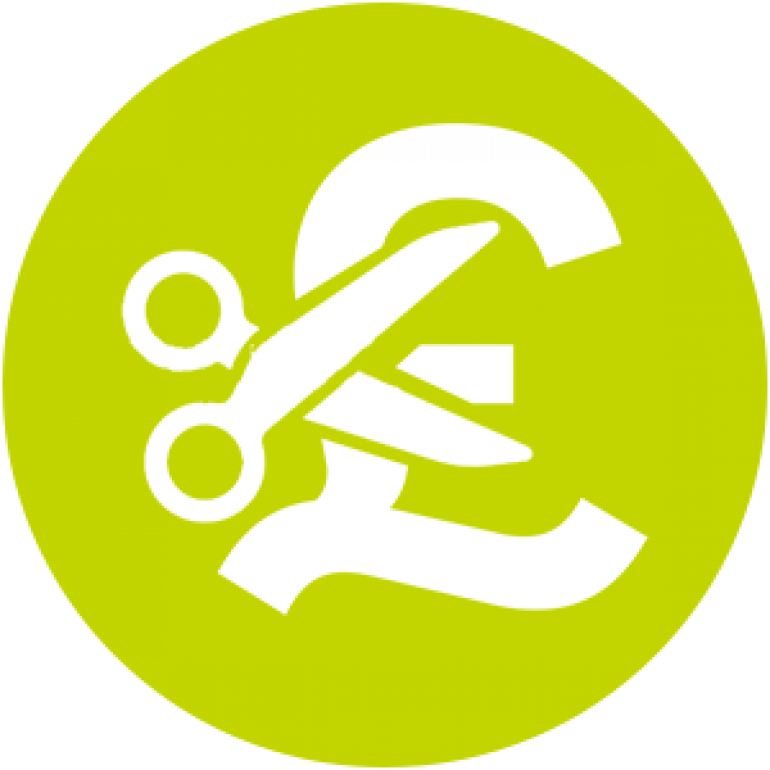 Over £200
Average weekly saving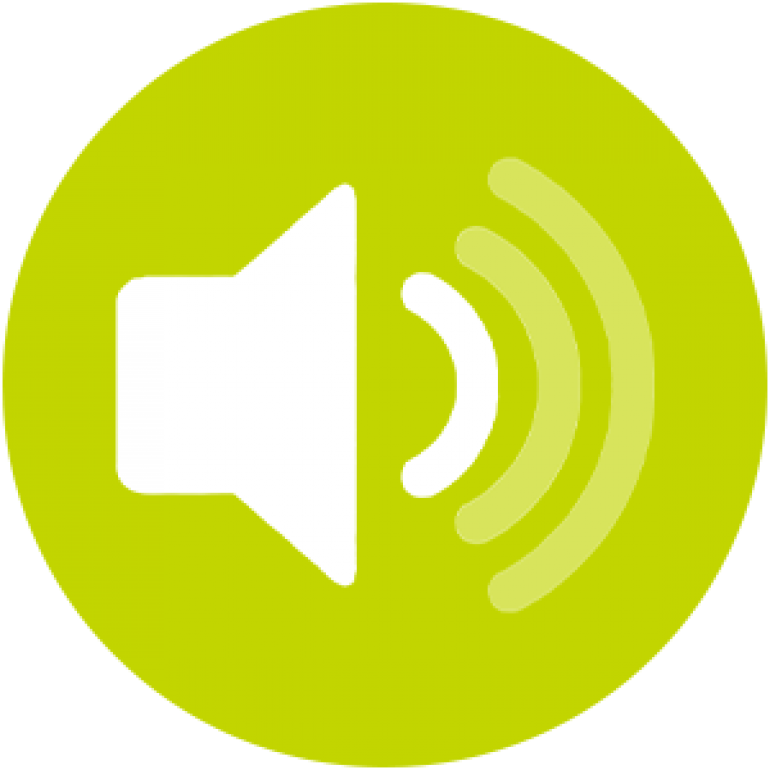 LOW
Noise Pollution
The site was silent for over 95% of the time (684hrs)
95%
of energy supplied
By solar or batteries during the 20 day period (720 hours)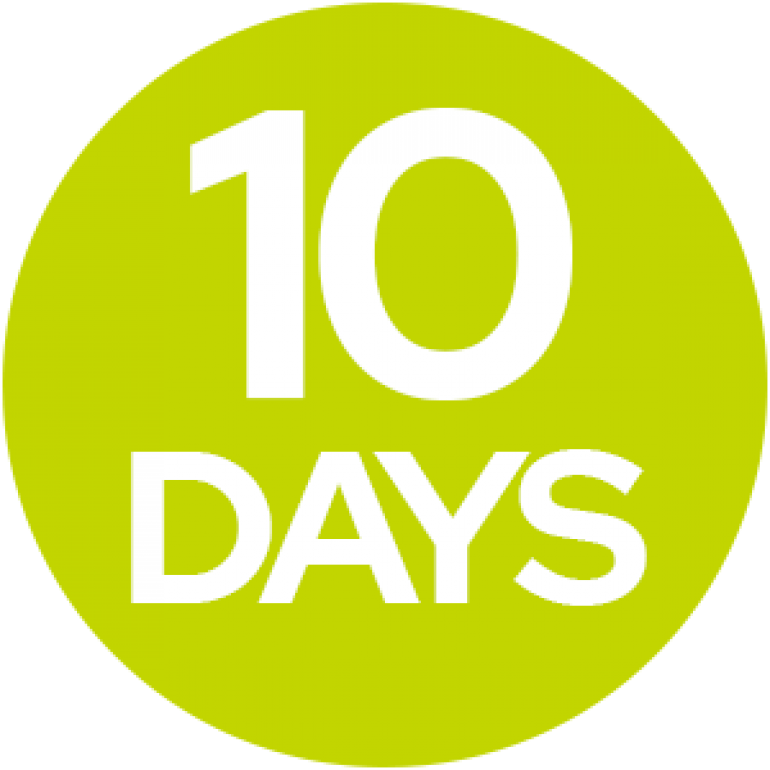 EMISSION FREE
10 day silent emission free streak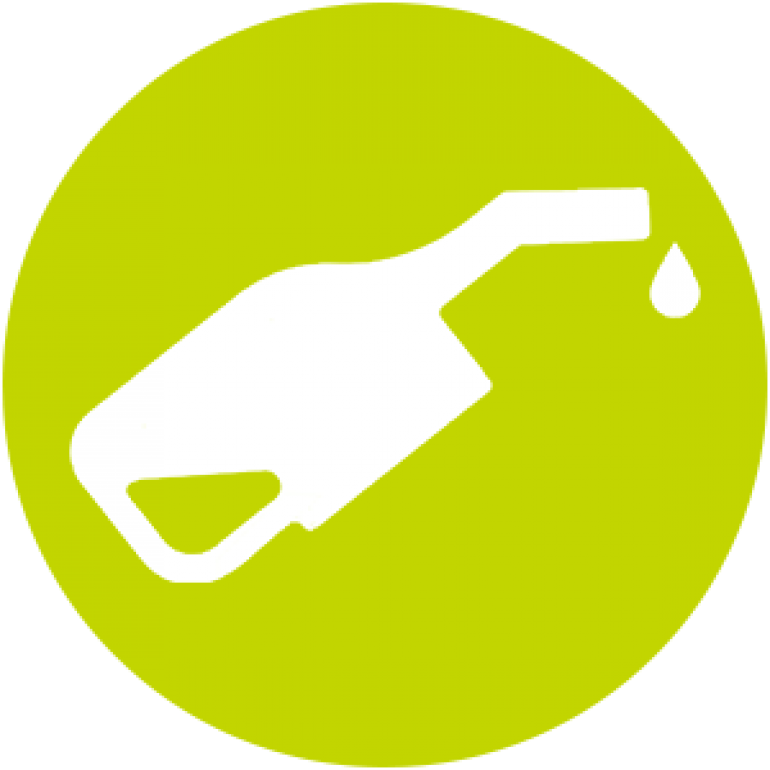 FUEL USAGE
Greatly reduced
Download the ThinkHire Brochure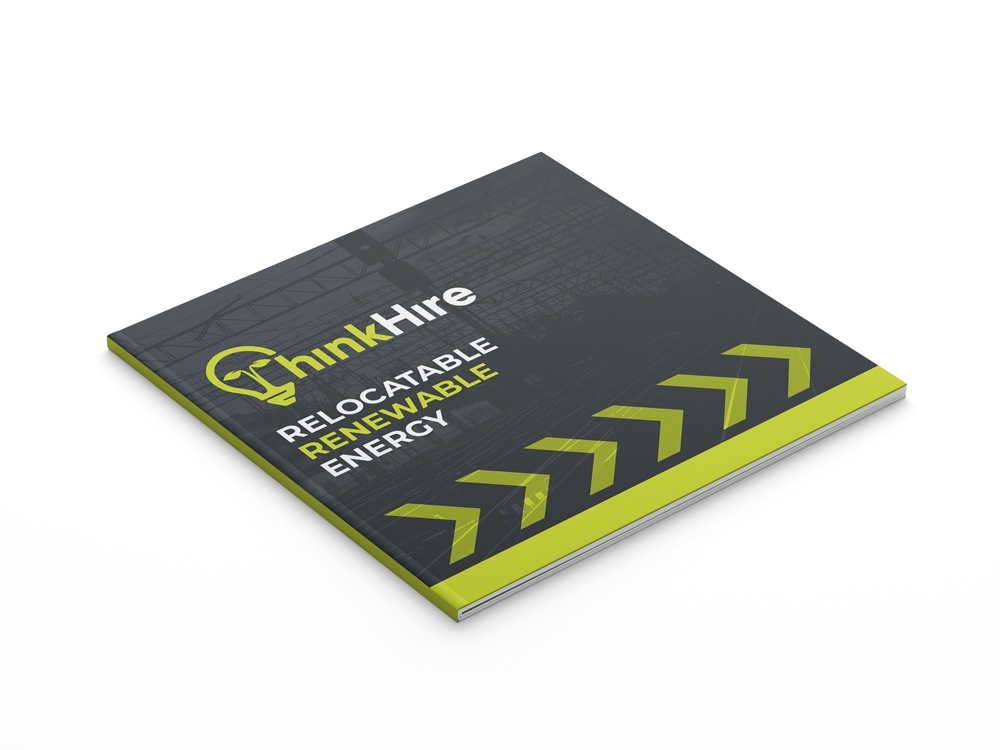 We have over 60 years combined experience in the design, manufacture, hire and sale of innovative products, with an environmentally considerate power supply.