Shannon Rail
Shannon Rail sought to adopt a more economic and environmentally sympathetic approach to off-grid power via the use of a portable renewable energy system (Solatainer). On behalf of Network Rail, the system was required to continuously power the site for 24 hours a day, 7 days a week. The site setup consisted of 7 x 32x 10 cabins and a 2+ 1 toilet.
The Solution
The Solatainer makes the production of electricity more efficient by running the background energy consumption off renewable sources, lights, computers, heaters, chargers, etc. The generator deals with peaks in energy demand, typically early morning and lunch, when heaters and kettles are used. As result the Solatainer generator does not need to be the size of a typical generator and does not run idle or at very low demand. For this project two Solatainers were used to power the site.
The Results
The initial site inspection identified that a 60Kva generator would be needed to power the Shannon Rail site. The Solatainers proved to be an effective replacement of this generator showing a £3,565.68 reduction in cost ( including a 10,533L saving of fuel) and had less environmental impact with a saving of 28,228.44kg in CO2.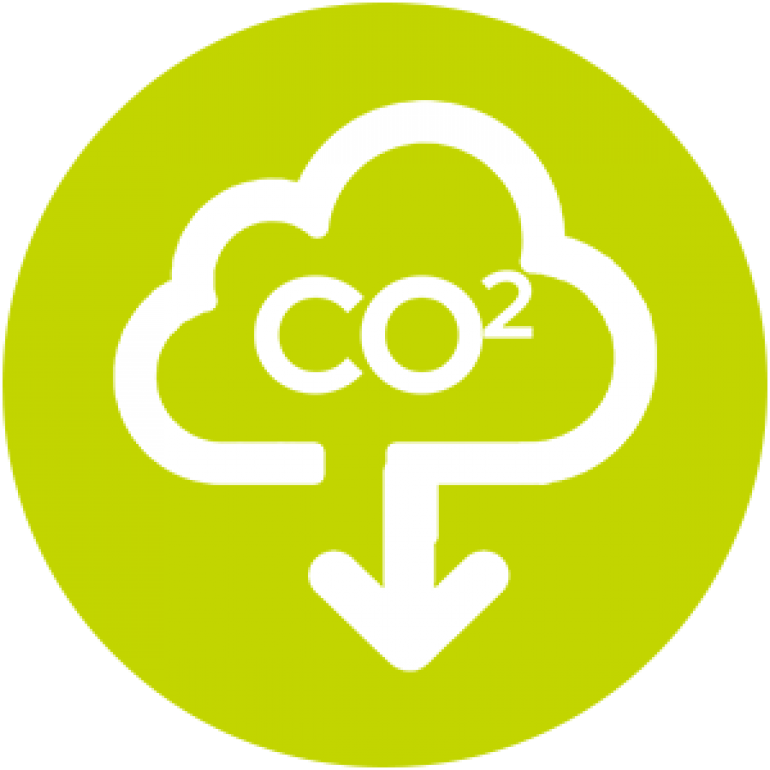 71%
Reduction in CO2
Projected CO2 emitted from generator: 28,228.44kg
Total CO2 emitted from Solatainer: 8,048.04kg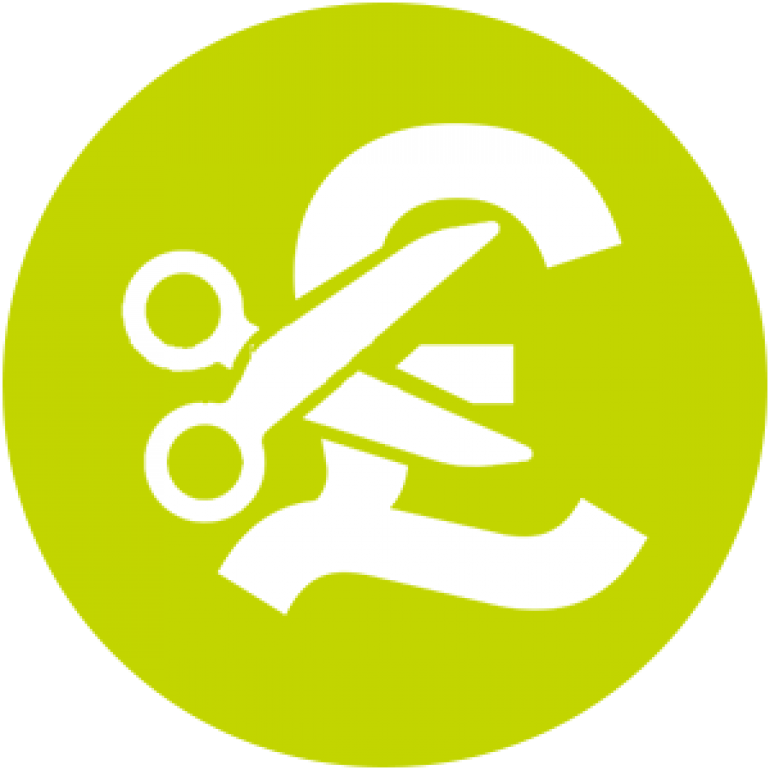 34%
Reduction In Cost
Total cost of running 60Kva generator: £10,277.69
Total cost of running Solatainer: £6,712.01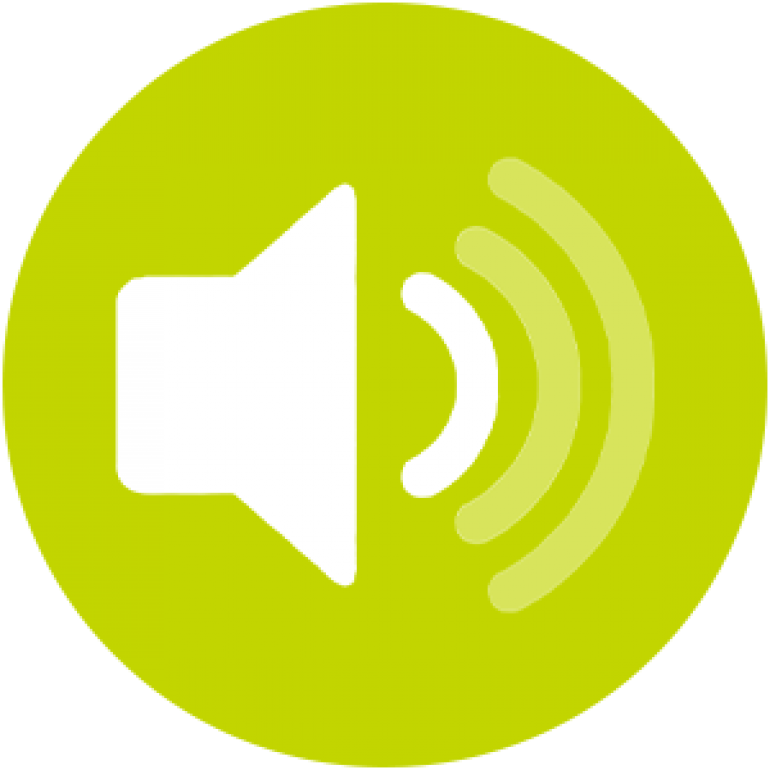 LOW
Noise Pollution
Ideal for noise sensitive areas. When the generator is not running the Solatainer runs silent, no noise is emitted from the set-up.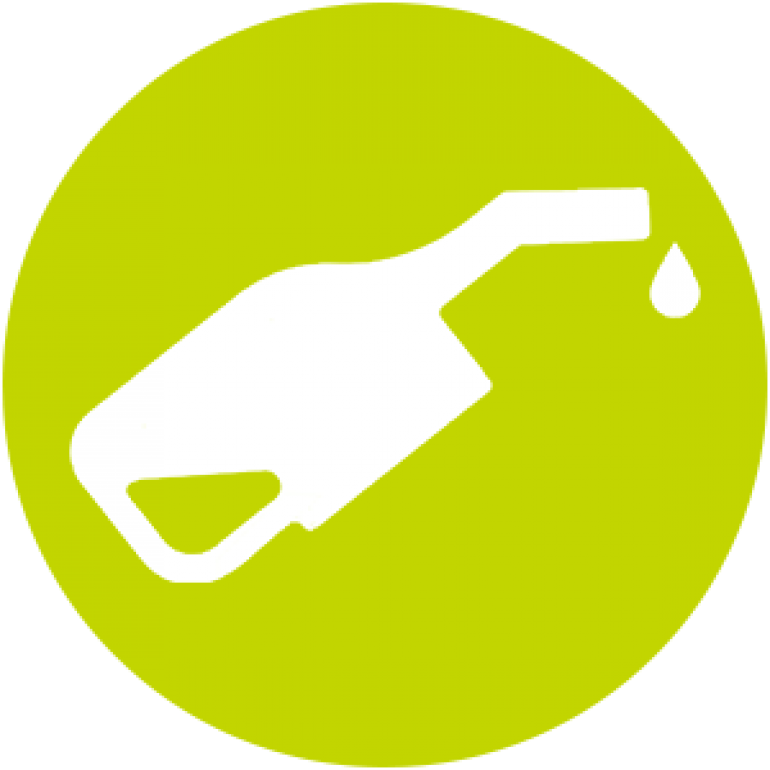 77%
Reduction in diesel consumption
Generator:
13,556L projected use
Cost: £9,069.12
Solatainer:
3,003L used
Cost: £2,012.01
Download the ThinkHire Brochure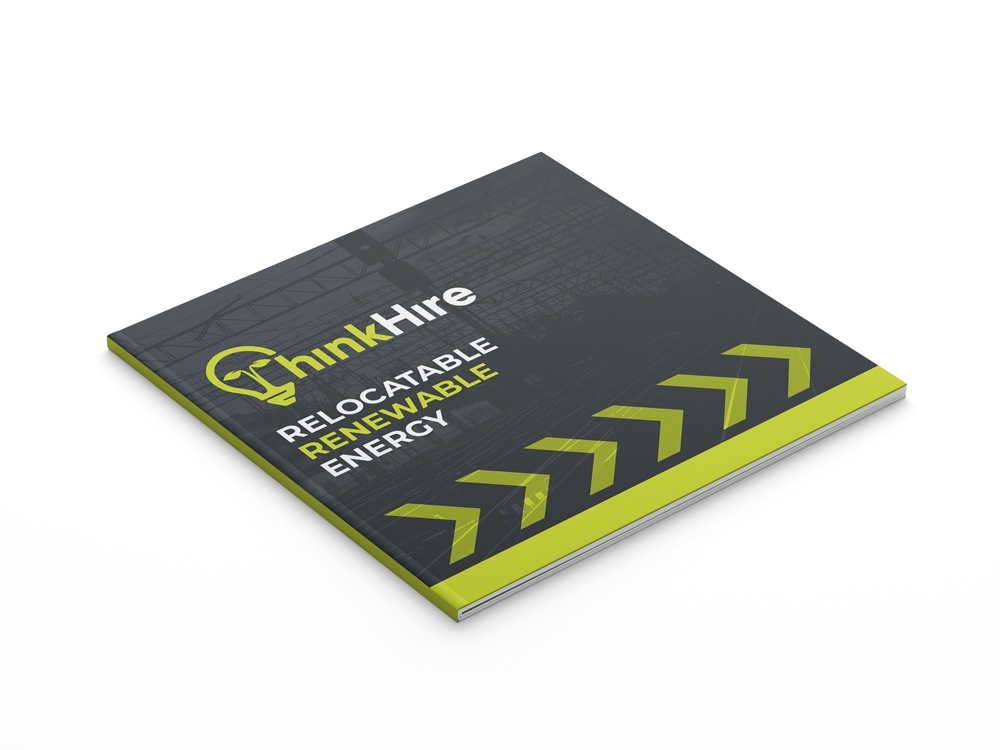 We have over 60 years combined experience in the design, manufacture, hire and sale of innovative products, with an environmentally considerate power supply.