SiteGrid X30-X45 Hybrid Power System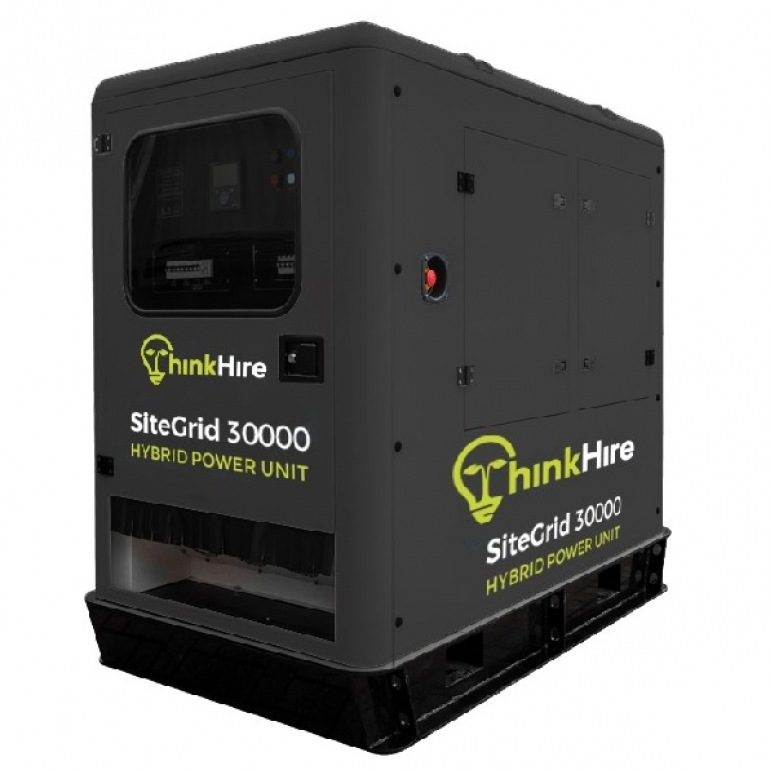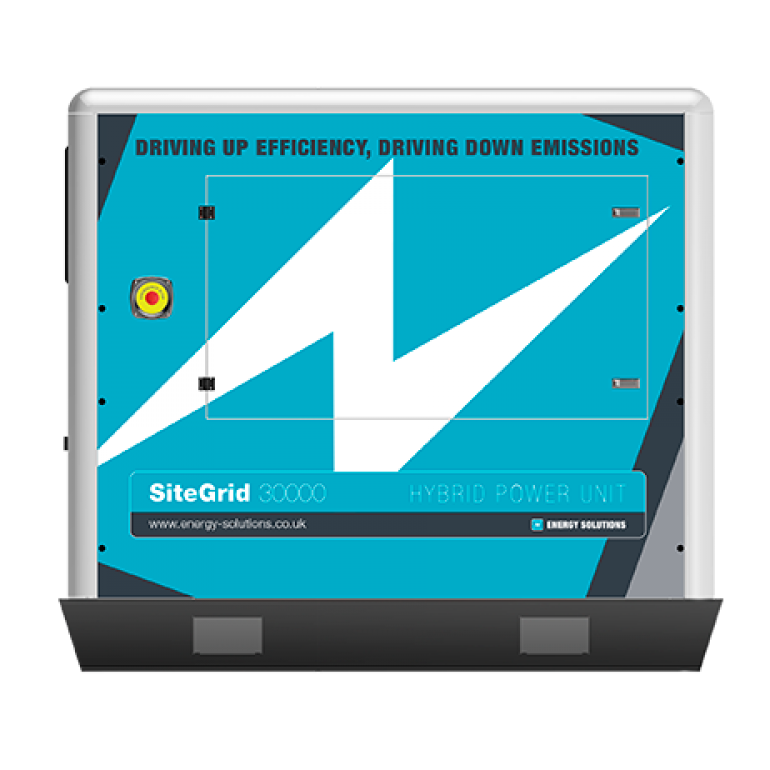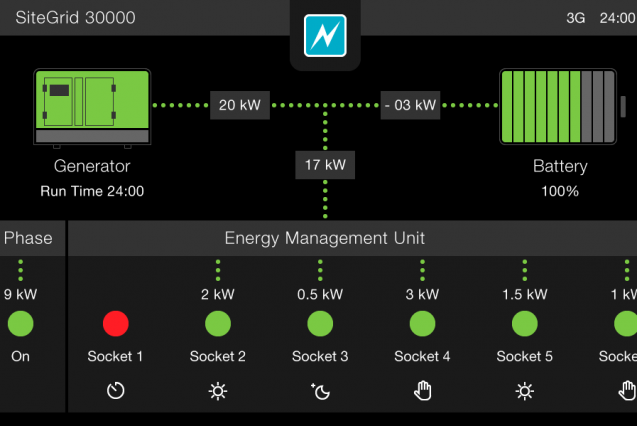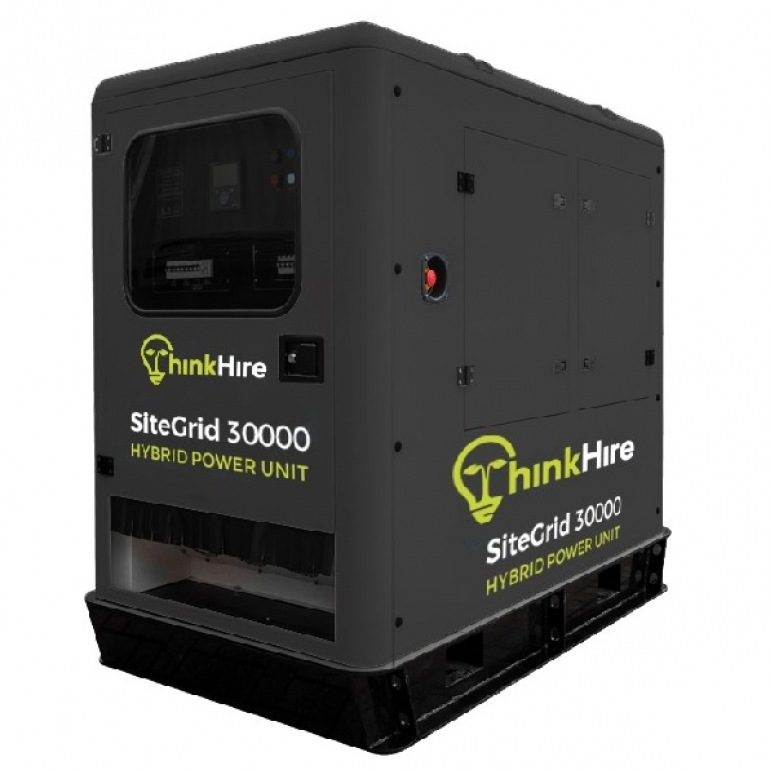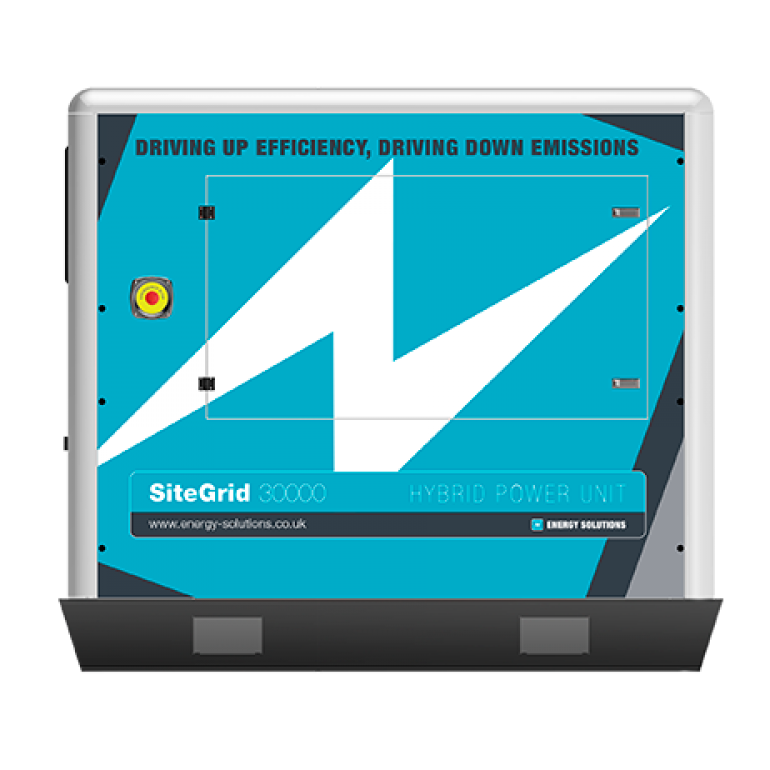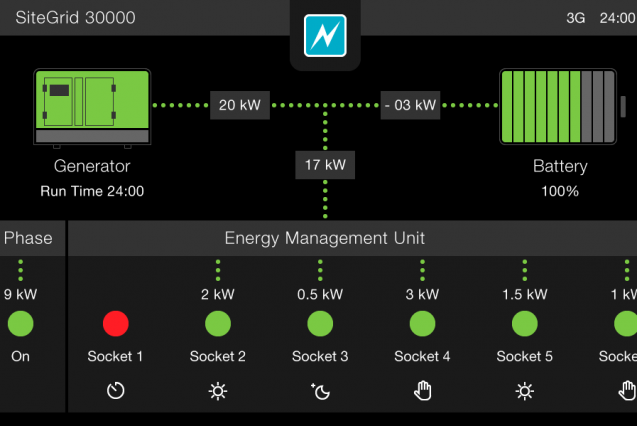 SiteGrid X30 & X45, our three phase 30kVA-45kW and 45kVA-70kW hybrid power systems, offers a convenient and efficient method of delivering power to any site environment without a grid connection. Whether a site needs power for lighting, a welfare cabin or equipment SiteGrid will deliver power far more efficiently than a generator alone.
SiteGrid utilises generator power, and renewables if available, to store power in a sophisticated battery bank with a dedicated monitoring & control system, delivering silent power from the battery when needed. The generator will only be started when loads demand more power or to top up the battery. Significantly reducing emissions, the size of generator required and fuel costs.
In addition, for intelligent power management, SiteGrid has an optional Energy Management Unit (EMU) which allows six separate loads to be fed independently and programmed with their own unique schedules.
Key features and benefits
Reduced environmental impact and carbon footprint
Reduced generator runtime and service costs
Reduced noise emissions
Remote energy management as standard
Live energy reporting as standard
3 phase configurations
Can be synchronised with generator sets from 45kVA
Specifications
Electrical Properties

Inverter Rated Power
30kVA - 45kVA
Transfer Switch
3x 100A
AC Input
380 - 415VAC 3PH
DC Voltage Range
38-66v
Output Voltage
400VAC ± 2% Frequency: 50Hz ± 0.1% (1)
Peak Power
60kW - 75kW
Standard Outlets
1 x 63A 3PH and 3 x 63A 1PH
Operating Range
-20 to +50°C (fan assisted cooling)

Energy Storage

Capacity
45kW-70kW Lithium Ion

Mechanical Properties

Dimensions (L x W x H)
1007mm x 1861mm x 1630mm
Weight
3000kg
Download the ThinkHire Brochure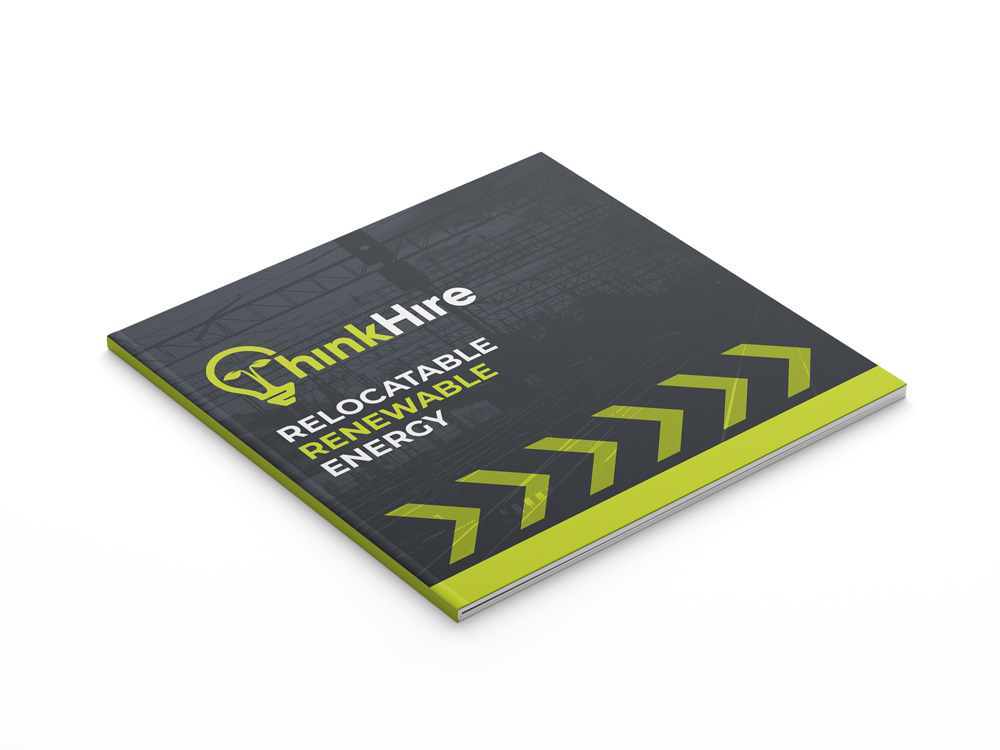 We have over 60 years combined experience in the design, manufacture, hire and sale of innovative products, with an environmentally considerate power supply.