Single Phase EV Charging Point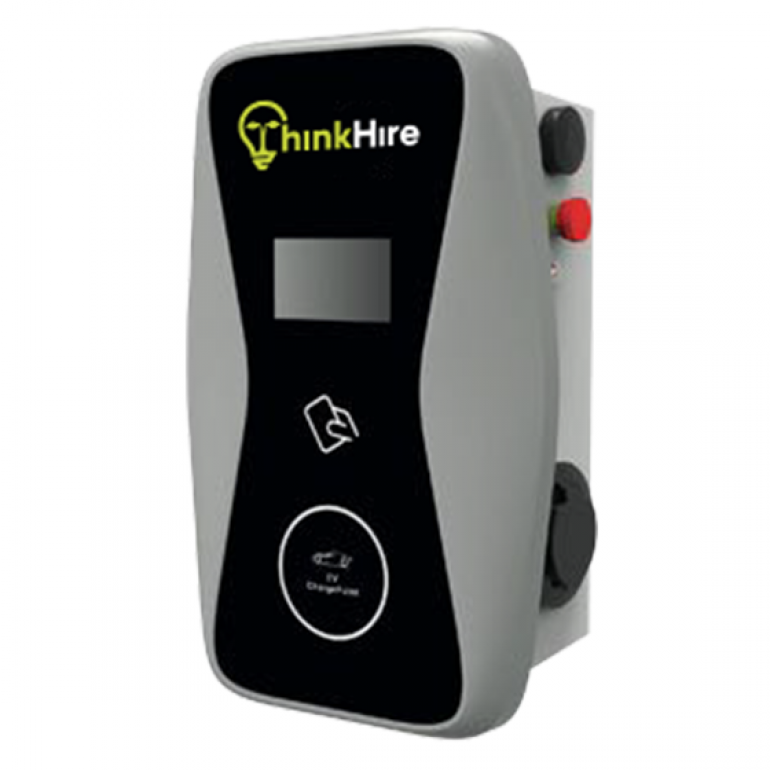 We provide a comprehensive range of electric vehicle and plant charger points that is both relocatable and compatible with our range of off-grid power solutions.
Our electric vehicle and plant charging points have been designed specifically for the off grid energy market. These single phase units can be deployed in any environment and connected our off grid energy product to provide EV charging in even the most remote environments.
Easy to install and relocate, our EV3 Power charging points can be mounted on to our Solartainer, Site Grid X45, our HEMS Distribution board or they can be pole mounted. This versatile charging point ensures that no intrusive works are required during installation or removal.
Key features and benefits
Intelligent renewable energy management
Detailed monitoring and data capture
Custom and remote control
Carbon reduction
Full energy management
Configurable settings
Non intrusive instillation
Products
Download the Think Hire Brochure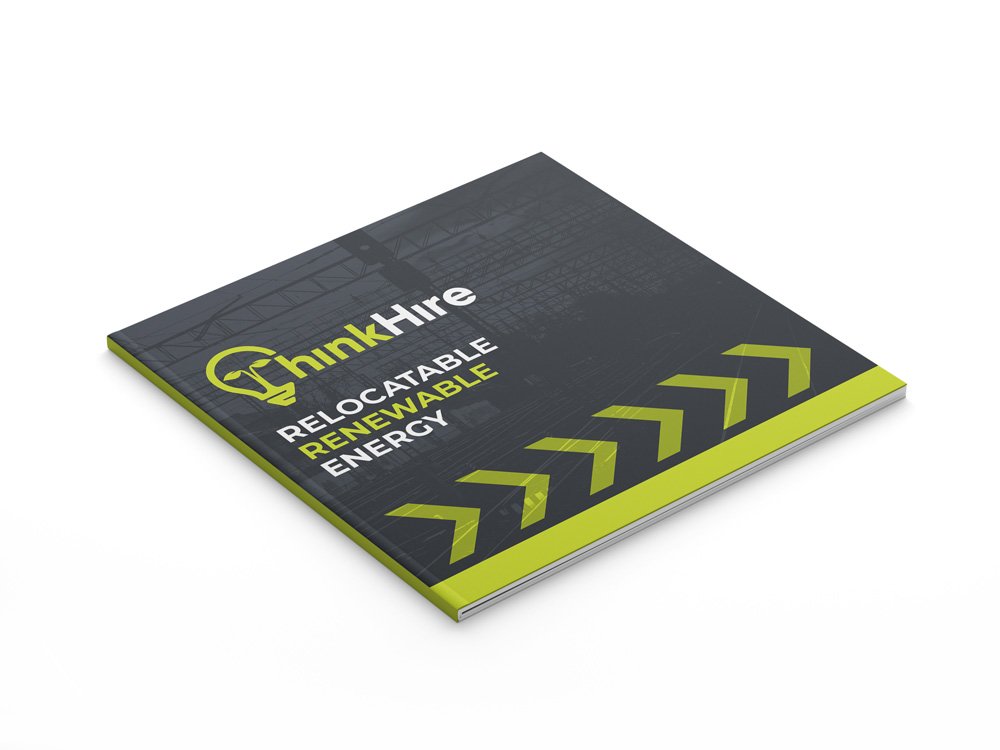 We have over 60 years combined experience in the design, manufacture, hire and sale of innovative products, with an environmentally considerate power supply.