Site Lighting
Think Hire offers a huge range of site lighting for hire, covering all areas of use, from construction site lighting to highway and railway work, from commercial lighting hire to site lighting hire for events and festivals. Whatever you have planned, Think Hire can help you make it safer, more flexible and more affordable.
Think Hire solar site lighting hire can illuminate any area, from solar LED access point lighting and 400m2 solar compound lighting, to 6000m2 solar flood lights and hybrid solar lighting systems that illuminate vast areas.
Site lighting designed by experts
Think Hire's extensive site lighting range has been designed by experts with first-hand experience of the industry, including specialists in industrial solar lights, construction lighting and commercial solar lights. They understand the demands of both your budget and of the environment in which you work, and they have created a suite of solar site lighting solutions with all the features you need.
For example, our solar flood lights are designed for rapid deployment, by just one operator in just two minutes, making them ideal for emergency repair sites. Eco solar tower lights and solar compound lights are equally flexible, with wheeled or forklift deployment and built-in solar panels for direct charging. For more permanent installations, our solar LED access point lights include the very latest energy saving technology to maximise efficiency and minimise costs.
Why choose solar site lighting?
Solar site lighting has many benefits, with no fuel costs, no emissions and no noise pollution. Fuel costs have risen significantly recently, including a ban on red diesel use on construction sites, making the savings of solar site lighting even greater. As we push towards the target of Net Zero, the clean, emission-free operation of solar powered site lighting will help your company to meet stringent new targets. Finally, the silent operation of solar powered site lighting makes it ideal for use in populated areas, especially during overnight works.
Why choose Think Hire?
Think Hire have many years' experience of renewable energy solutions. Our team can work with you from the start to create effective and efficient site designs, including site lighting. Alternatively, you can ask us in at any point to provide guidance and solar power solutions in existing site situations.
We pride ourselves on our complete range of solar powered and hybrid products, which extends beyond site lighting hire to include site accommodation and welfare units, electric vehicle and plant charging, solar generators and much more.
Guaranteed savings
Appoint Think Hire as your renewable energy partner and we guarantee to reduce your operating costs. With solar site lighting, controlled by state-of-the-art remote energy management systems, we can cut your energy bills even at a time when all your other costs seem to be rising.
Whether you work in construction or commercial, road or rail, the Think Hire team will work with you to reduce both energy costs and emissions, with savings so effective we guarantee our systems will cost you less.
The benefits of Think Hire site lighting
Reduced or eliminate energy costs – with pure solar or solar hybrid site lighting
Reduce carbon emissions – with clean energy all year round
Wide range of site lighting solutions – providing the light you need exactly where you need it
Designed by experts – site lighting that is built for the challenges you face every day
Easy to use – site lighting designed for convenience and safety
Expert advice – our experienced team will work with you to find the best site lighting solution
To find out more about Think Hire site lighting, take a look at our range right now or contact us for more details on 0330 133 2222, or complete our online contact form.
Download the Think Hire Brochure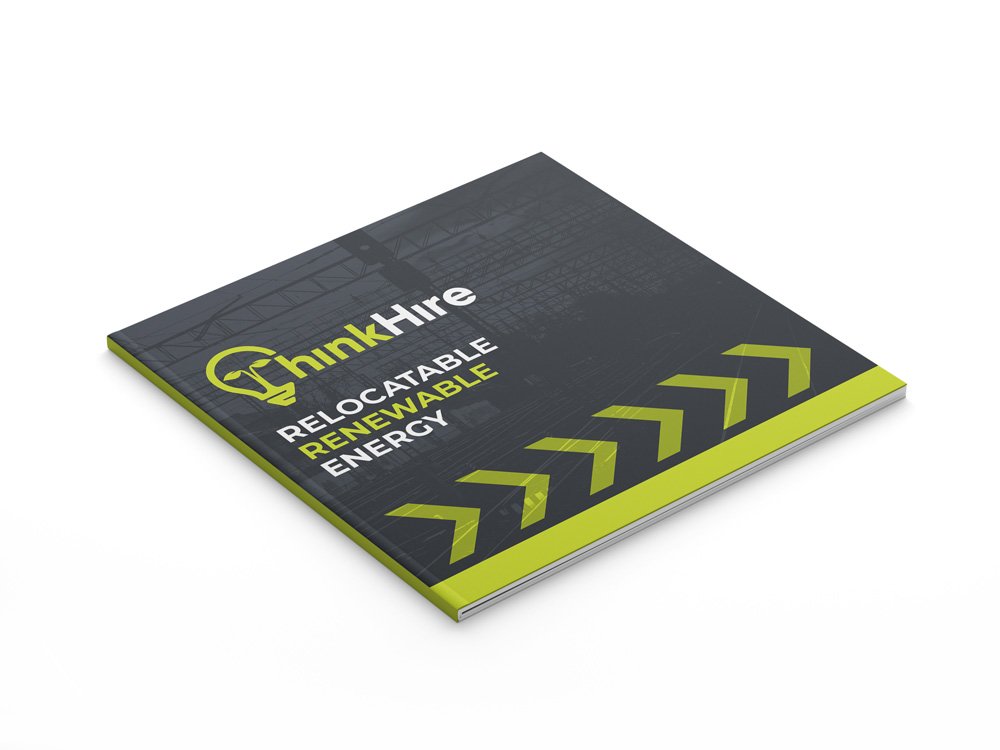 We have over 60 years combined experience in the design, manufacture, hire and sale of innovative products, with an environmentally considerate power supply.