Site Lighting
Environmentally considerate, cost reducing, solar and hybrid site lighting.
We provide a range of lighting solutions to support both your task and compound illumination requirements. We understand that different lighting requirements are needed depending upon the project and always ensure our solutions are both environmentally considerate and suitable for the job at hand.
Download the ThinkHire Brochure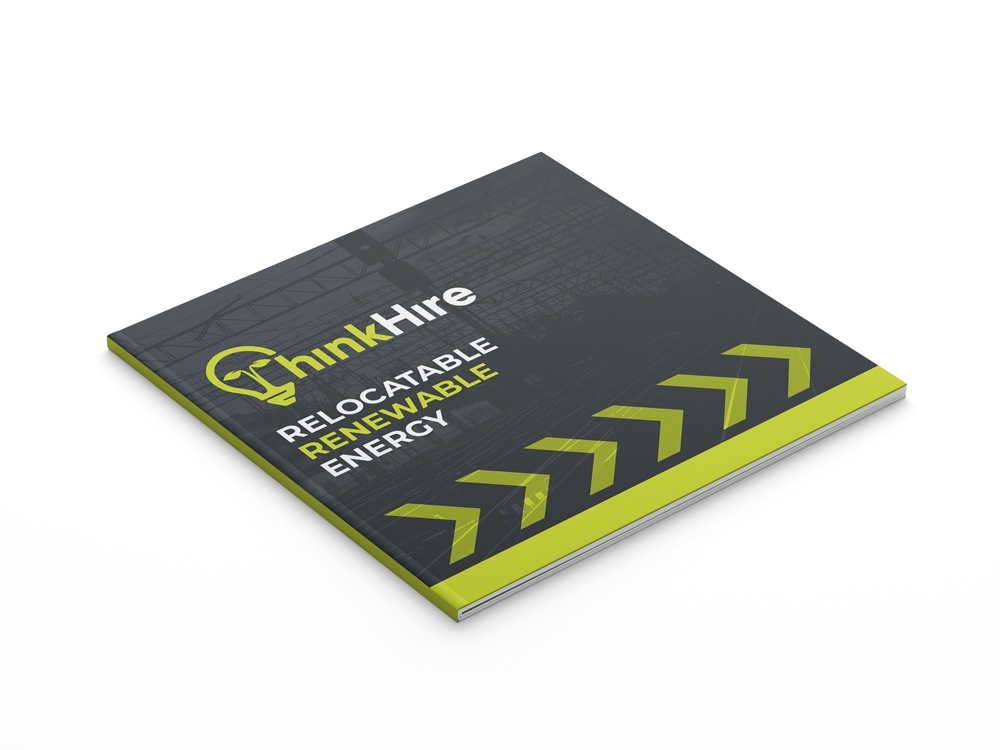 We have over 60 years combined experience in the design, manufacture, hire and sale of innovative products, with an environmentally considerate power supply.