Interceptor Drip Tray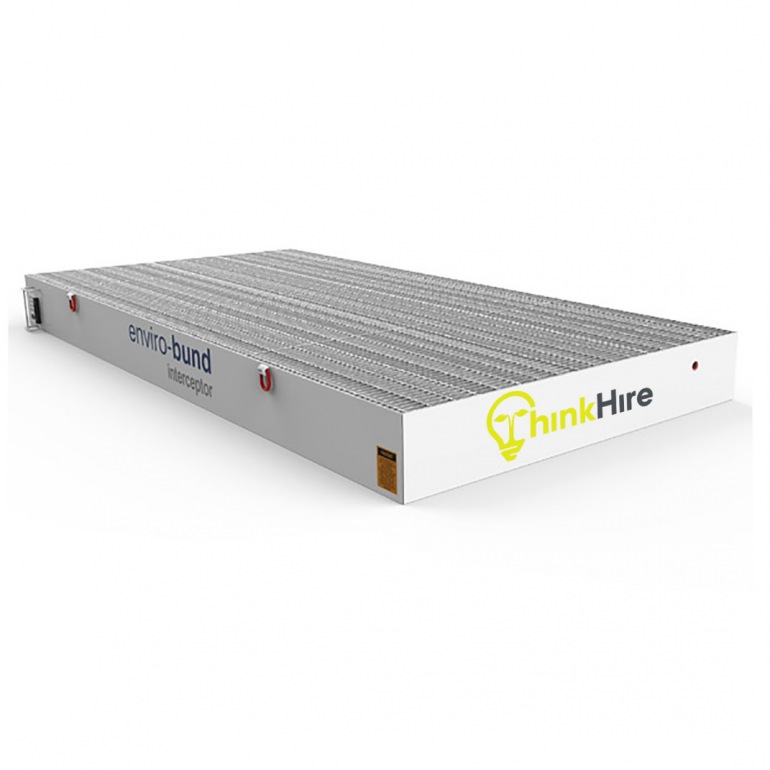 PRODUCT CODE: EC-IDT1
Our Interceptor drip tray bunds are available in a wide range of size's including and for both hire and sale.
Prior to hire we fill the tray with 2mm of water, then when on site any liquids that fall into the tray or any oil and fuel, they naturally separate from the water leaving the water to pass safely through the interceptor outlet hole. The amount of oil and fuel retained in the tray is monitored by a sight gauge and when full, the residue can be removed ready for safe disposal at a licensed disposal site.
The unique design allows the drip tray to be used for a large variety of applications including, IBCs, drums, single skin and double skin fuel tanks, diesel generators, engine driven water pumps and compressors.
Specifications
| | |
| --- | --- |
| Dimensions | |
| Width | 1.22m - 1.83m |
| Length | 1.8m - 2.44m |
| Weight (Empty) | 175kg - 300kg |
Download the Think Hire Brochure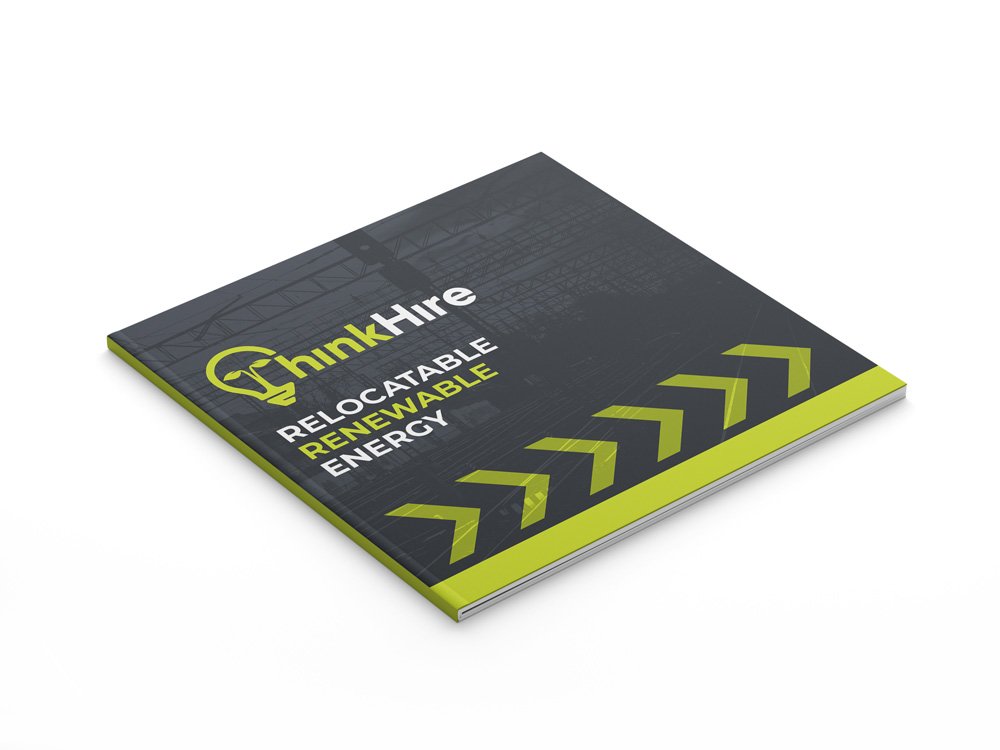 We have over 60 years combined experience in the design, manufacture, hire and sale of innovative products, with an environmentally considerate power supply.