Static Water Tanks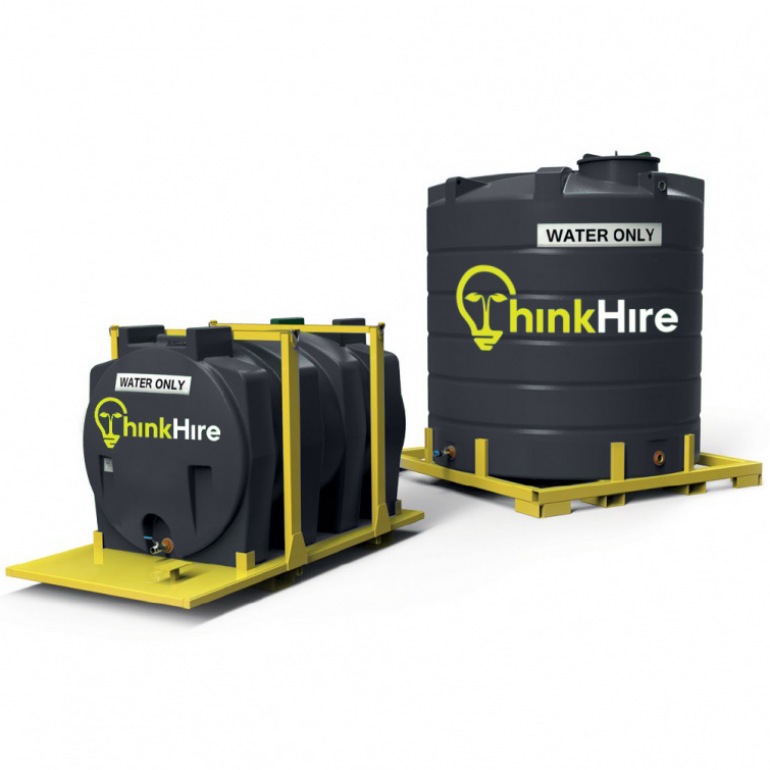 PRODUCT CODE: FWT-SWT
We provide a wide range of static water tanks that are suitable for clean water, drinking water, and dirty water storage available for both hire and sale.
All of our static water tank options come in a wide range of sizes and are built to the highest standard to ensure that they offer a robust solution for the most demanding environments.
Static water tanks are the most cost effective and simplistic way of supplying sites with water when they do not already have mains facilities. Utilising these will be much easier than fitting new underground water pipes, ensuring that your productivity will be maximised.
Our static water tanks are compatible with welfare facilities and will provide all workers with a comfortable and practical environment so that the project at hand remains the main focus.
Sizes available
Key features and benefits
Variety of connectors and adaptors
Secure filling points for secure and easy refilling
Heavy duty design
Complies with UK water regulations
Next day delivery nationwide
Download the Think Hire Brochure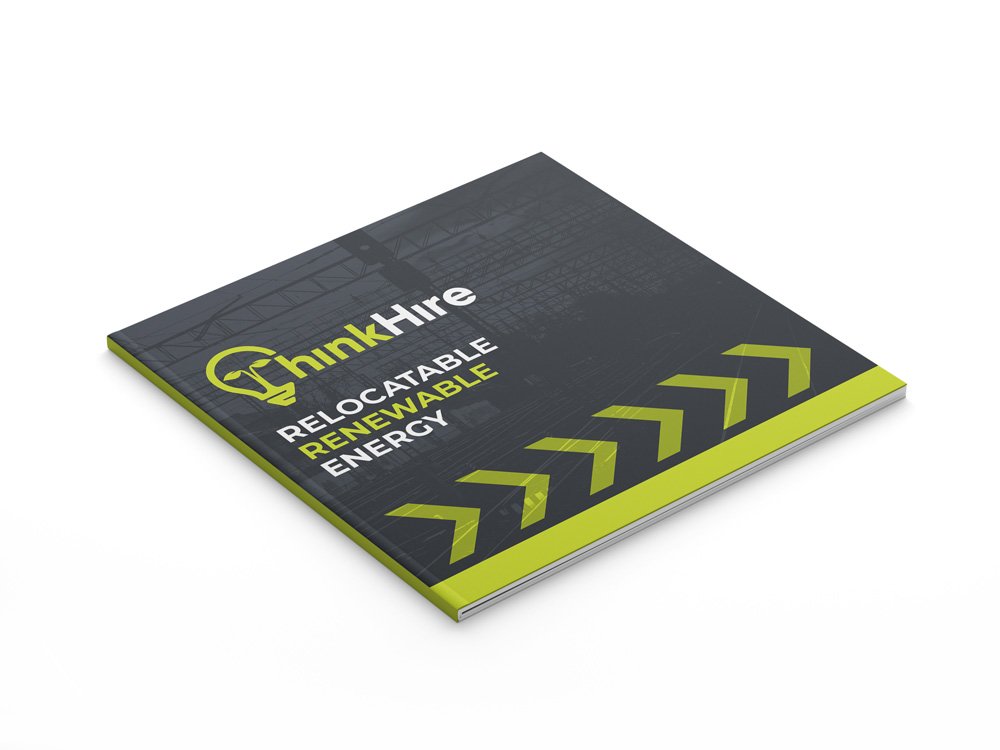 We have over 60 years combined experience in the design, manufacture, hire and sale of innovative products, with an environmentally considerate power supply.