Solar Compound Light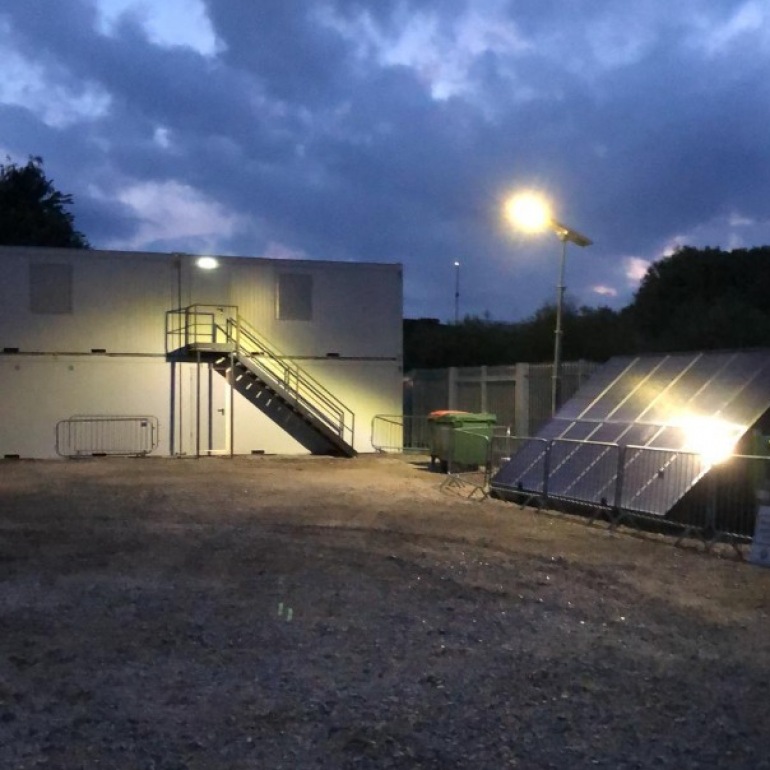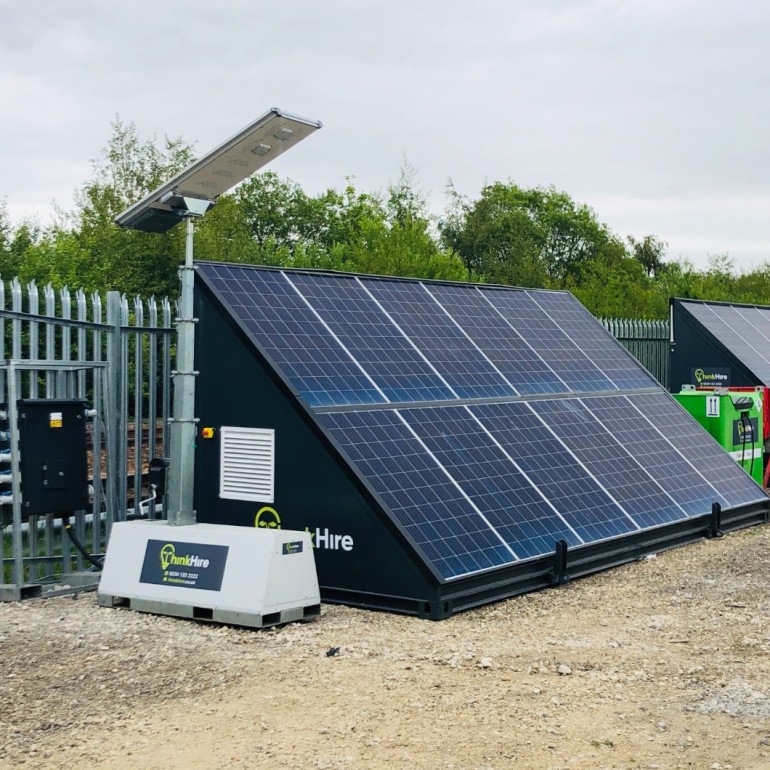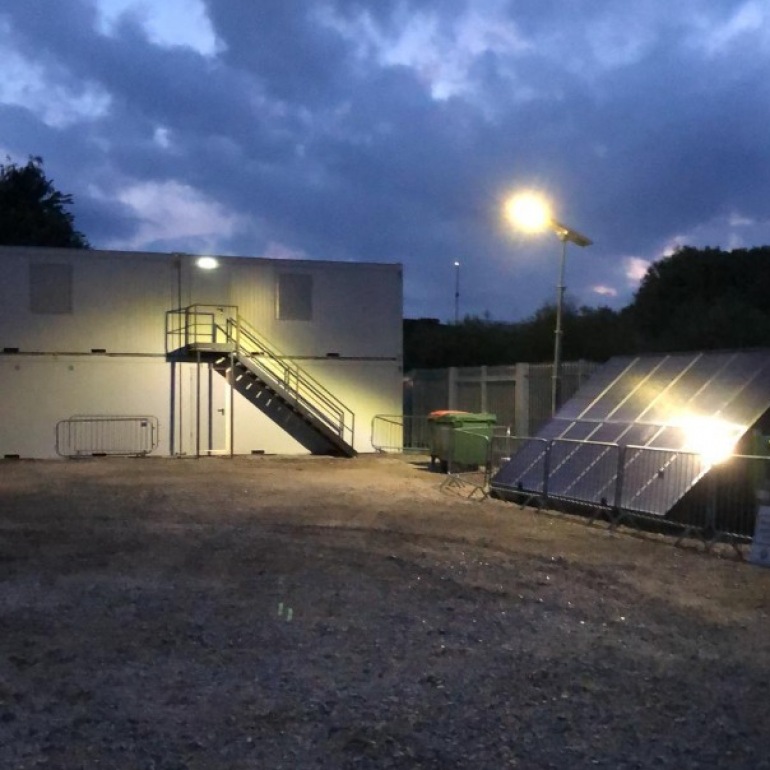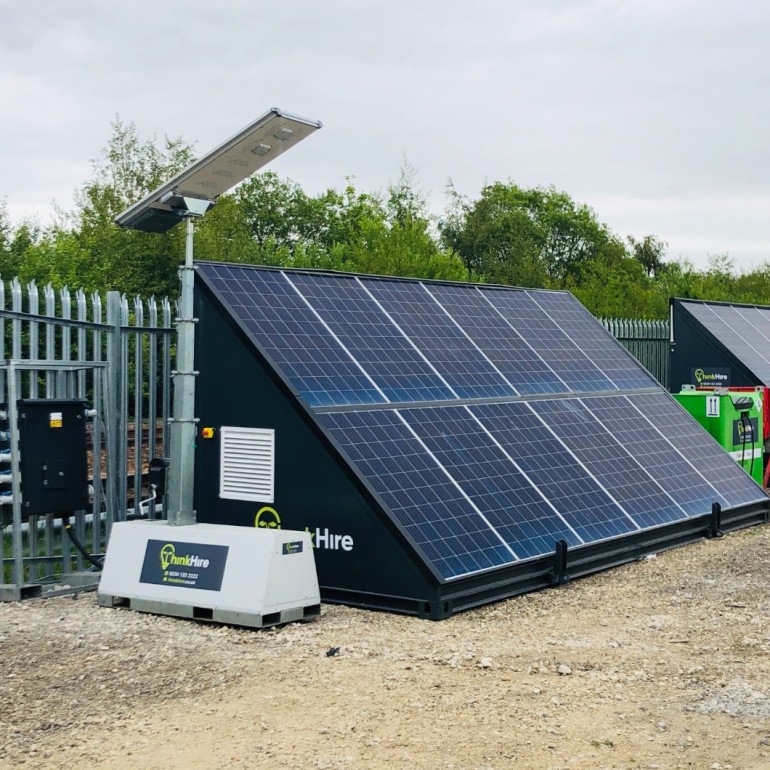 PRODUCT CODE: SL-SCL1
Our solar compound lights are the perfect stand-alone, off-grid lighting solution for pathways, access and egress areas, road and parking areas requiring illumination.
The solar compound light has an adjustable brightness system to deliver light when needed and conserve energy when not in use. The LED light is 'A' rated and IP65 waterproof with a wide beam angle.
With an IP65 rating, it can be widely used in outdoor and indoor lighting projects, shadow-free and anti-glare, providing a level of illumination.
Key features and benefits
Zero carbon
Zero noise
Zero fuel
Illumination area of up to 400m2
5.5m vertical stainless steel manual mast
High-efficiency solar panel providing power in all seasonal UK weather conditions
Front, side and rear fork pockets
Waterproof, heatproof and durable
Lights up automatically in the dark and turns off in the day time or during bright light conditions
High efficiency
Easy and quick installation
Charging time: ≥8H
Specifications
Electrical Properties

Solar Panel
130W
Battery Capacity
656Wh Lithium Ion
Battery Runtime Dim Mode
46 Hours
Battery Runtime Bright Mode
11.5 Hours
Battery Life Cycle
2000 Cycles
Lighting Specifications
Illumination @5 lux
400m2
Lighting Head
50W LED c/w PIR Motion Sensor
Max Mast Height
5.5m
Mast Type
Manual
Certified Wind Stability
50mph
Weights & Dimensions
Length
1500mm
Width
600mm
Height
2360mm - 5500mm
Weight
400kg
Download the ThinkHire Brochure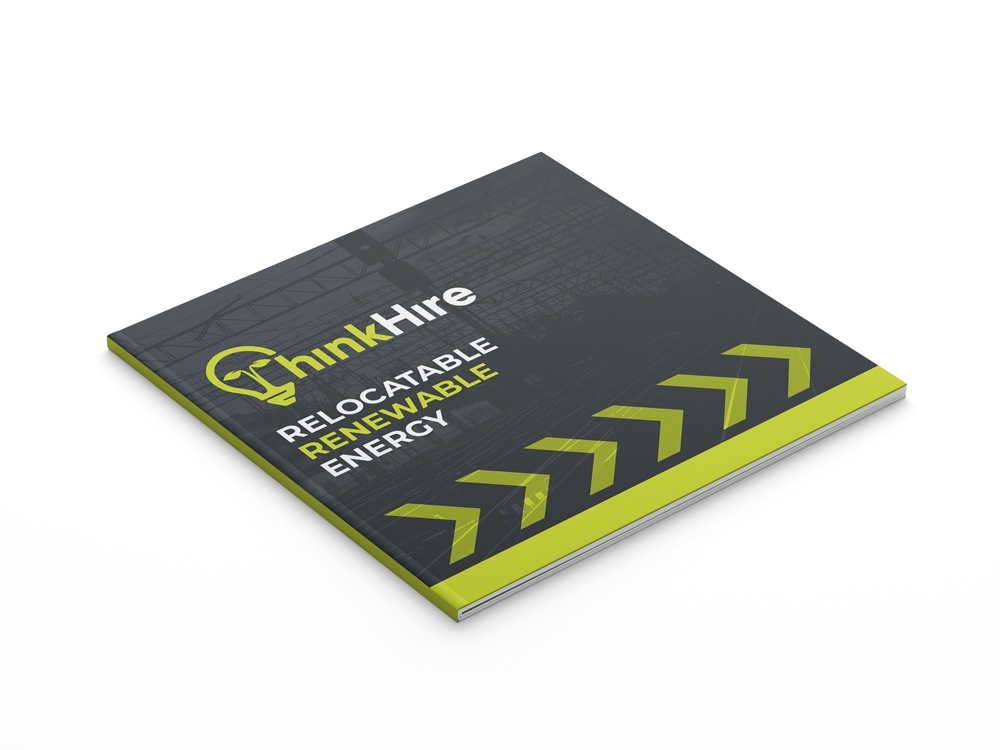 We have over 60 years combined experience in the design, manufacture, hire and sale of innovative products, with an environmentally considerate power supply.