Solar Compound Light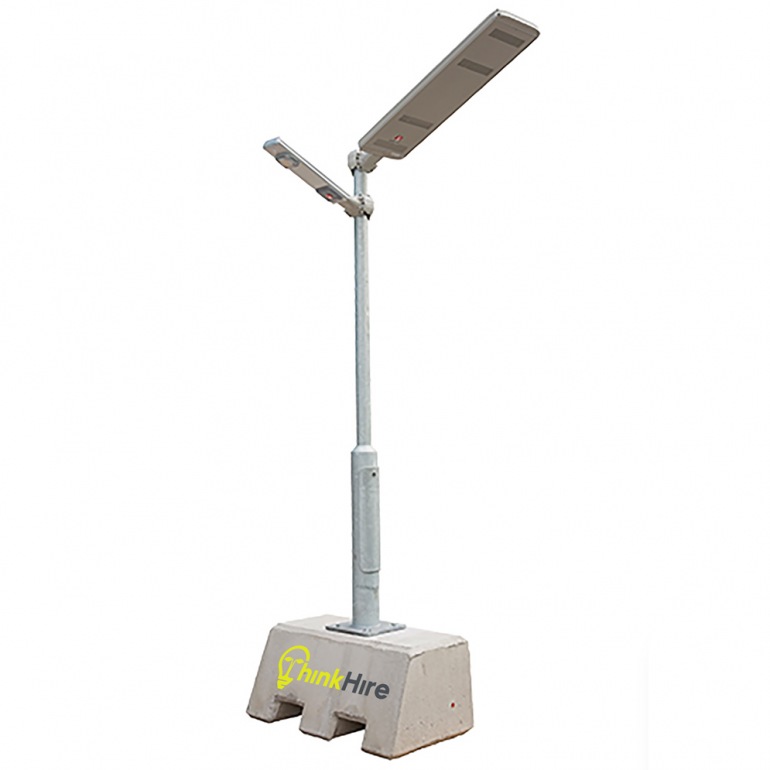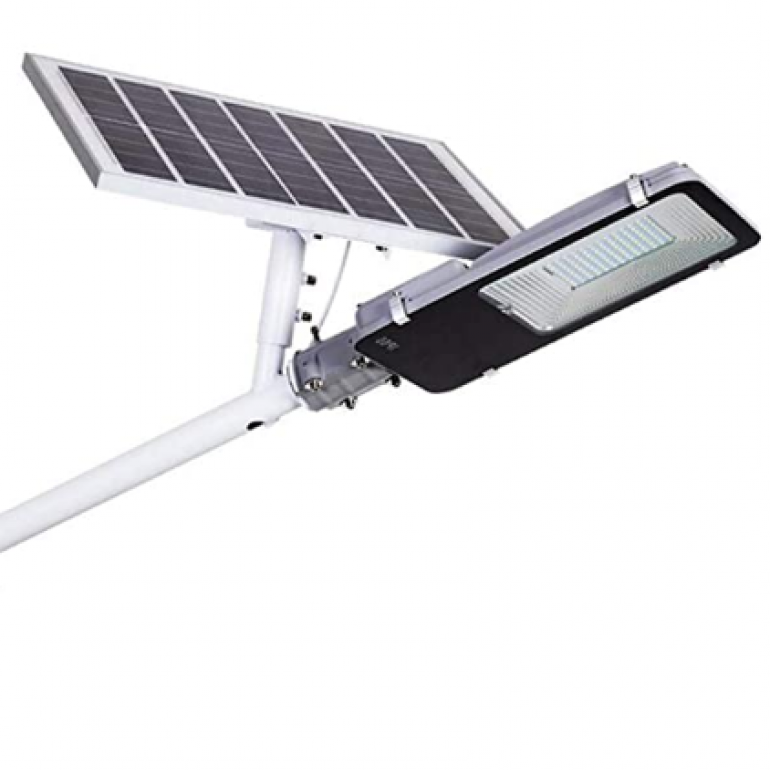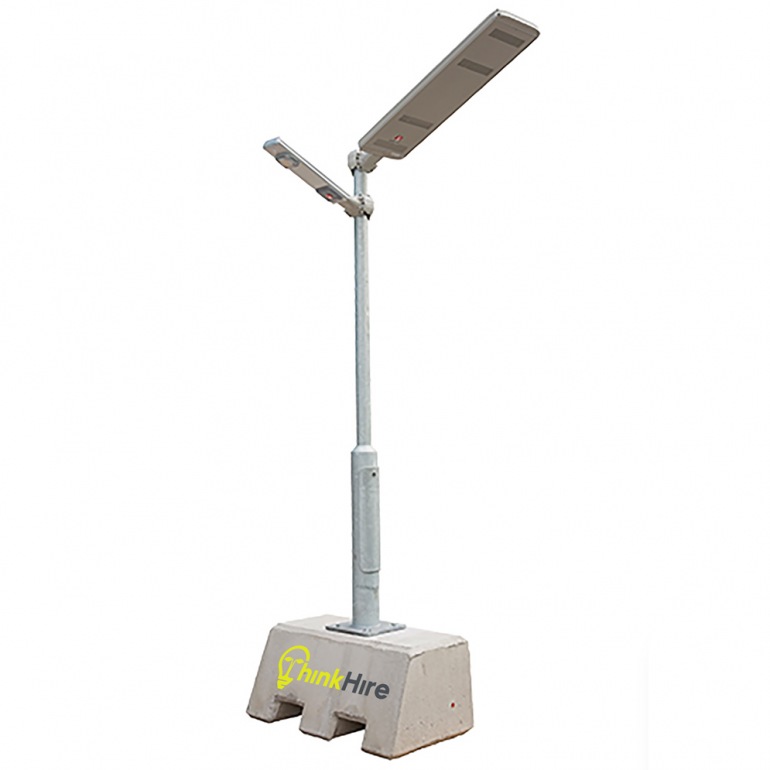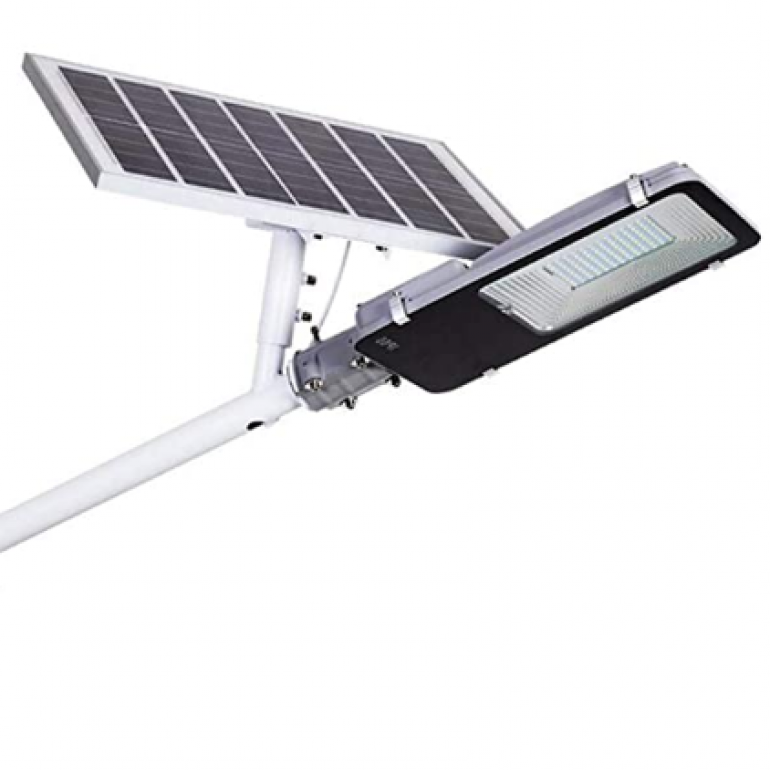 Our solar compound lights are the perfect stand alone, off grid lighting solution for pathways, access and egress areas, road and parking areas requiring illumition.
The solar compound light has an adjustable brightness system to deliver light when needed and conserve energy when not in use. The LED light is 'A' rated and IP65 waterproof with a wide beam angle:.
With IP65 rating, it can be widely used in outdoor and indoor lighting projects, shadow-free and anti-glare, providing a level of illumination.
Key features and benefits
Zero carbon
Zero noise
Zero fuel
Waterproof, heatproof and durable.
Lights up automatically in the dark and turns off in the day time or during bright light conditions.
You can use the remote control to adjust the brightness: 100%, 60%, 30%
High efficiency
Easy and quick installation
Lighting mode: 100%, 60%, 30% constant light + remote control
Lighting time: 100%:<8hours, 60%: 12hours , 30%: 16hours
Charging time: ≥8H
Products
Download the ThinkHire Brochure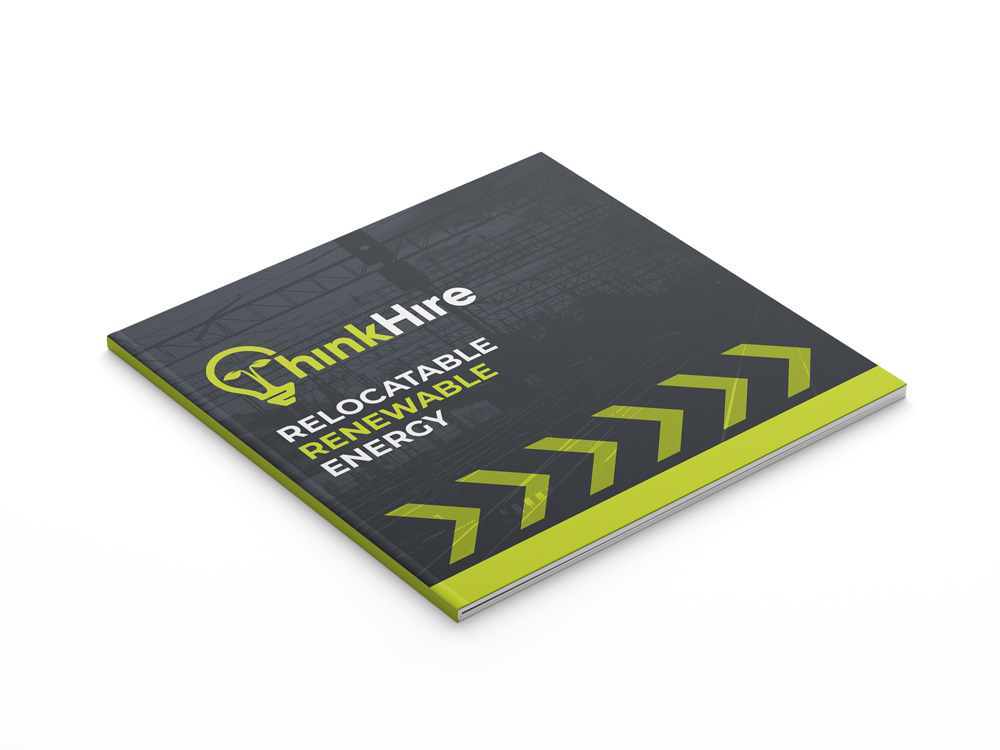 We have over 60 years combined experience in the design, manufacture, hire and sale of innovative products, with an environmentally considerate power supply.