Plugs and Leads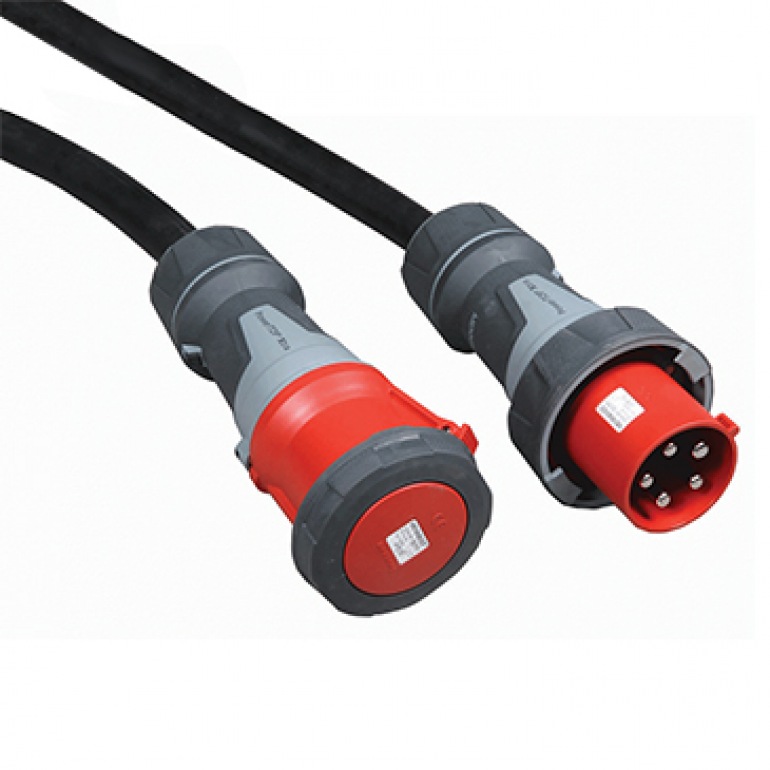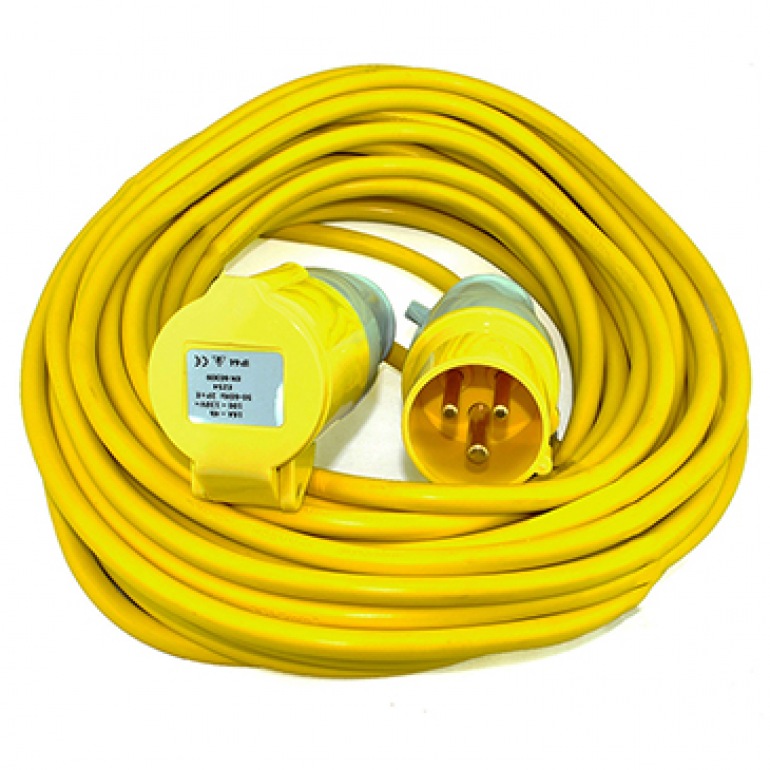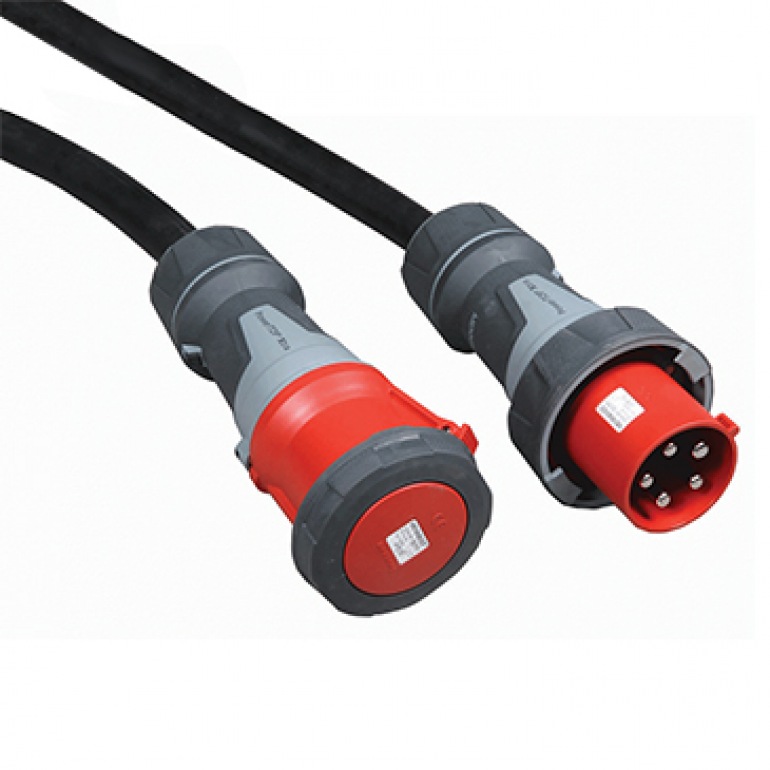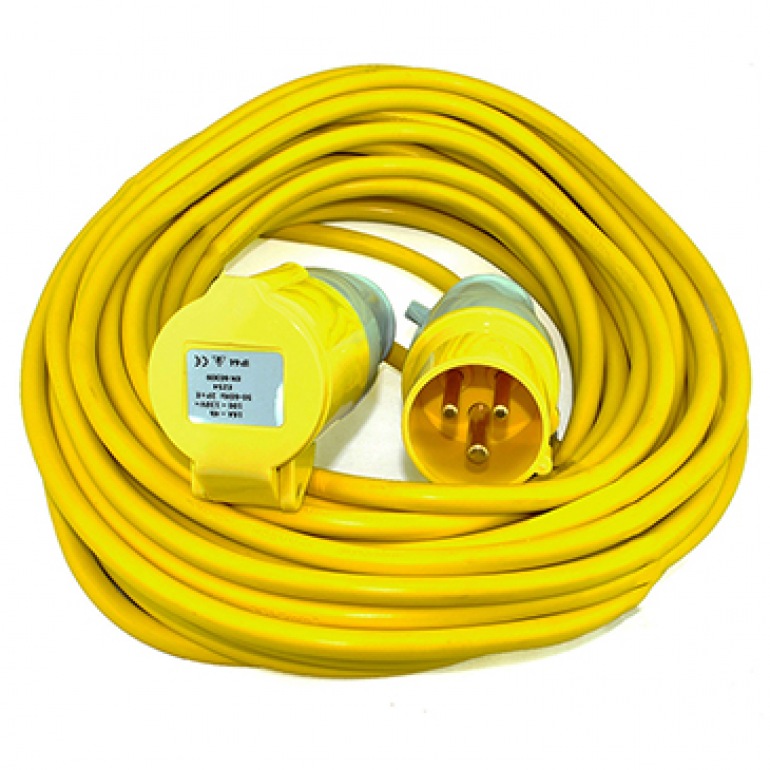 PRODUCT CODE: GSA-PL1
We supply a full set of cables to ensure your on site generator is up and running smoothly.
Our range of cables can be supplied in 16A, 32A, 63A & 125A ranges and either provided in standard lengths or bespoke sizes to meet your on site requirements.
Key features and benefits
Single and 3 phase options
Fitted plug and socket
16A-125A
10m, 15m and 25m as standard
110V and 230V
Cable temperature range -30 to 70 degrees
Yellow for 110v and Blue for 240v for easy identification
Download the Think Hire Brochure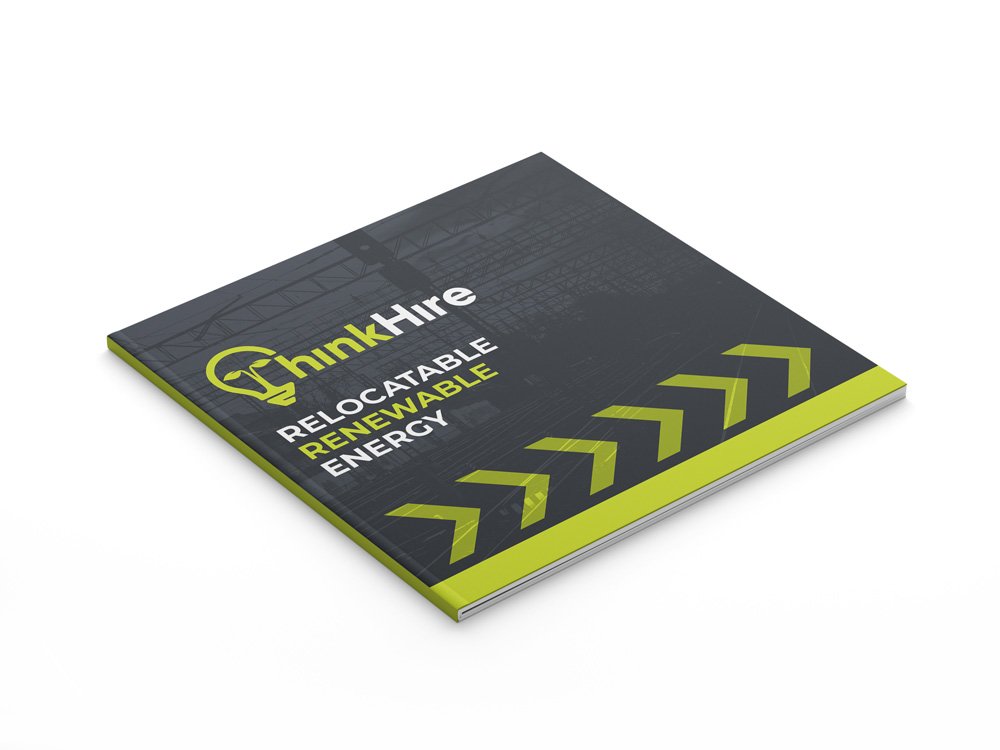 We have over 60 years combined experience in the design, manufacture, hire and sale of innovative products, with an environmentally considerate power supply.