Hybrid Generators
Environmentally considerate, cost reducing, hybrid generators and portable power for hire.
Self contained hybrid power solutions, plug and play and remotely manged. Fully adaptive power solutions with smart tech control to manage all connections and minimise generator operational time saving CO2, NOx, SO2 & PM and money.
Adaptable energy battery power and charging in a robust portable case perfect for remote working and ancillary power.
Download the ThinkHire Brochure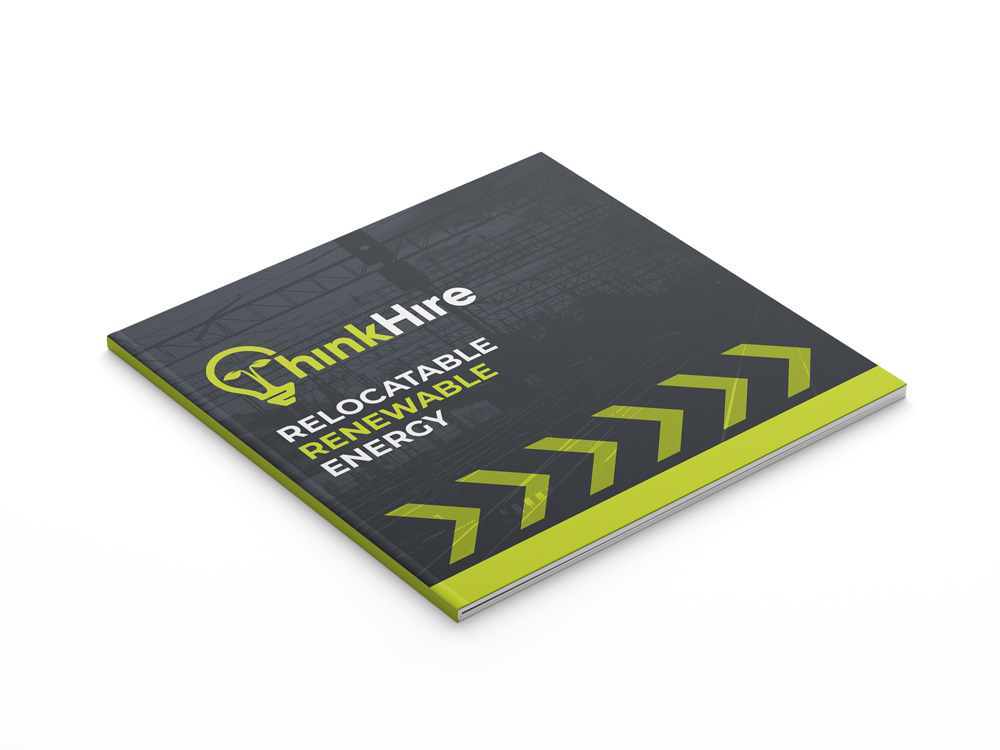 We have over 60 years combined experience in the design, manufacture, hire and sale of innovative products, with an environmentally considerate power supply.