Hybrid Generators
Environmentally considerate, cost-reducing, hybrid generators and portable power for hire and sale.
Self-contained hybrid power solutions, plug and play, and remotely managed options available. All our hybrid generators have fully adaptive power solutions with smart technology control to manage all connections and minimise generator operation, saving CO2, NOx, SO2 & PM and money.
Our full range of battery hybrid generators and battery storage units for hire can also be fully recharged from solar, wind, hydro as well as mains and temporary power solutions
We provide hybrid generator hire and sale and can support bespoke and custom requests.
Download the Think Hire Brochure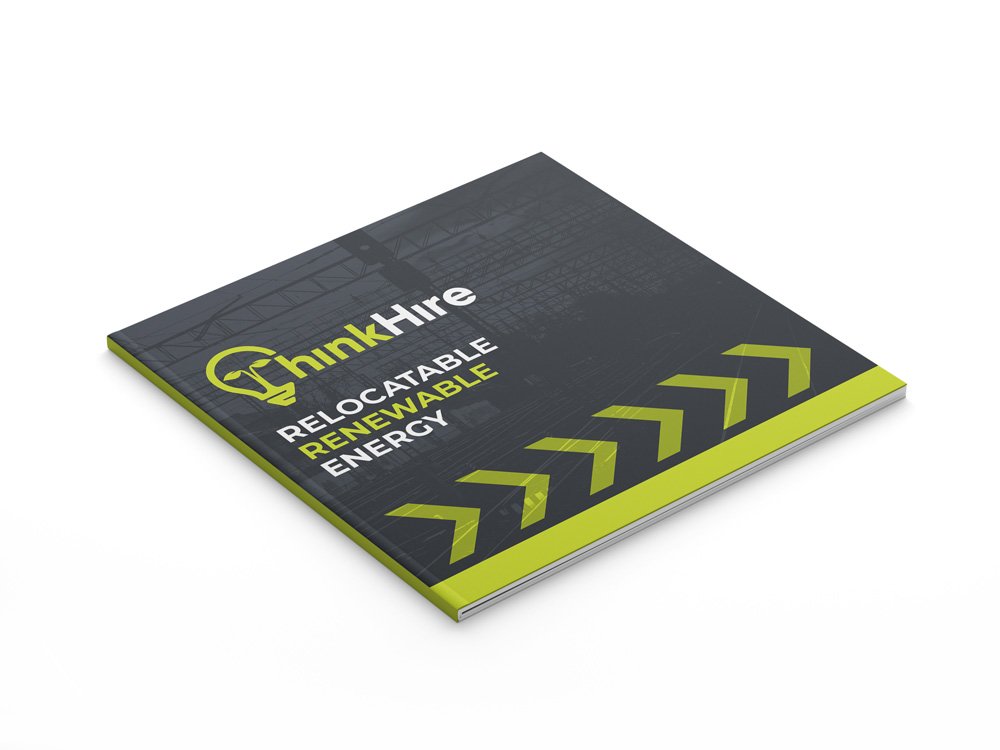 We have over 60 years combined experience in the design, manufacture, hire and sale of innovative products, with an environmentally considerate power supply.