10' to 32' Eco Site Accommodation Cabins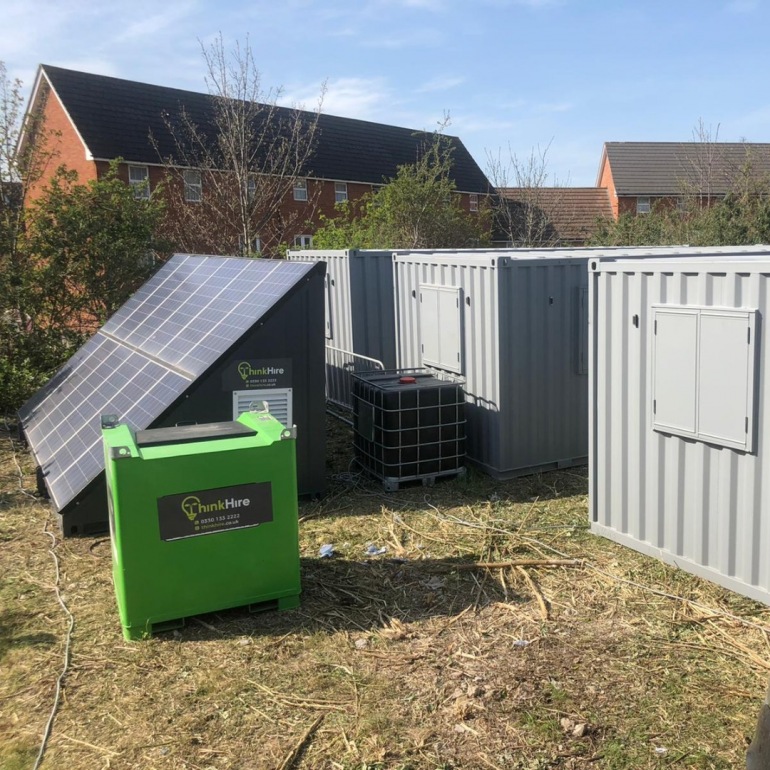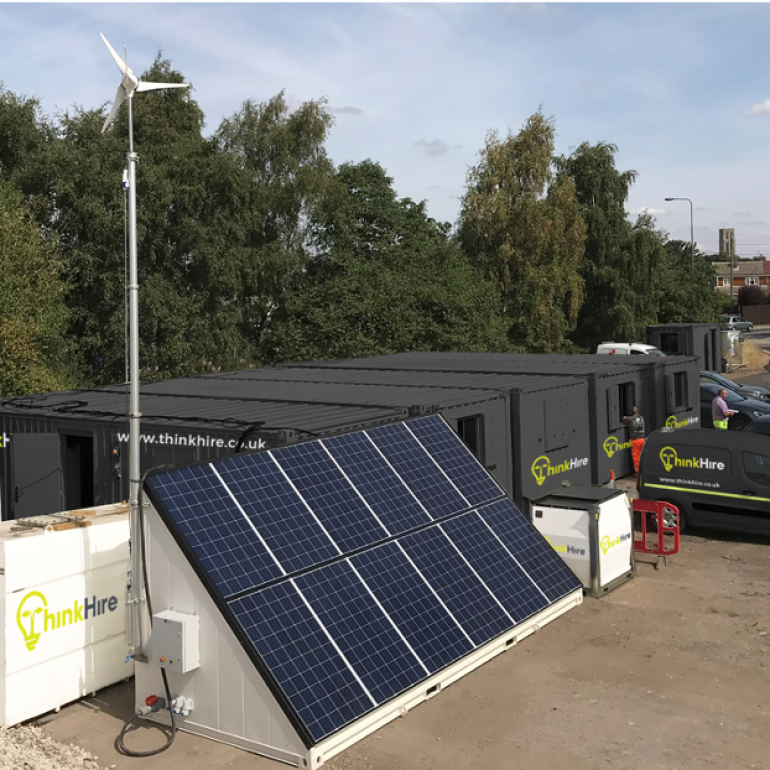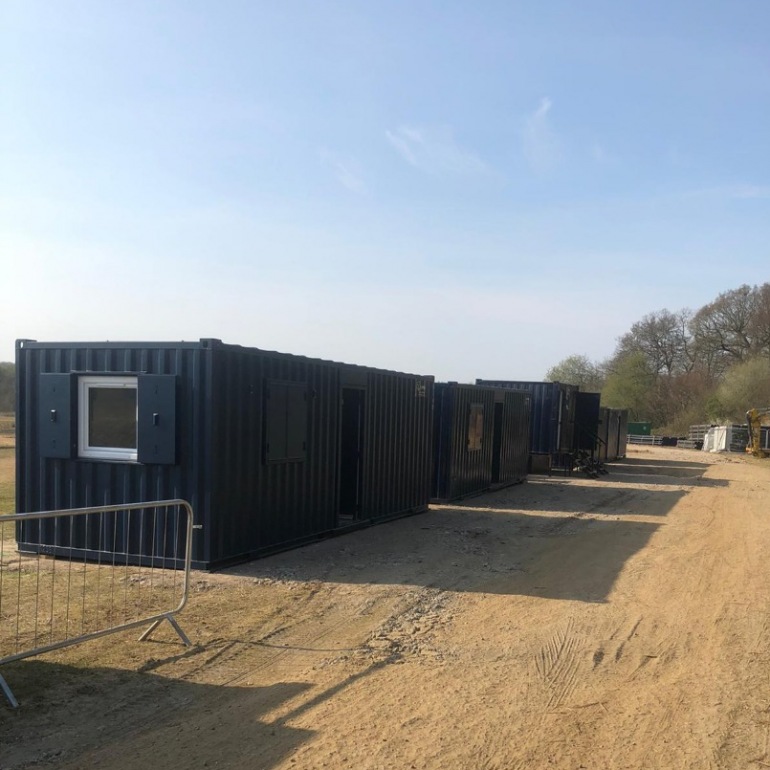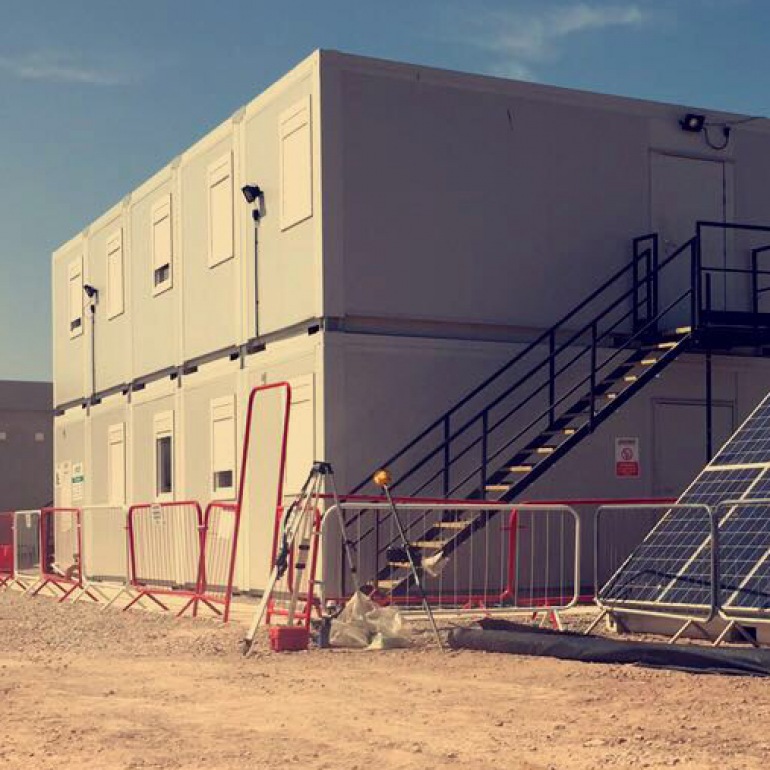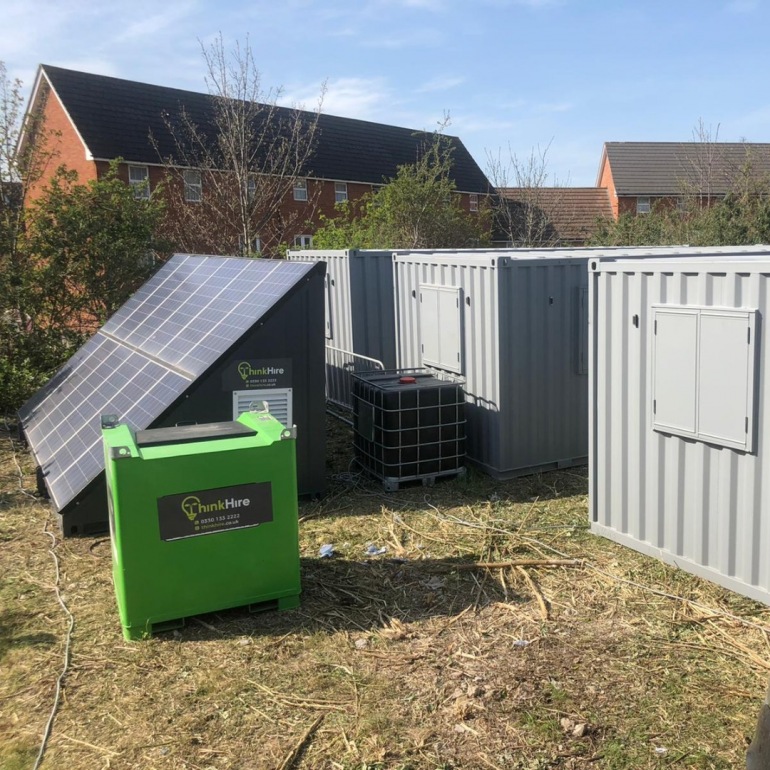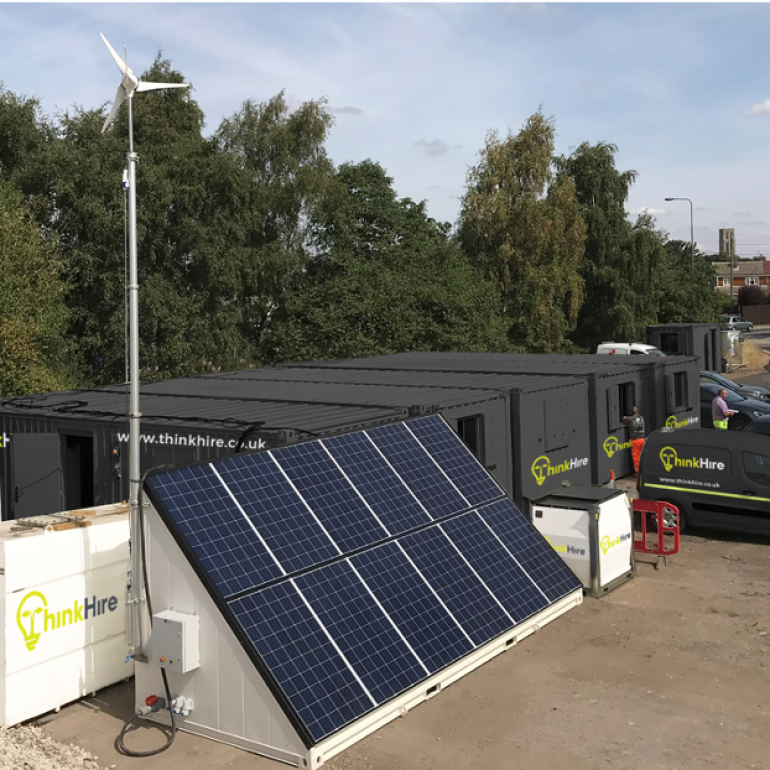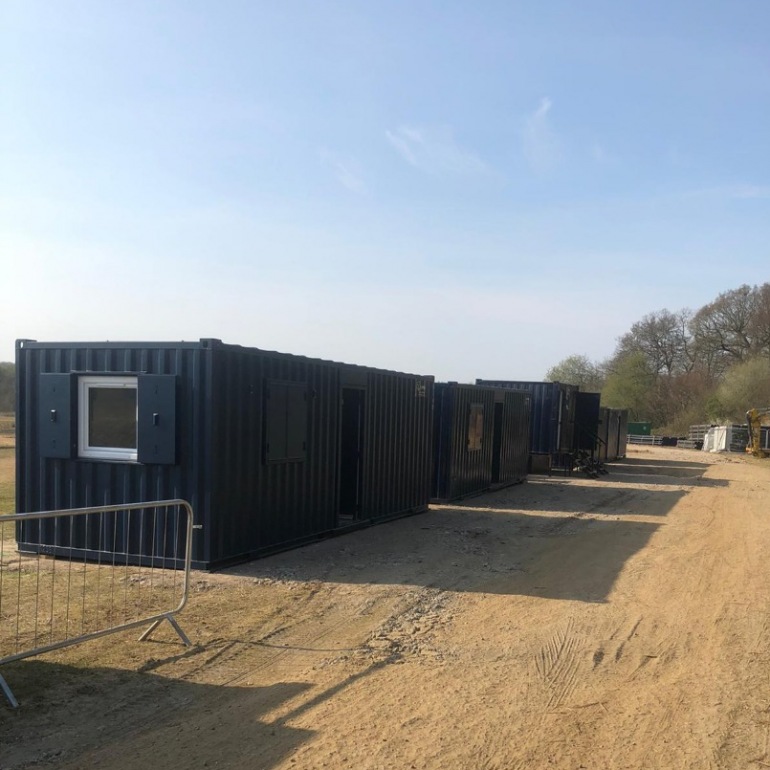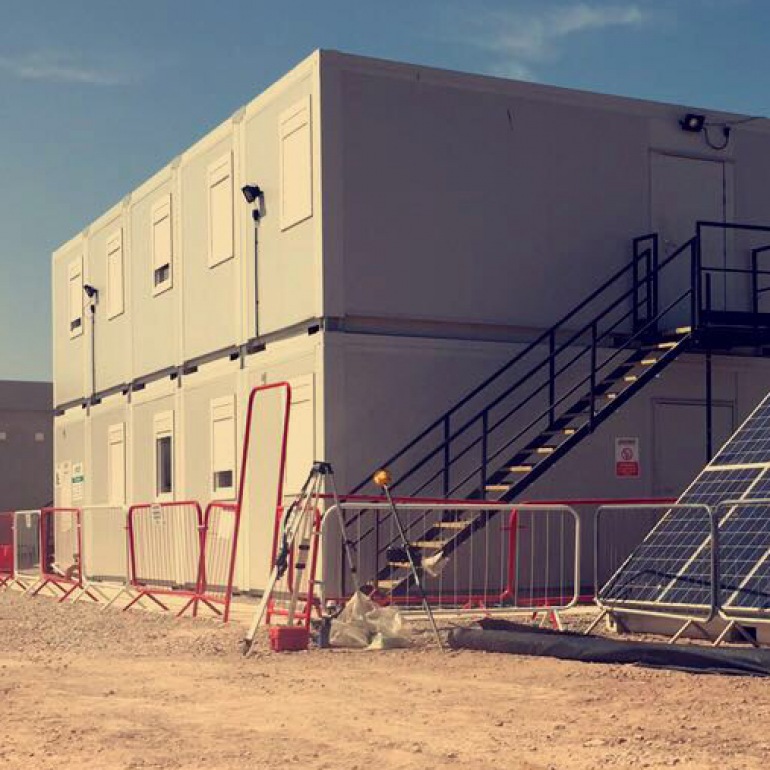 Our range of Eco Site Accommodation Cabins have been designed and developed with the user and the environment in mind by utilising recycled materials, energy efficient appliances and increased volumetric space.
Every cabin can be configured to suit our client's application, for example split offices, drying rooms, changing rooms, canteens and meeting rooms or a combination of any of these. We can also provide bespoke layouts to ensure that the space you hire or purchase is fit for purpose.
Typical sizes and configuration are as follows;
10' 20' 24' and 32'
Open plan and split offices
Open plan and split canteens
Open plan and split drying rooms
Open plan and split meeting rooms
Security guard huts
2+1, 3+1 and 4+2 toilet blocks
All of our Eco Site Accommodation Cabin range includes PIR LED lighting, low energy consumption heating, double glazed windows, insulation throughout and can stacked or linked in the 24' and 32' products.
Every 'Eco specification' cabin is designed to save both CO2 and money when compared with standard site accommodation ranges. All eco cabins can be mains powered or connected to our range of solar hybrid generators.
Key features and benefits
Comfortable volumetric space
Low energy consumption
Customisable
Plug and play or hard wired
Energy efficient appliances
PIR LED lighting
Furniture and white goods supplied
Easy clean floors and walls
Anti vandal doors
Steel shutters
Products
Download the ThinkHire Brochure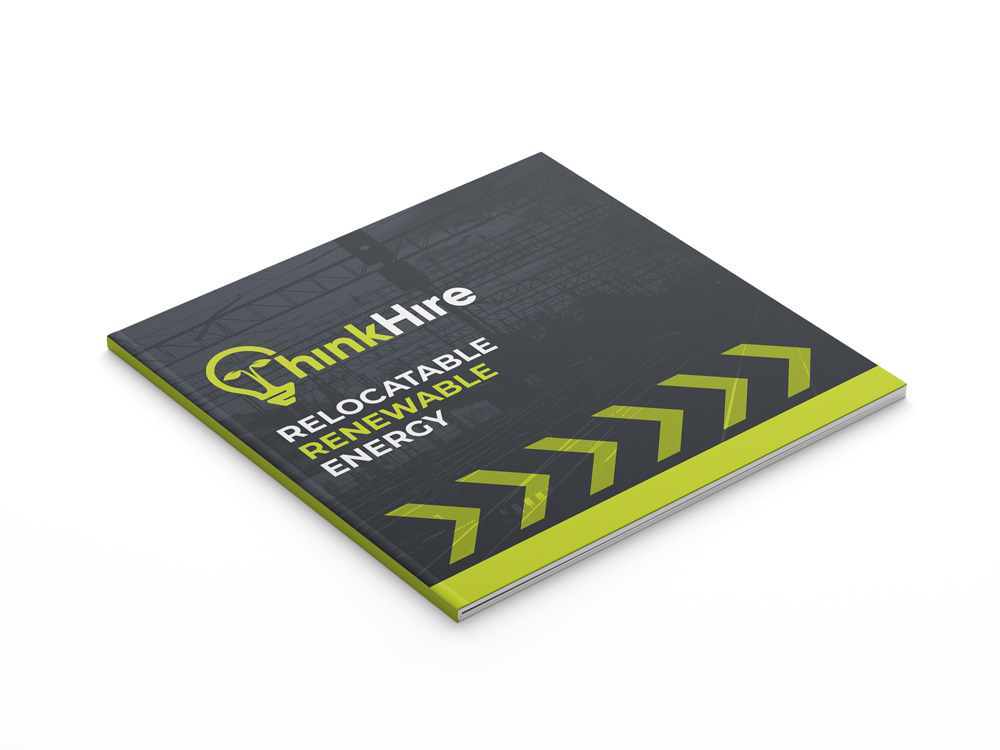 We have over 60 years combined experience in the design, manufacture, hire and sale of innovative products, with an environmentally considerate power supply.