Distribution Boards (MDU)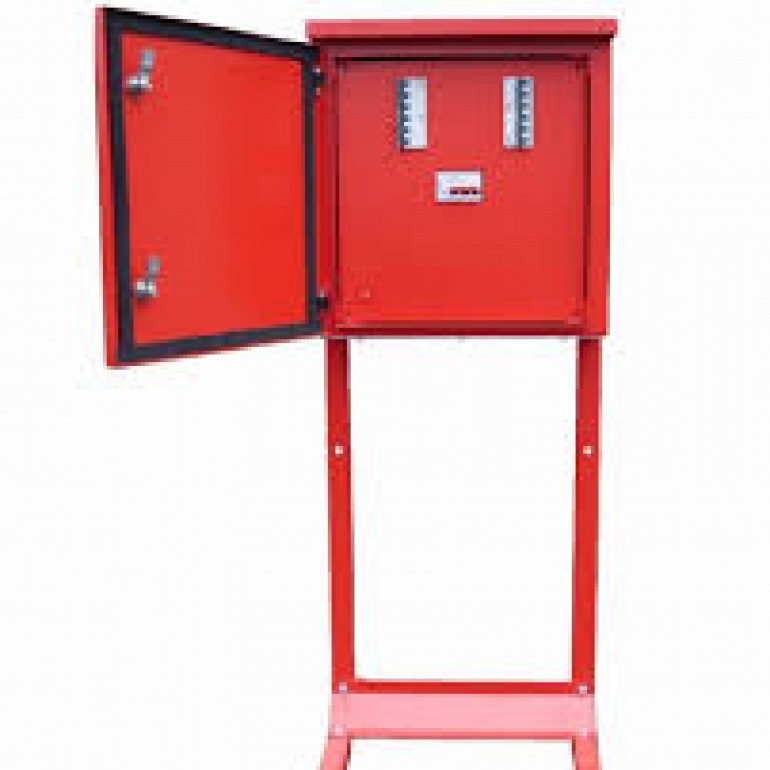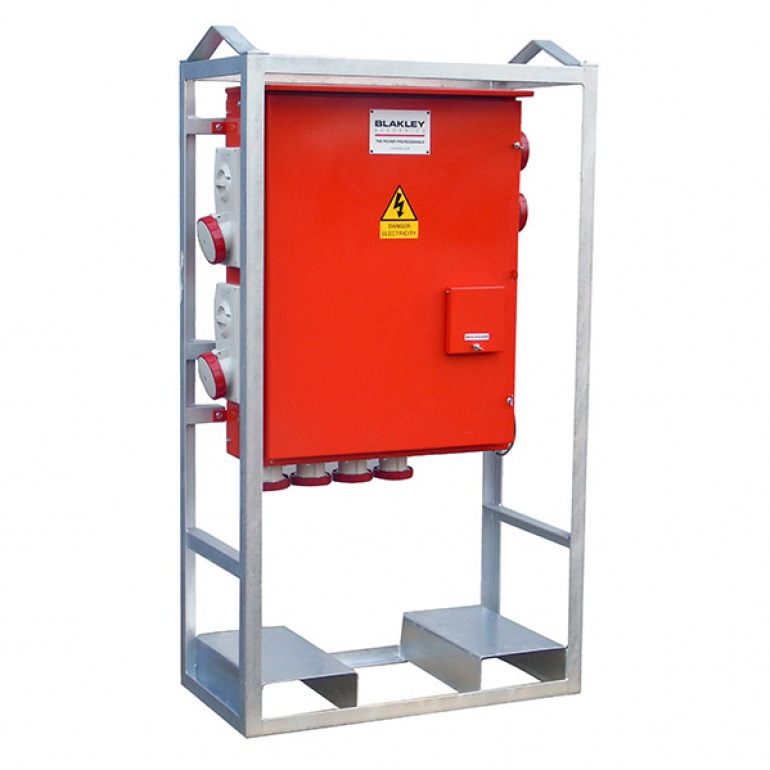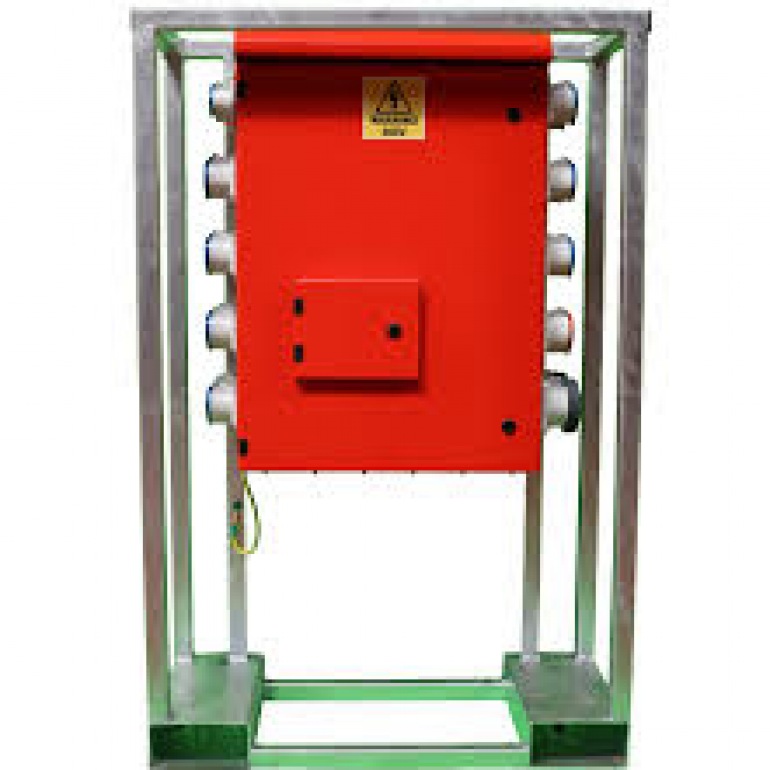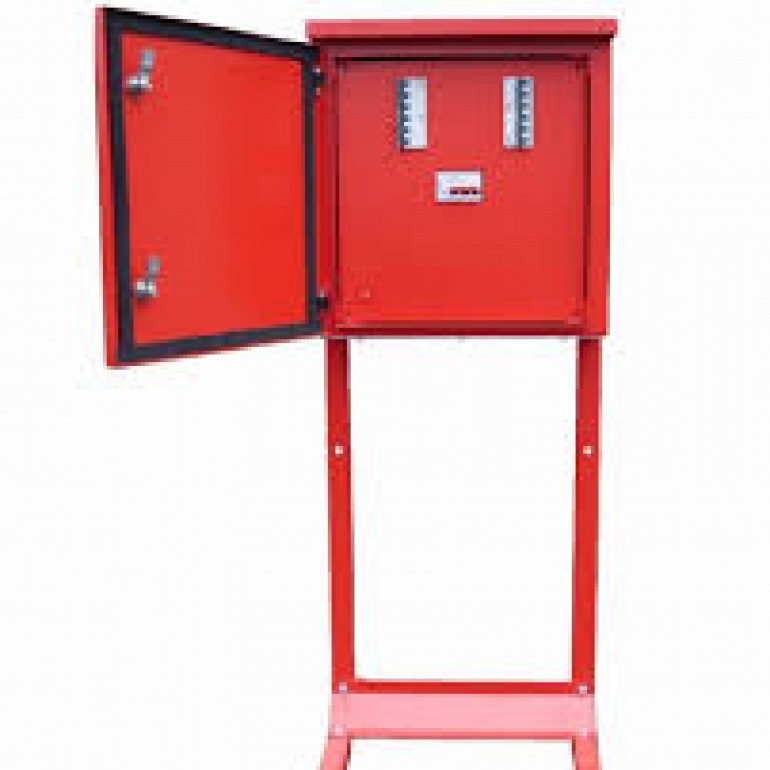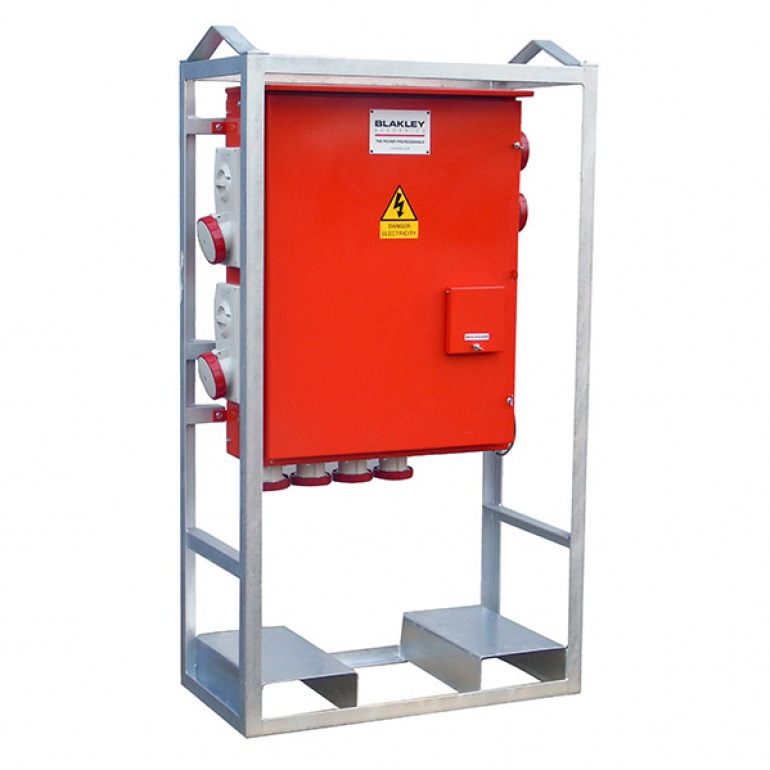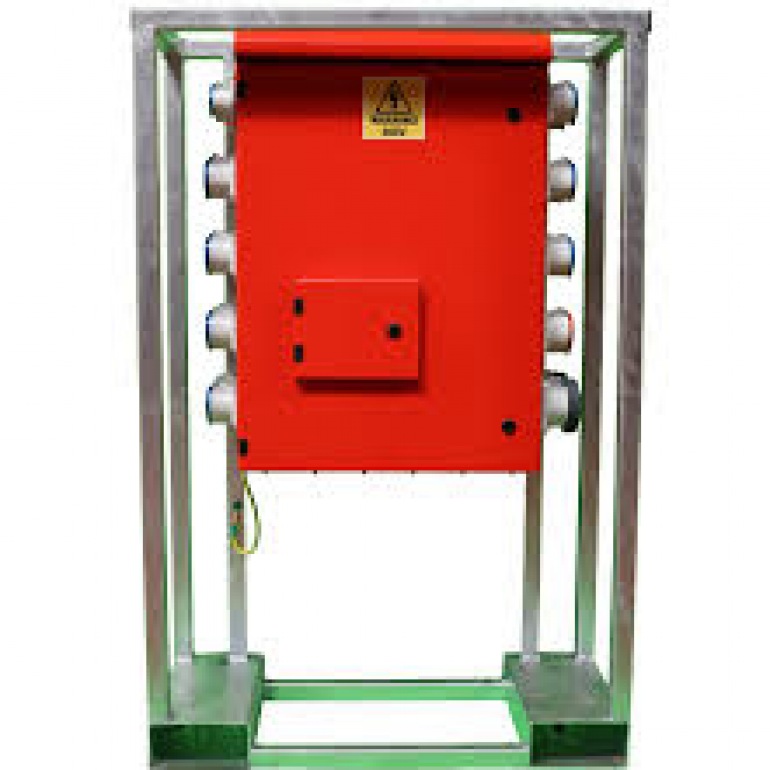 PRODUCT CODE: GSA-MDU1
We supply a vast range of power distribution boards that have been designed for use on construction projects and temporary electrical installations, all of our boards can be tailored to suit the specific requirements of your project. All of our distribution boards are available for both hire and sale.
Our range of electrical distribution boards and cables are available in both single and three-phase and with inlets from 125A three-phase right down to 13A single-phase. Every one of our products are protected by MCBs, RCDs, RCBOs and are fully tested and certified.
Free standing distribution board sizes
100/125A
200A
400A
600A
800A
1000A
Options
Simple plug & play connectivity
230V – 400V single and three phase – 50hz
Interchangeable socket outlets from 16A – 63A
both IP44 or IP67 available
Glanded hardwire facility
MCB'S have C – type trip curves, all RCD's and RCBO's are type A
IP rating: IP54 up to IP65
Stainless steel 1.4003 or Zintec 2.00 mm enclosures available
Door interlocking pad lockable handle
Secondary door for access to main supply for safe isolation
Galvanised crash frame, forklift pockets and certified lifting points
Optional switchable and adjustable earth leakage
Download the ThinkHire Brochure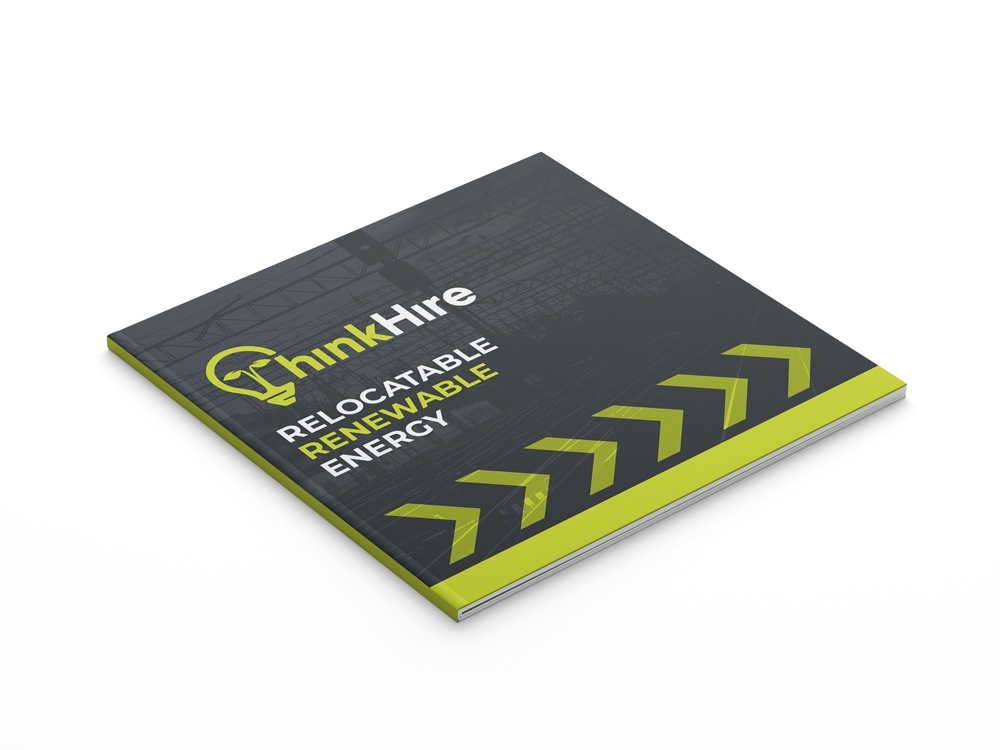 We have over 60 years combined experience in the design, manufacture, hire and sale of innovative products, with an environmentally considerate power supply.