Solar LED Access Point Lighting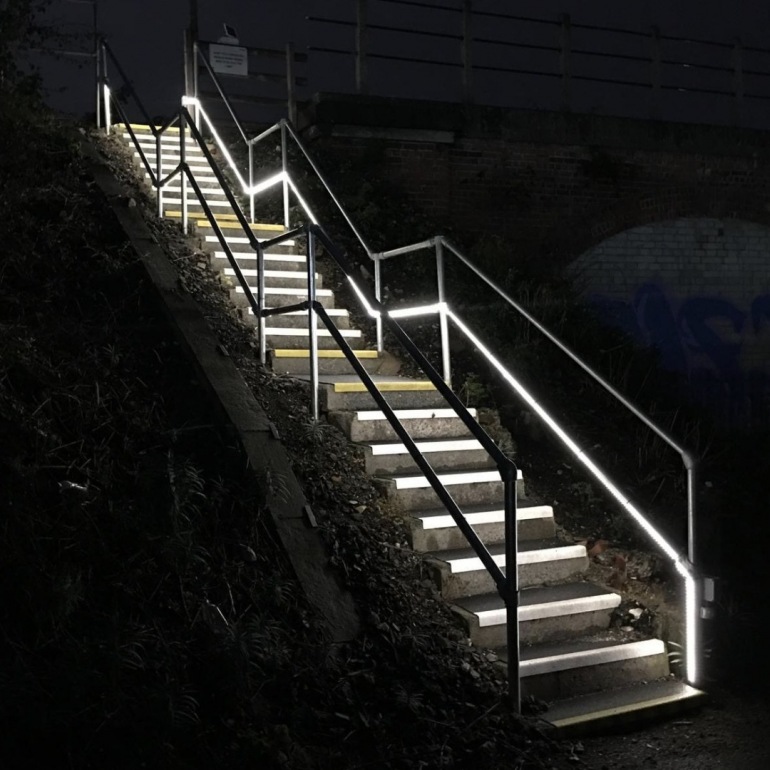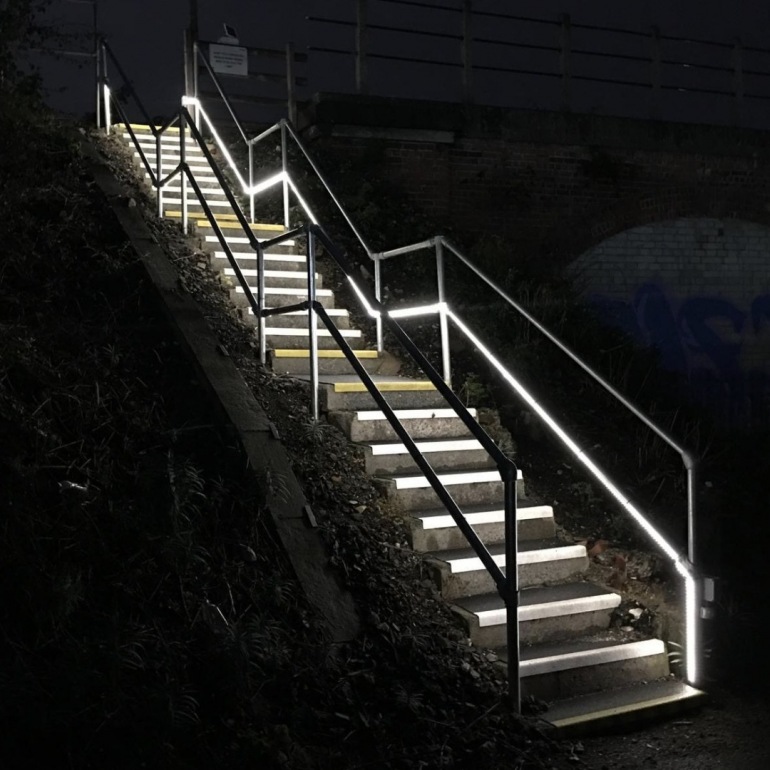 The effective lighting of stairwells, walkways and paths is essential to provide safety and security for personnel on site, as well as to avoid slips, trips and falls. Access point solar lighting provides this essential safety feature in any location, with zero fuel costs and zero emissions, by utilising 100% solar energy. It's a cost-effective way to meet your health and safety obligations, while also meeting your environmental targets too.
Renewable and dependable
Luxsolis access point solar lighting provides the latest in effective, efficient solar powered access point technology. It lights the way for all visitors to your site, whether that's construction site workers or road and rail repair teams, event guests or members of the public. With access point solar lighting, you can provide reliable illumination from renewable energy whenever and wherever it is needed.
Energy saving access point solar lighting
Even the busiest solar access points do not need to be lit all the time. Think Hire access point solar lighting uses light level sensors and PIR motion detector technology to only deliver lighting when it is needed. This guarantees maximum efficiency for your system, while also ensuring the safety of your people at all times.
Easy to install
Access point solar lighting is easy to install, even in remote, off grid locations. This makes the system fully flexible and means you never have to compromise on safety. The self-contained system includes highly efficient solar panels and low voltage, low energy LED lights, allowing it to be deployed quickly and easily wherever it is needed.
Access point solar lighting for sale or hire
Think Hire's solar powered access point systems are available for both full time and temporary installations. For permanent projects, you can purchase low-cost systems that will deliver dependable solar lighting for years to come. Alternatively, for short term projects, such as construction sites, road and rail repairs, festivals and events, Think Hire offers cost-effective access point solar lighting hire. Talk to our team today to find the best package for you.
Benefits of access point solar lighting
No running costs - utilising 100% renewable solar power
No carbon emissions - delivering clean, dependable energy all year round
Low voltage, low energy system - providing maximum energy efficiency
Light level sensors - turning the system on automatically at dusk
Motion detectors - responding to users for instant illumination
Download the Think Hire Brochure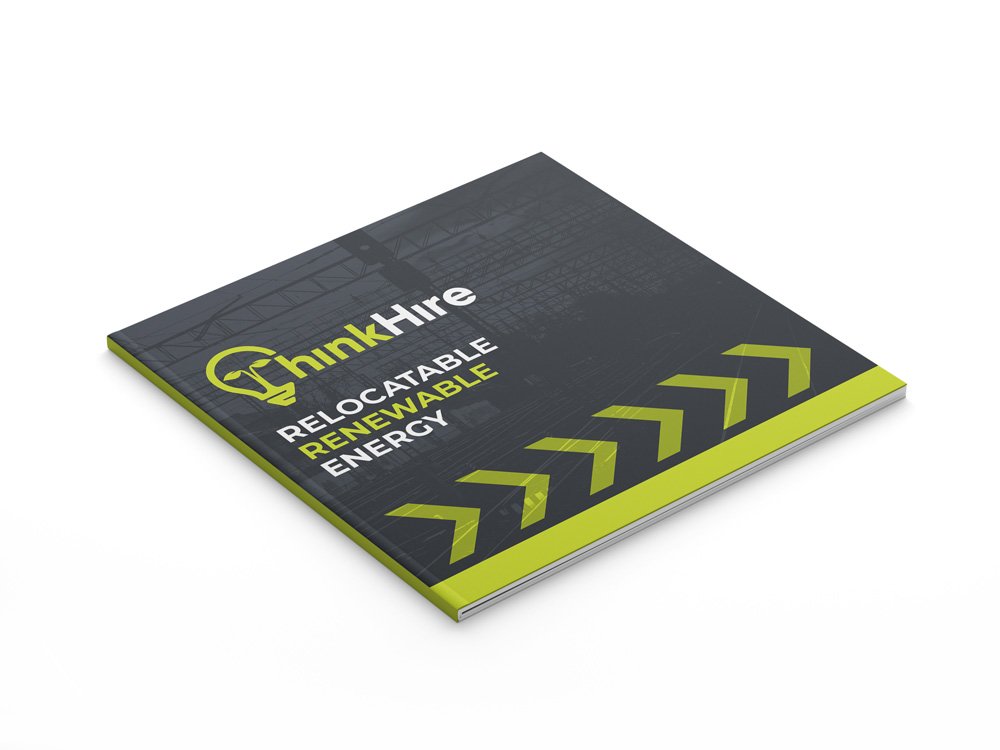 We have over 60 years combined experience in the design, manufacture, hire and sale of innovative products, with an environmentally considerate power supply.