Solar LED Access Point Lighting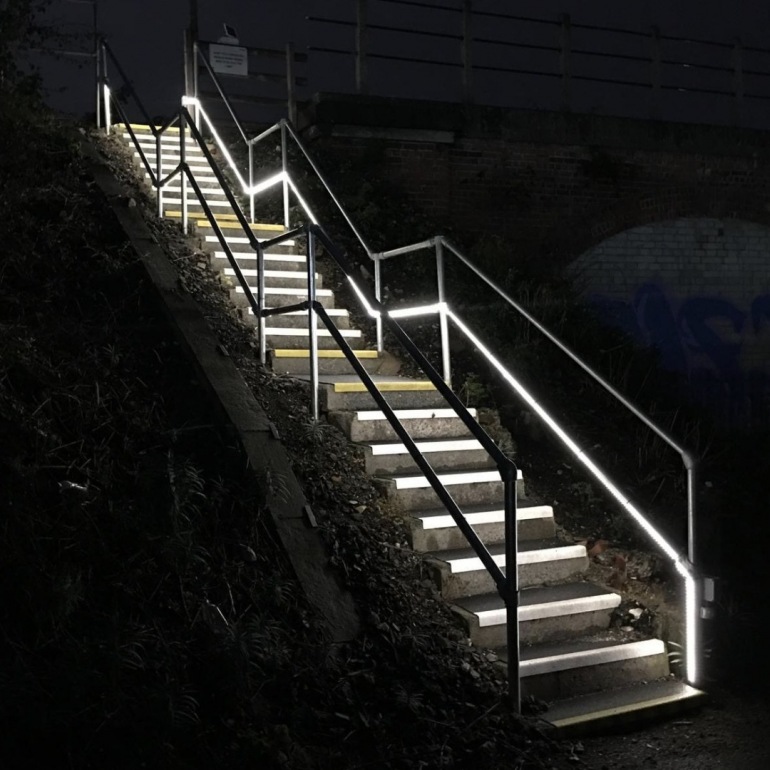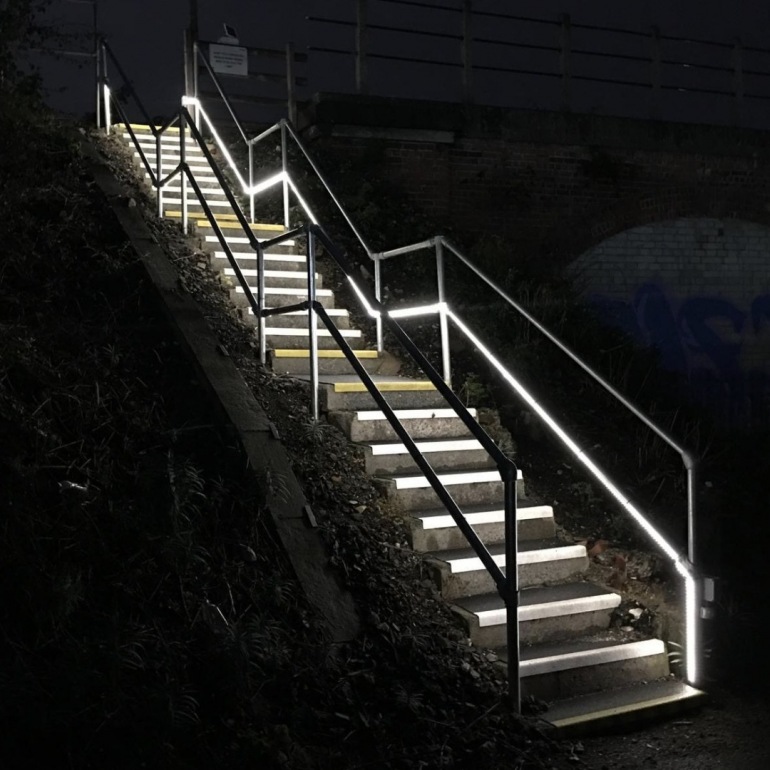 The Luxsolis access point lighting system utilises the latest LED and solar technology to produce light capable of illumiating entire stairwells, walkways and paths.
The system also inlcudes PIR sensors to ensure that the solar charge is not wasted when not in use and the LED lights illumiate the area required when personnel are approaching. It is completely off grid, easy to install and is available for both hire and sale.
Access point lighting is crticial in ensuring the safety of personnel on site and providng a clear and well lit access and exit route.
Key features and benefits
Lights up automatically in the dark and turns off in the day time or during bright light conditions
High efficiency
Easy and quick installation
Utilises 100% renewable energy
Off grid system, no connections required
Products
Download the ThinkHire Brochure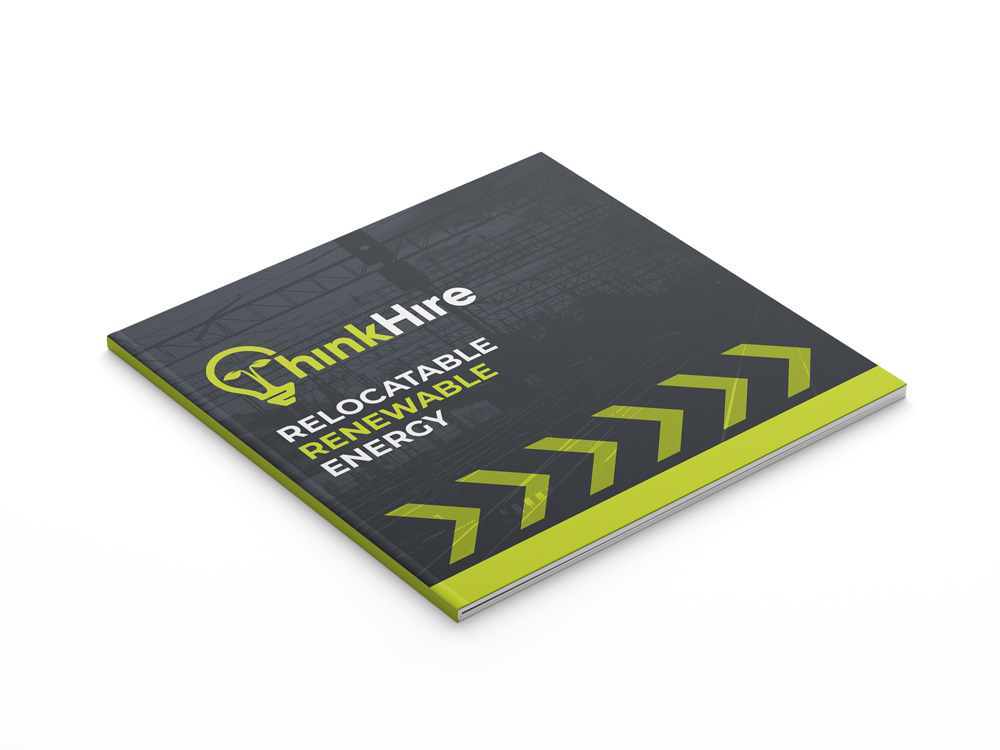 We have over 60 years combined experience in the design, manufacture, hire and sale of innovative products, with an environmentally considerate power supply.