Site Establishment Design
Think Hire can assist in the planning and management of site mobilisations by bringing to life your onsite requirements through our site design service. While small construction works might require little temporary site establishment, larger projects may require extensive site infrastructure. This needs to be costed, built into the tender price and delivered on-site to provide the management and resource capacity required. By visualising your onsite set-up prior to the project, you will be able to demonstrate that enough welfare resources have been provided, whilst also enabling you to highlight areas where both cost and environmental impact can be reduced.
Our site establishment design packages are suitable for medium to large projects, and dependent on the requirements can be created and delivered within a small timeframe.
Further information and guidance on how to meet your legal requirements when establishing your site can be found here.
Download the Think Hire Brochure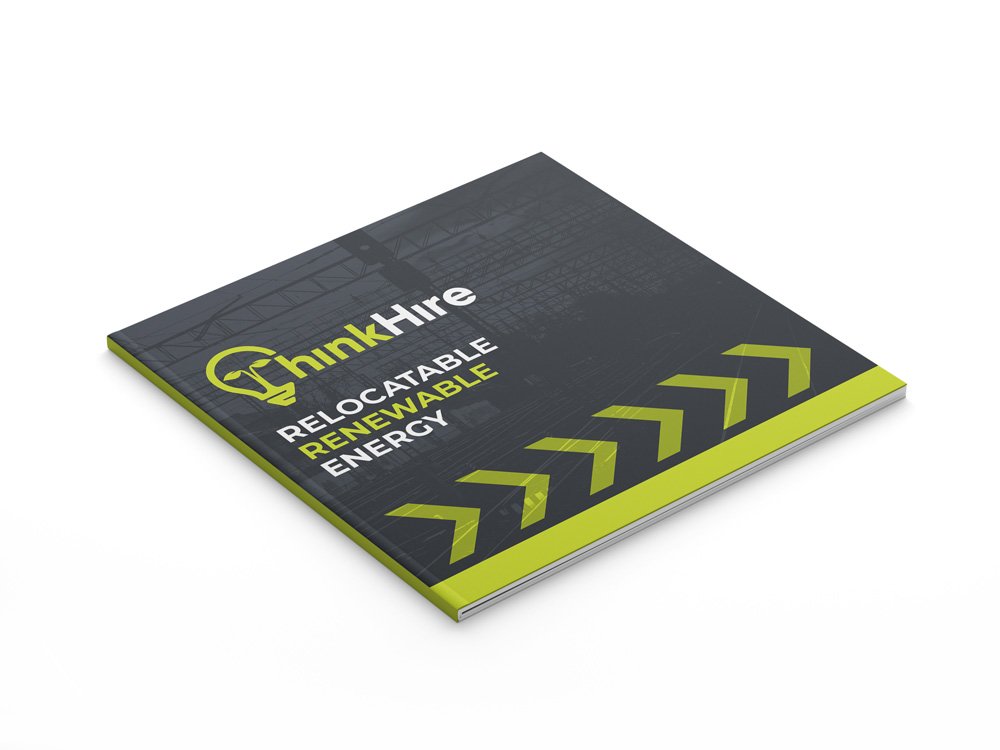 We have over 60 years combined experience in the design, manufacture, hire and sale of innovative products, with an environmentally considerate power supply.