Solar Hybrid Generators
Environmentally considerate, cost-reducing, solar hybrid generators for hire.
Relocatable, remotely managed, clean energy solutions to reduce your CO2, NOx, SO2 & PM with adaptable power, bolt-on renewables and variable output. Powered by the Solartainer - solar hybrid generator range for hire and sale.
The full range of Solartainer Solar Hybrid generators and Solar Pods are designed to be run from HVO as well as input charge from Wind Turbines, additional Solar Panels and Hydro Generators.
All of our solar hybrid generators are supported by 24/7 backup and support and energy performance reports are provided at regular intervals or can be viewed live online 24 hours a day.
Our solar-hybrid generators, solartainers and solar support pods have been featured in multiple sustainability guides and on best practice hubs. See below
Download the ThinkHire Brochure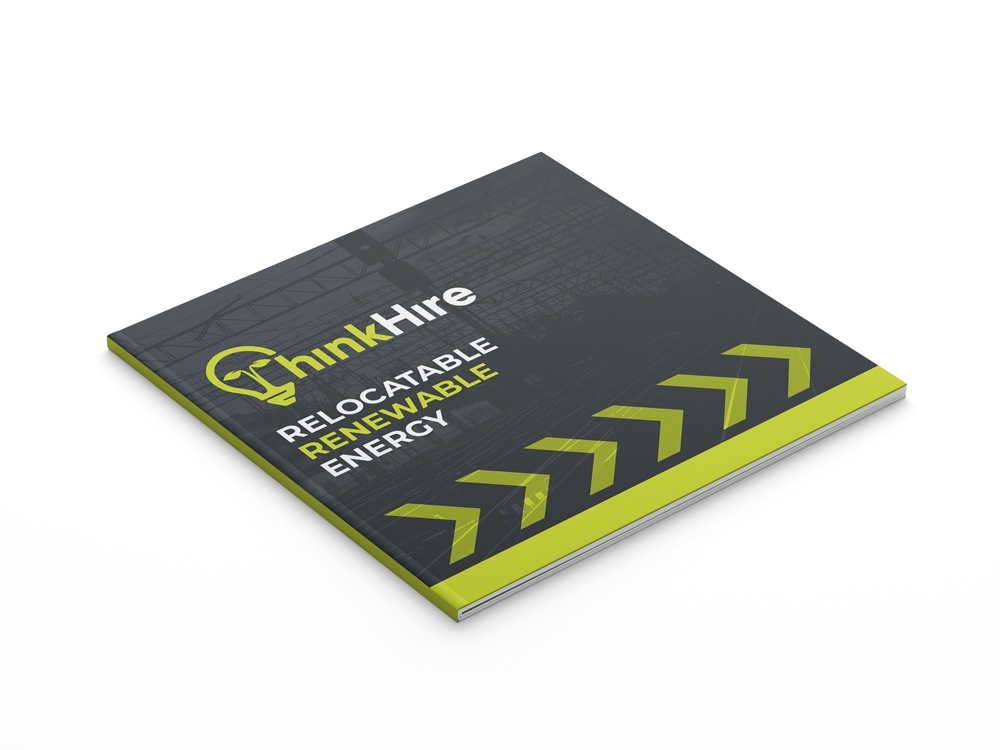 We have over 60 years combined experience in the design, manufacture, hire and sale of innovative products, with an environmentally considerate power supply.