Mobile Water Bowser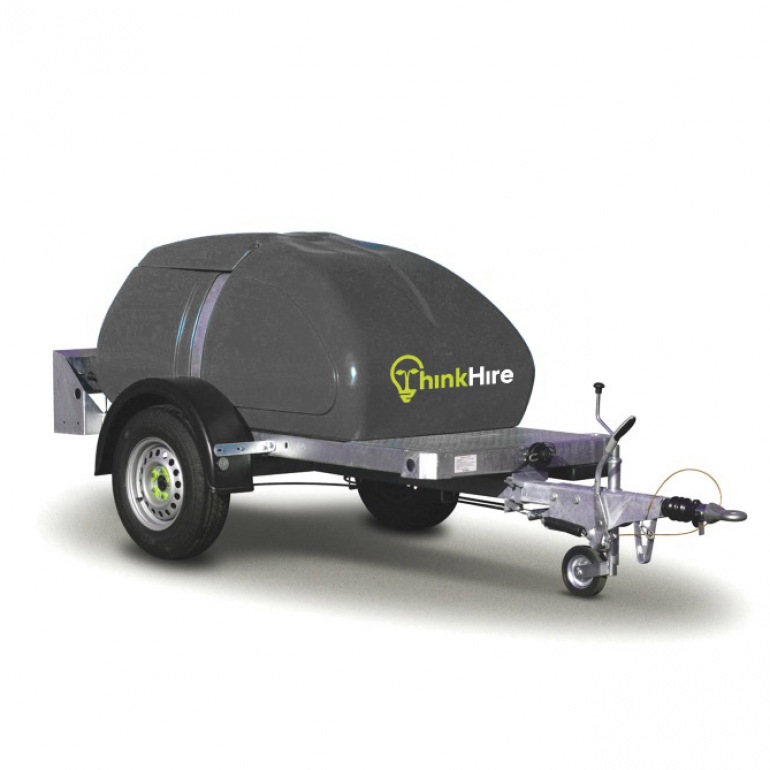 PRODUCT CODE: FWT-MWB
Our range of cleaning and drinking mobile water bowsers ensure that water is available wherever and whenever it is needed on site.
By law, it is required that all sites are able to provide clean drinking water to all workers, so investing in water bowser hire is extremely worthwhile. As well as providing your site with access to clean water
The standard pump package is a petrol pump, however our towable water bowsers can also be provided with 12v, 110v and 240v on demand pumps along with various water spraying options such as fantail, spray bars, and irrigations heads.
Sizes available and pump options
2000L
4500L
9000L

110v Electric On Demand Pump
240v Electric On Demand Pump
2" Honda 4-Stroke Petrol Pump
Key features and benefits
WRAS Approved Plastic Tank
Dust suppression attachments
Site tow hitch
Galvanised Chassis Fitted with Leaf Spring Suspension Axle
Heavy Duty Jockey Wheel
Mudguards
Download the ThinkHire Brochure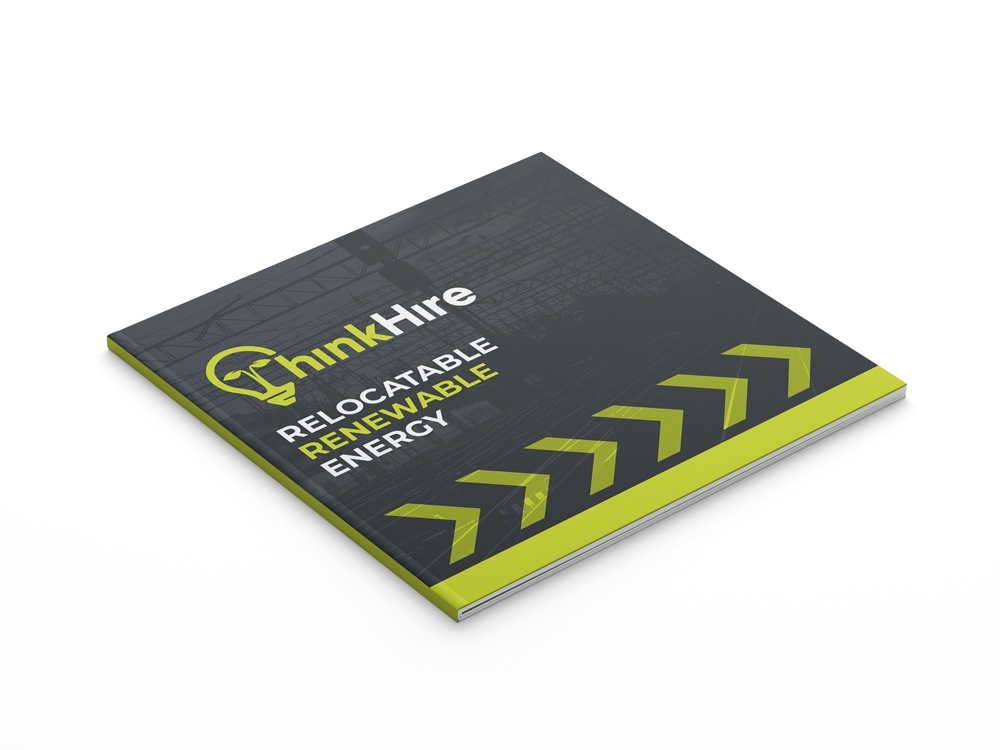 We have over 60 years combined experience in the design, manufacture, hire and sale of innovative products, with an environmentally considerate power supply.