Sewage Waste Tank
PRODUCT CODE: EC-SWT1
Our sewage waste tanks for hire are built from mild steel to ensure that they are robust in nature and suitable for the environment that they are situated within, including construction, rail, house building and utilities sectors.
Our tanks can be situated anywhere on site, both above and underground. They can be utilised to store sewage waste from cabins and toilet blocks ans well as be utilised as an overflow tank.
Key features and benefits
Securely stores all waste
Relocatable
Suitable for use above and in ground
Audible alarm feature to signal high capacity (Optional)
High level vent pipe to eradicate odours (Optional)
Hazardous substances and pollutants will be completely contained at all times
Specifications
| | |
| --- | --- |
| Dimensions | |
| Height | 0.45m |
| Width | 2.5m |
| Length | 3.6m |
| Capacity | 4050L |
Download the ThinkHire Brochure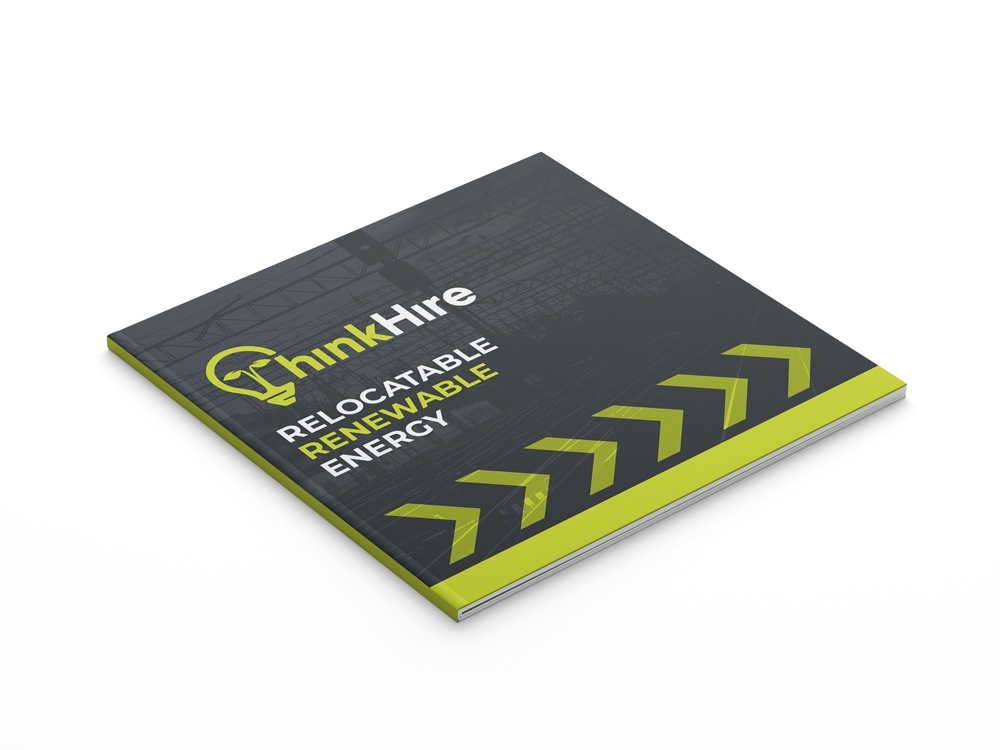 We have over 60 years combined experience in the design, manufacture, hire and sale of innovative products, with an environmentally considerate power supply.