HEMS Distribution Board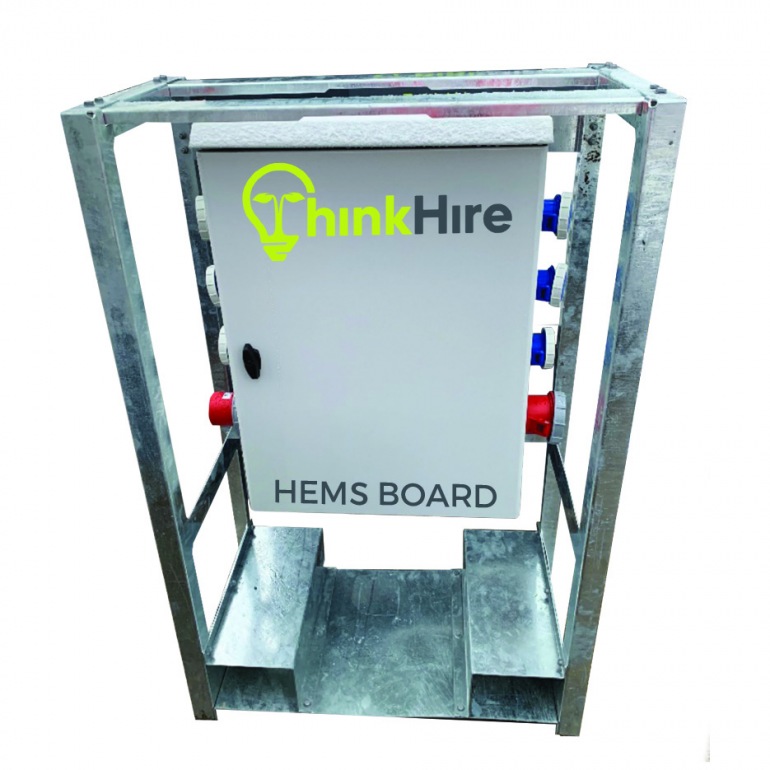 Our Hybrid Energy Management System (HEMS) is an intelligent distribution board that optimises power consumption and allows the complete control of power distribution on site, as well as monitoring and management.
The units offer multiple outlets that can be controlled and monitored independently. In addition the power can be time driven with adjustable settings or automatic, utilising day/night sensors. This creates a greener site by reducing CO2 and saving you money on fuel.
Key features and benefits
Load shedding
Improved energy storage
Sophisticated quiet time settings
Intelligent renewable energy management
Detailed monitoring and data capture
Custom and remote control
Integrated router
Light sensors
Carbon reduction
Full energy management
Configurable inlets and outlets
Download the ThinkHire Brochure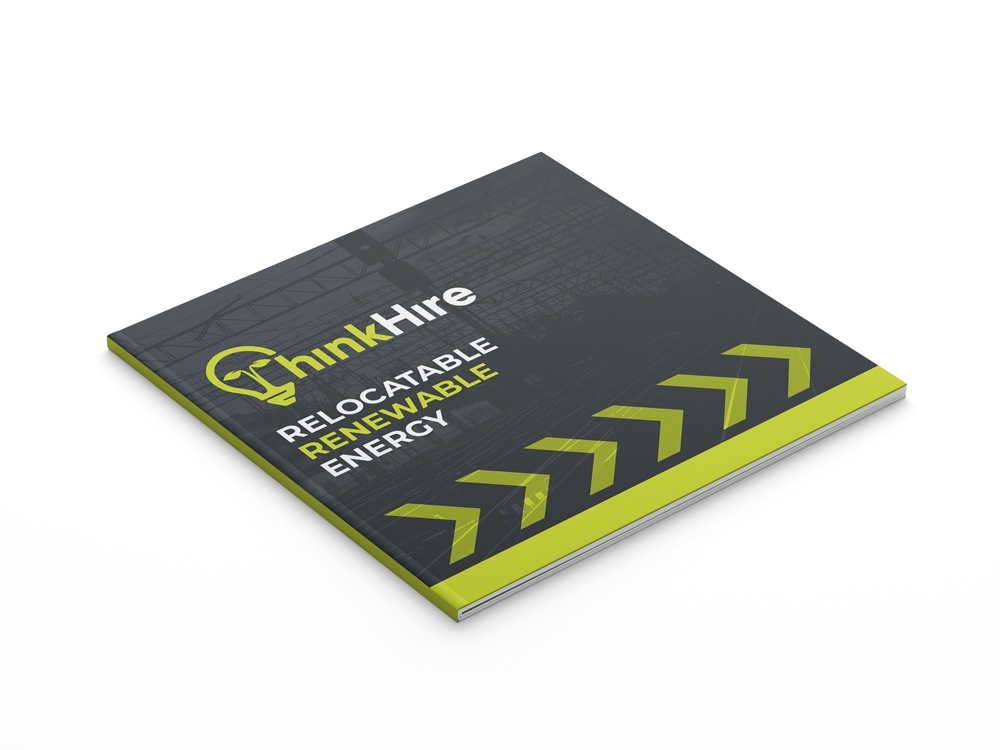 We have over 60 years combined experience in the design, manufacture, hire and sale of innovative products, with an environmentally considerate power supply.