20-250kVA Generators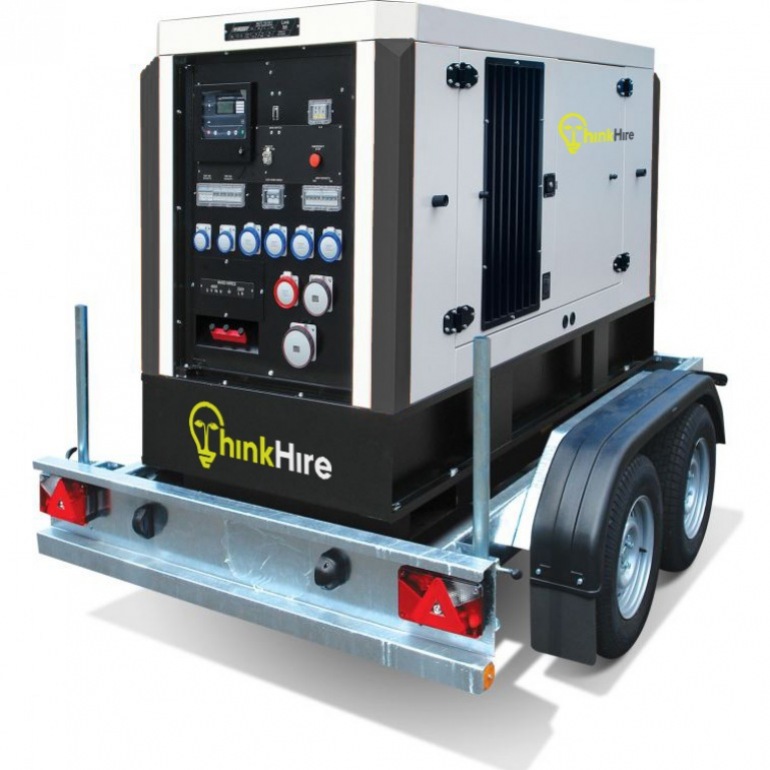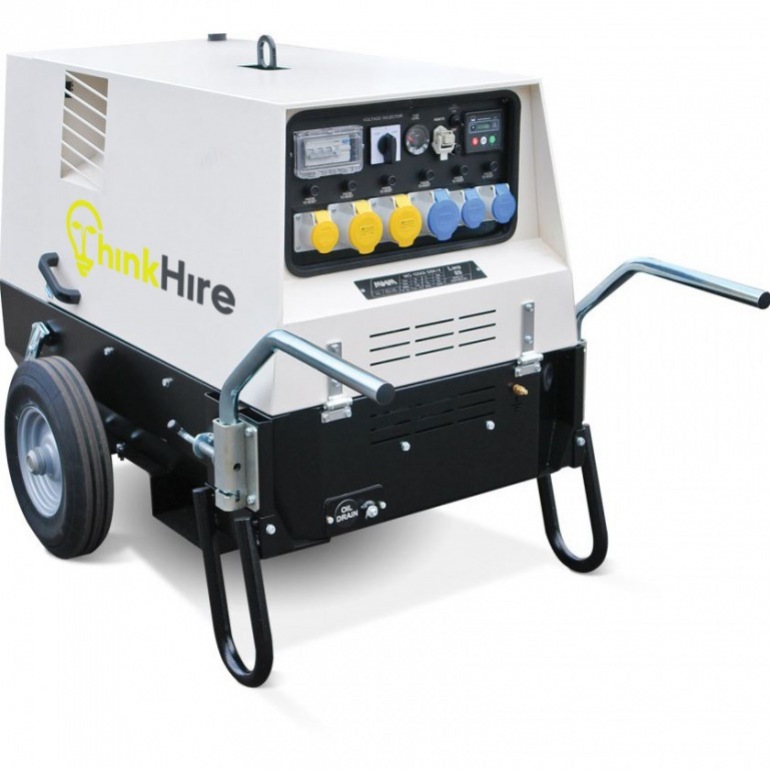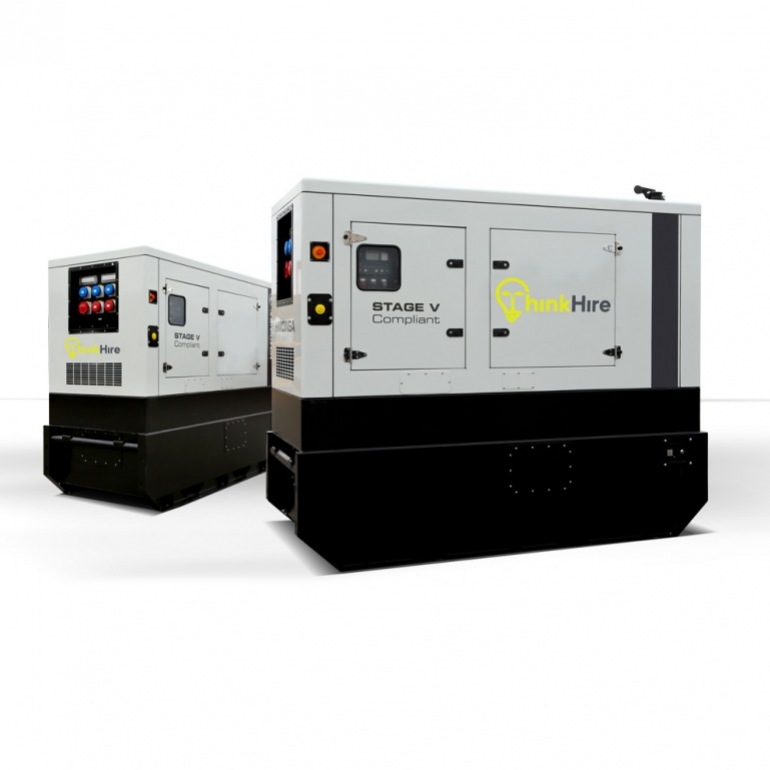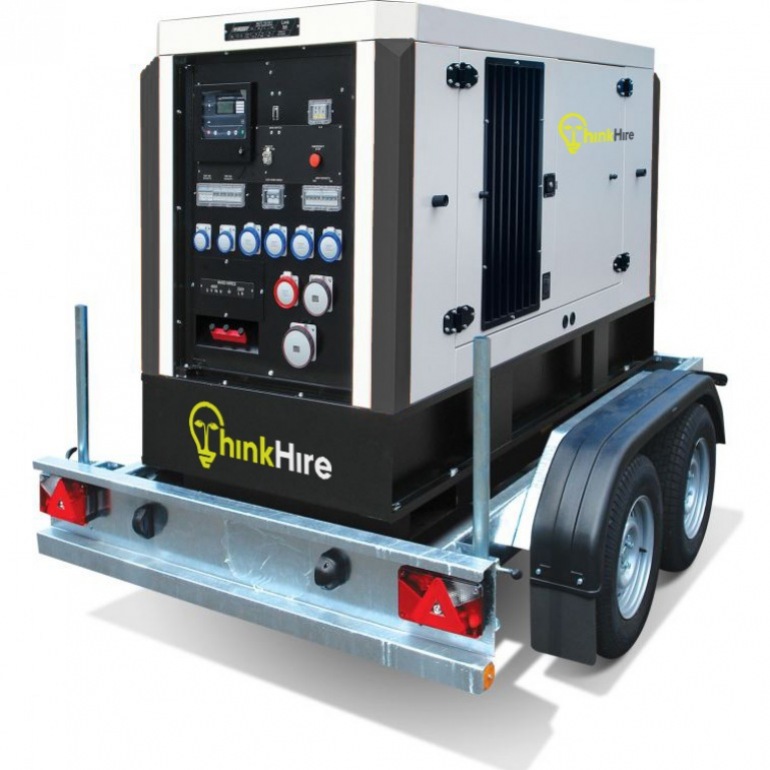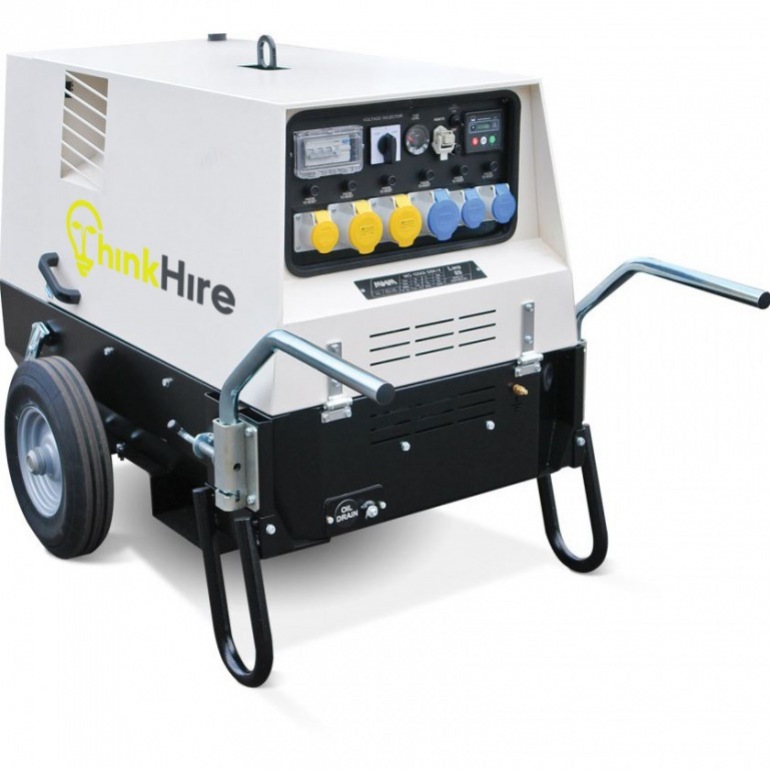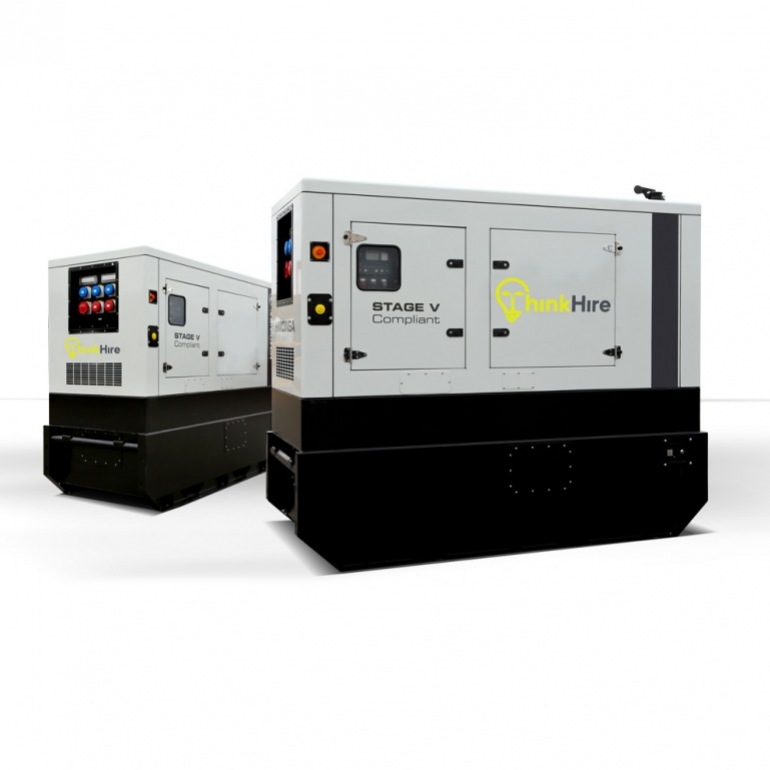 We provide generators ranging from 20kVA up to 250kVA including super silent ranges and every one of our diesel generators is compatible with our range of hybrid battery systems.
All of our products are also supplied with full telemetry which provides in depth data to the user and supports identification of correct use and specification of power for your projects.
We can also provide a range of additional items to ensure that we comprehensively support all of our clients temporary power requirements;
Super silent diesel generators for low-noise applications
LPG powered set delivering cost-effective and cleaner power
Mobile, site and road toweable generators
Hybrid – battery/generator packages for low load requirements
UPS solutions
Containerised generators
Biodiesel fuel options
Remote monitoring and reporting as standard
Load on demand set-ups, ensuring cost-efficiency for variable power demands
Products
Download the ThinkHire Brochure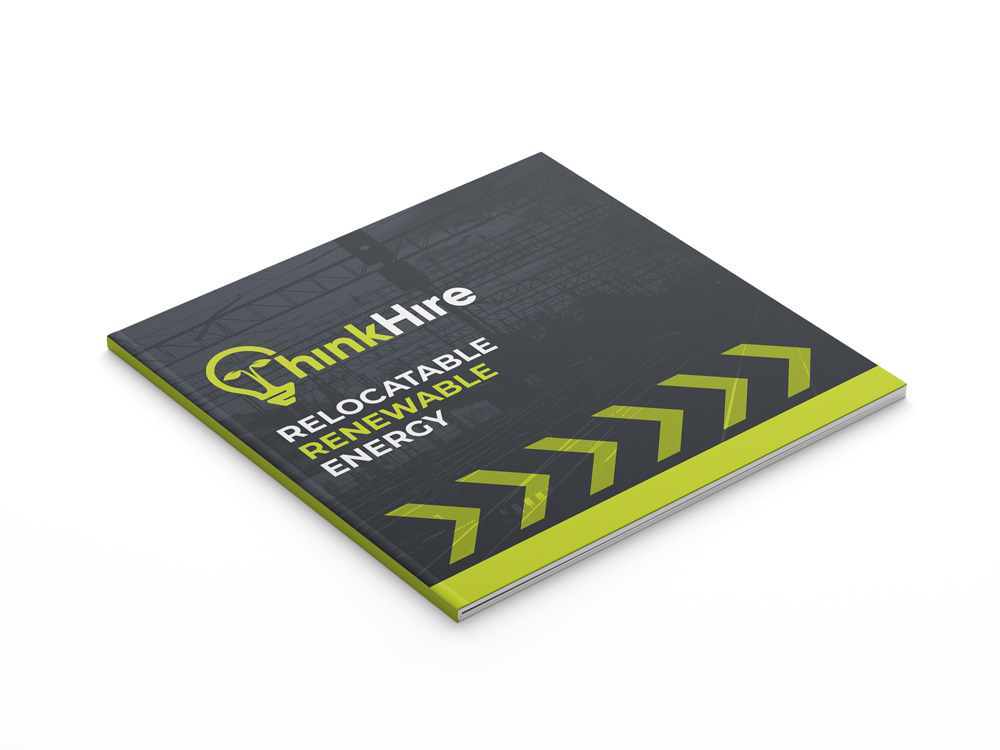 We have over 60 years combined experience in the design, manufacture, hire and sale of innovative products, with an environmentally considerate power supply.