CYGNUS® 4 Hybrid Power System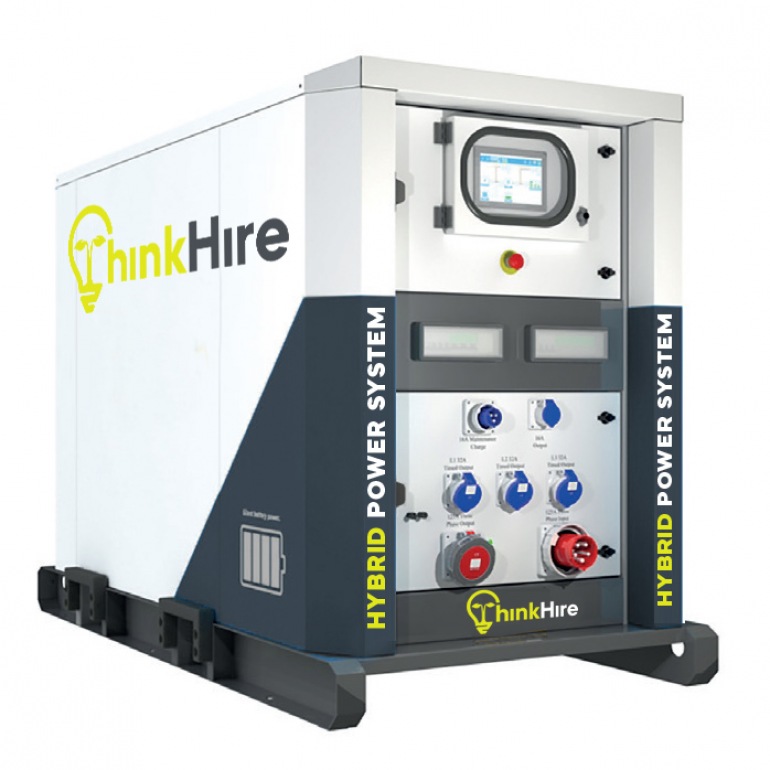 PRODUCT CODE: HG-C4
The three-phase Cygnus® 4, offers users a powerful yet flexible hybrid power system, complete with a comprehensive integrated distribution system.
The Cygnus 4 is a feature packed battery system which can be easily integrated into your project. It includes a three phase system that integrates into power systems, either as a part of a three phase sub-circuit, or as the main power source for the entire site. All variants of the Cygnus 4 deliver a reliable and versatile power solution for the user.
Key features and benefits
Reduced environmental impact and carbon footprint
Reduced generator runtime and service costs
Reduced noise emissions
Remote energy management as standard
Live energy reporting as standard
3 phase configuration
Built in smart distribution, with 6 x 32A switchable outlets
Up to 125A power capability
Specifications
Electrical Properties

Max Rated Power
45kVA
Battery Capacity
66kW
Output Connections
6 x 32A single phase CEE Form smart distribution programmable outlets, RCBO protected. 1 x 125A three phase CEE Form outlet, variable RCD & MCB protected.
Input Connections
1 x 125A three phase CEE Form inlet, MCB protected.
AC Output
50Hz, 400V L-L, 230V L-N, fully adjustable.
Operating Range
-20 to +45

Battery

Mechanical Properties

Dimensions (L x W x H)
3000 x 1280 x 2100
Weight
3900kg
Download the ThinkHire Brochure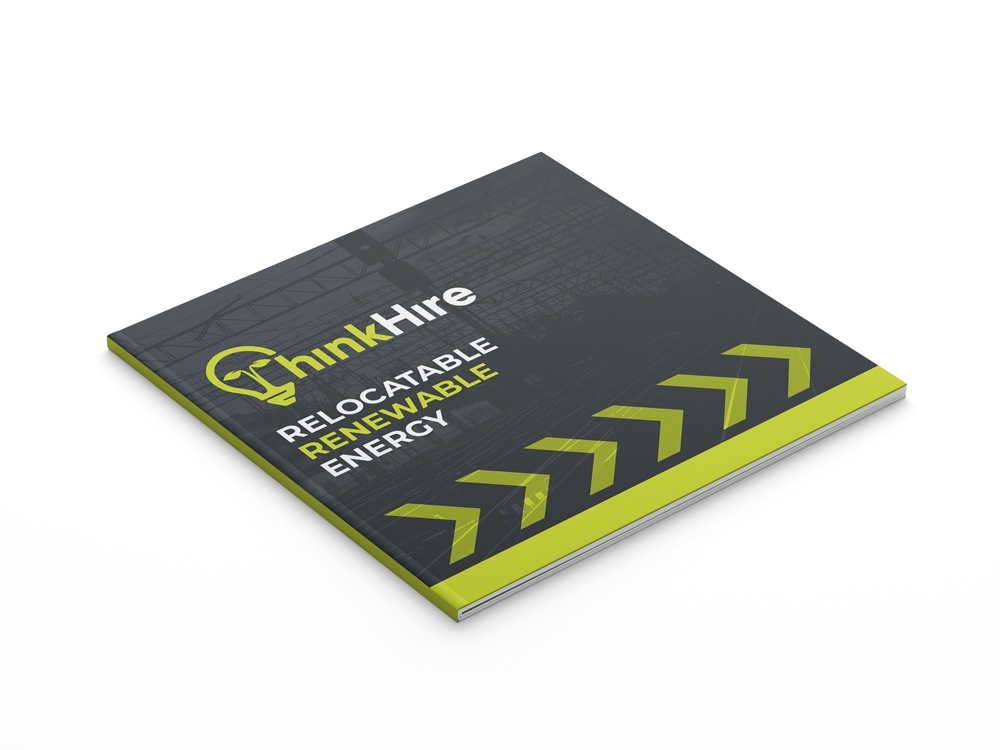 We have over 60 years combined experience in the design, manufacture, hire and sale of innovative products, with an environmentally considerate power supply.