PowerCube 120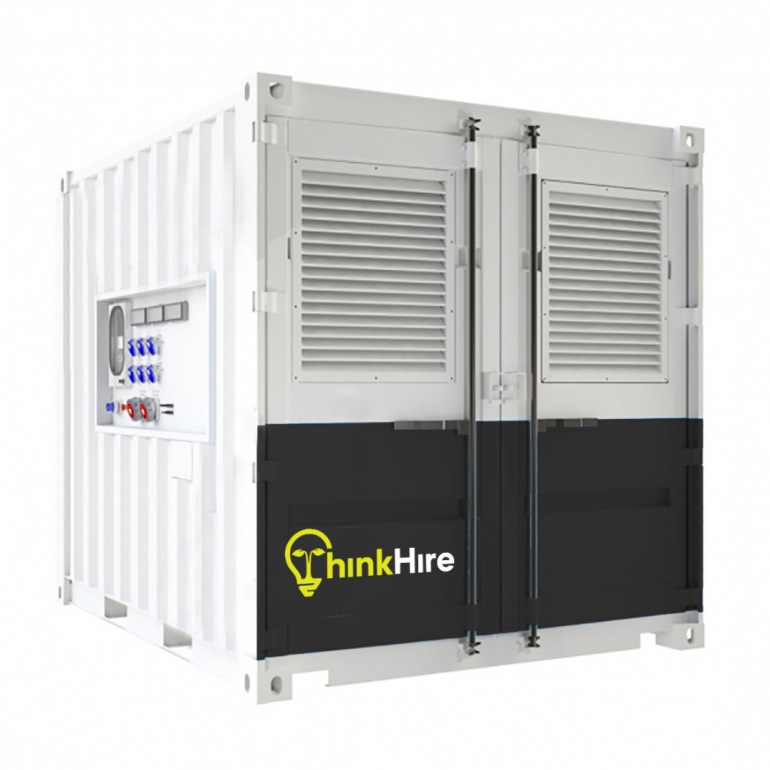 PRODUCT CODE: HG-PC120
The PowerCube 120 is a containerised hybrid power solution, incorporating a diesel generator, Lithium-Ion battery pack and a high capacity bunded fuel tank.
By integrating a PowerCube 120 into your application, you will benefit from a significant reduction in fuel use and emissions, such as; CO2, NOx, SO2 & PM. Allowing the optimised running of the generator, significantly extends plant life and reduces the maintenance requirement, all whilst maintaining a 24-hour continuous and reliable power supply.
All AC outlets can be easily configured and controlled locally through the new touchscreen interface and remotely, through an online portal.
The Powerplus provides a completely innovative hybrid solution in a single product, making it even easier for users to access flexible hybrid power.
Key features and benefits
Reduced environmental impact and carbon footprint
Reduced generator runtime and service costs
Reduced noise emissions
Remote energy management as standard
Manage individual power connections locally and remotely
Live energy reporting as standard
3 phase configuration
Can be used as a direct replacement for diesel gensets up to 100kVA
Adaptive power source
Specifications
Electrical Properties

Max Rated Power
120kVa
Max Apparent Power
96kW
AC Nominal Voltage
400/230v
Operating range
-20c+45c
Rated frequency/ voltage
50Hz
Max Output Current
125A

Mechanical Properties

Dimensions (L x W x H)
2440 x 3000 x 2600
Weight
5,295kg (Full tanks)
PV Module
High Transmission Glass

Generator

Maximum Power
60kVA
Rated Power
48kW

Energy Storage

Battery Storage
50kW
PV Panel input
Max. 4kWh
Download the Think Hire Brochure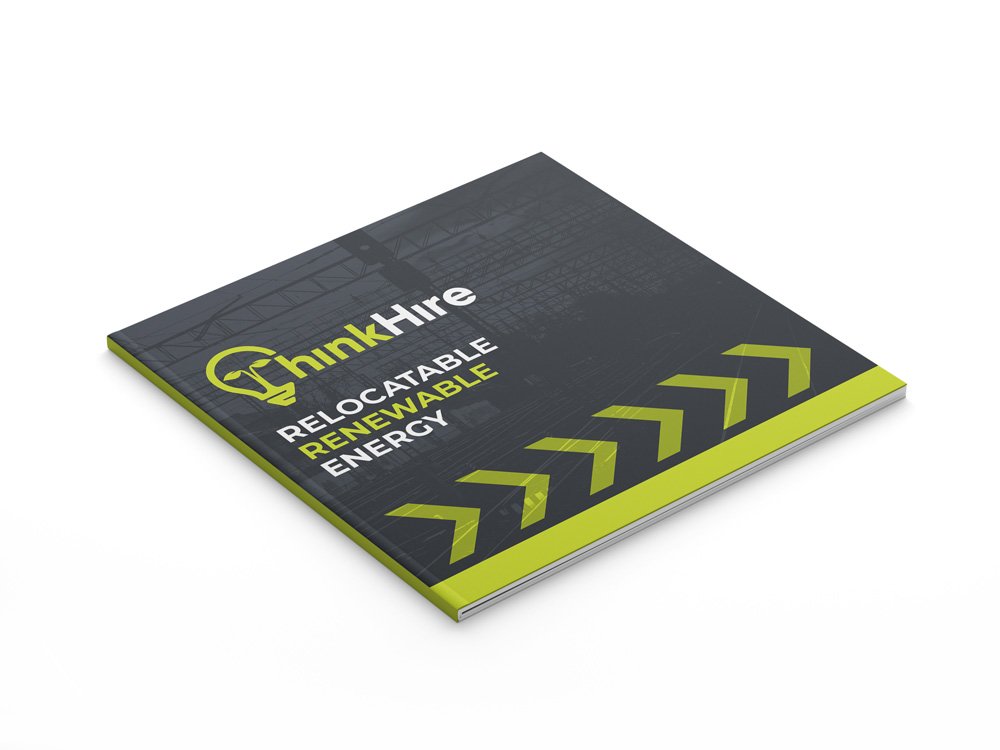 We have over 60 years combined experience in the design, manufacture, hire and sale of innovative products, with an environmentally considerate power supply.