Eco Solar Hybrid Tower Light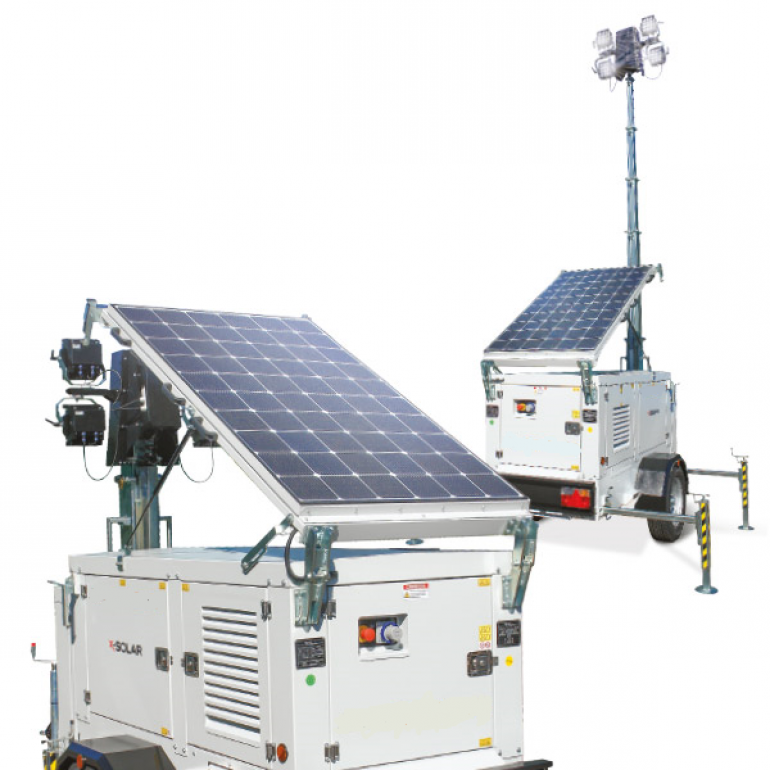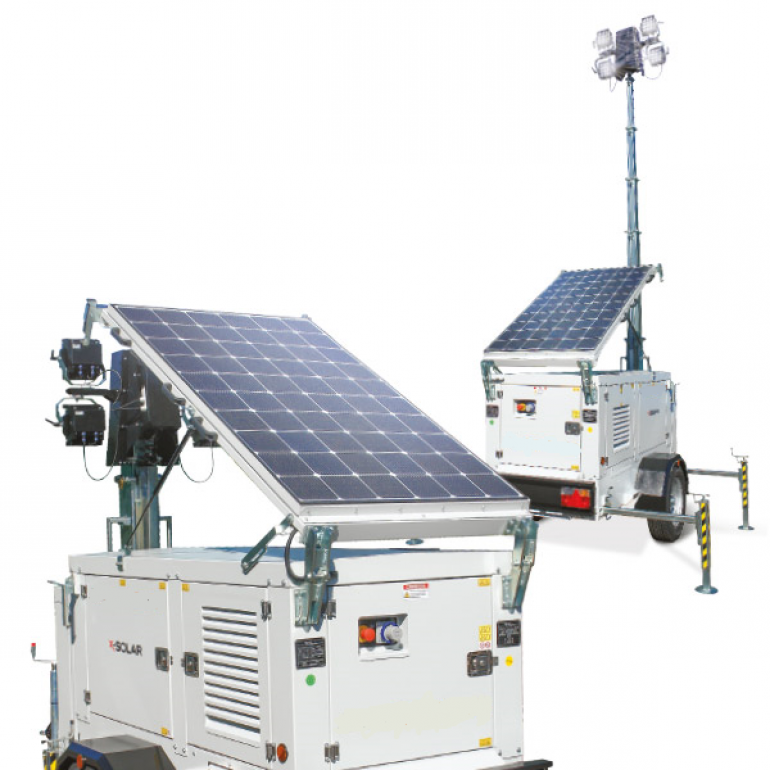 The ThinkHire solar hybrid tower light is industry leading when it comes to both Co2 and cost reduction. The eco-friendly soalr hybrid tower light is one of the most innovative and sustainable lighting towers on the market. Reduce your CO2 emissions by up to 11,123 ton and fuel costs by up to £2,431 each year!
The Solar panels are mounted on top of the unit and they extend and be inclined manually to make the most of the sunlight available.
With the multi-directional and tiltable floodlights the solar hybrid tower light provides instant bright light from 4 x 100W LED bulbs to create an illuminated area of 2400 sqm. Although able to be 100% solar powered, these impressive tower lights also come complete with a back-up diesel generator to ensure sufficient lighting is available to keep your site safe at all times.
The eco solar hybrid tower light is perfect
Key features and benefits
Recued noise pollution
Reduced carbon emissions
Reduced fuel consumption
2400 sqm of illuminated space guaranteed
9m vertical mast with wind stability of up to 110 km/h
Auto start/stop light sensor
AMOSS mast safety system
Forklift pockets for easy handling
4 x 100W LED Floodlights providing instant bright lights with no wait time
On board levels for guidance during stabilization
Certified wind stability up tp 110 km/h
Fully bunded tank, 110%
Specifications
Attribute
Measurement

Generator

Noise Level Solar Hybrid Mode
0dBa
Battery Power
24DC 400Ah
Noise Level Generator Mode
LWA=89 dBa@7m=64
Fuel Consumption - Litres/hour
0.5
Illumination @5 lux
2,400m2
Lighting Head
4 x 100W LED
Max Mast Height
9m
Mast Rotation
360°
Mast Type
Manual
Certified Wind Stability
110kmh / 70mph
Solar PV
335W
Battery Type
AGM Gel Sealed
Generator Power
3.5KVA/2.8kW
Products
Download the ThinkHire Brochure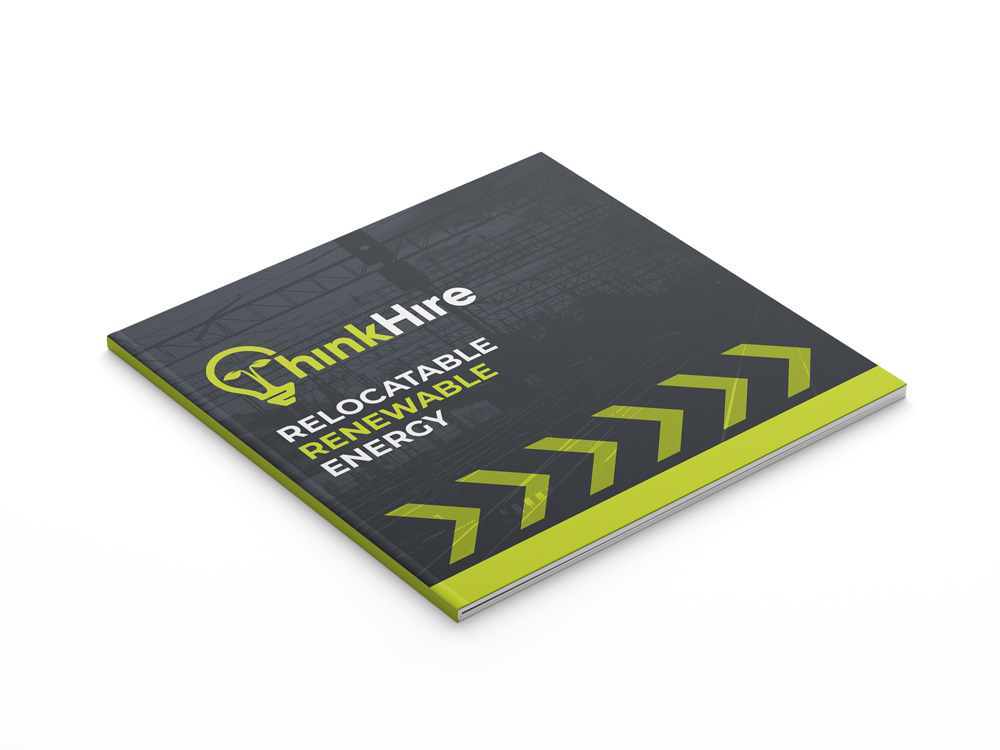 We have over 60 years combined experience in the design, manufacture, hire and sale of innovative products, with an environmentally considerate power supply.