K65/50 LED Floodlight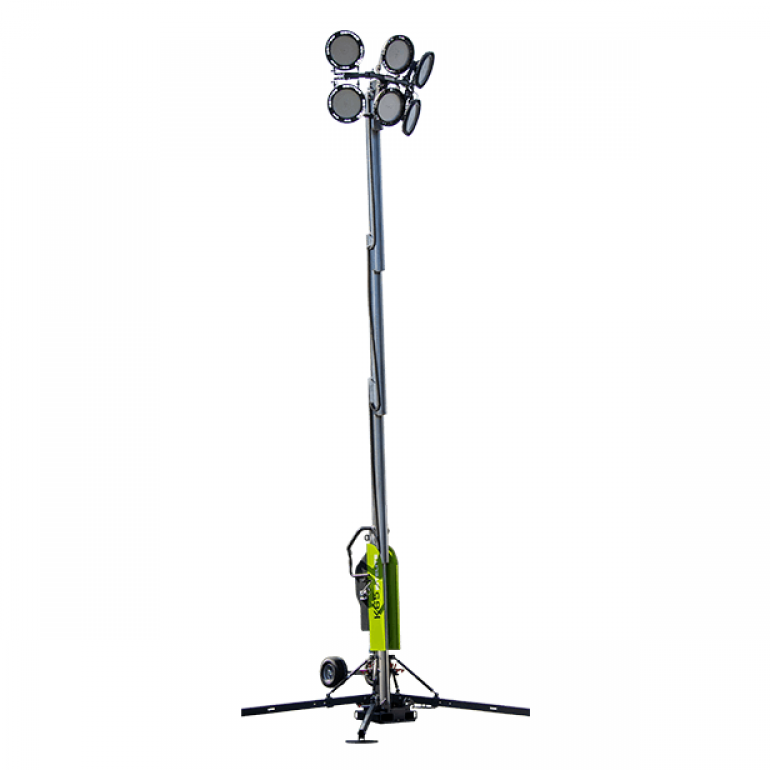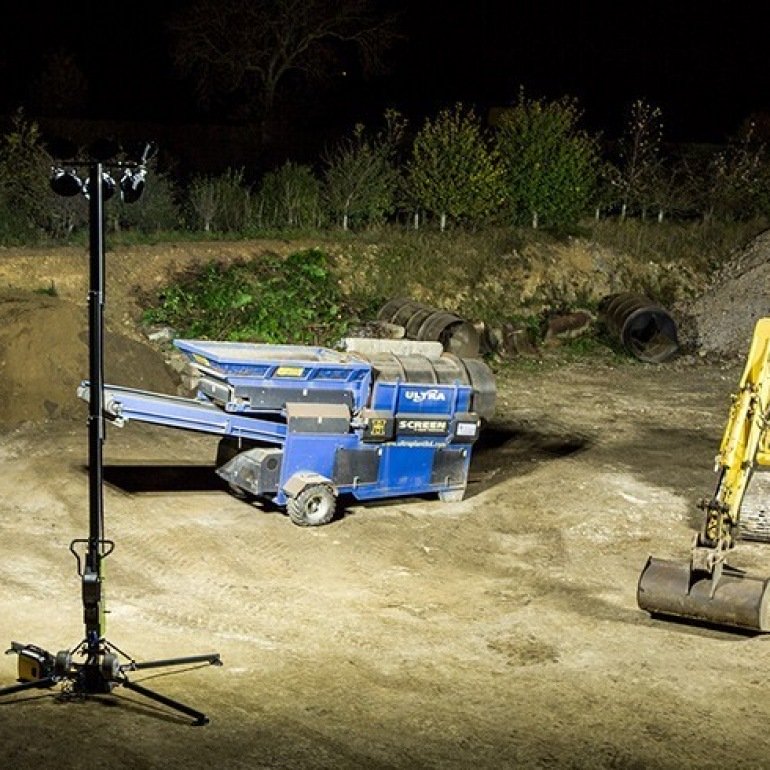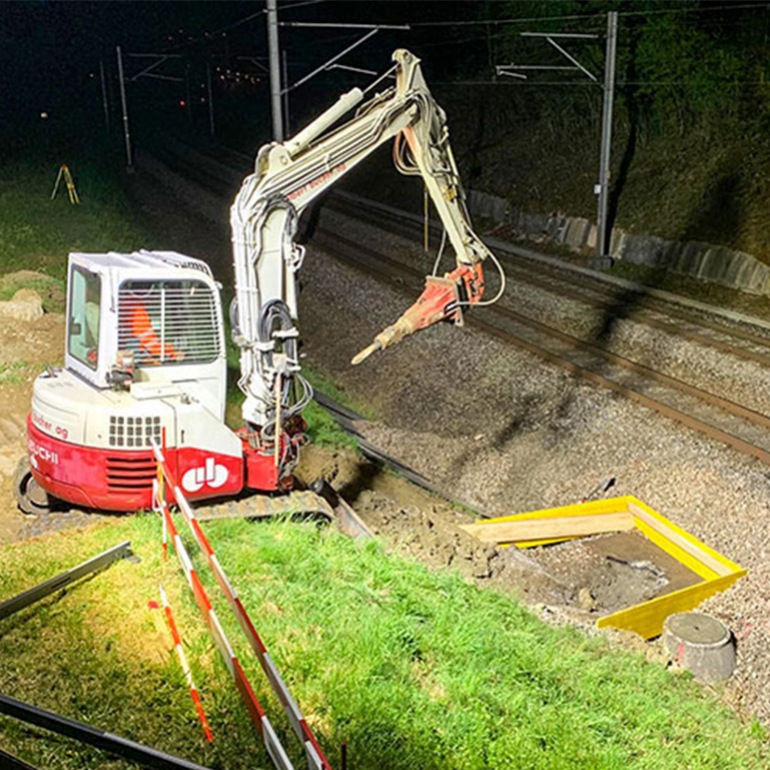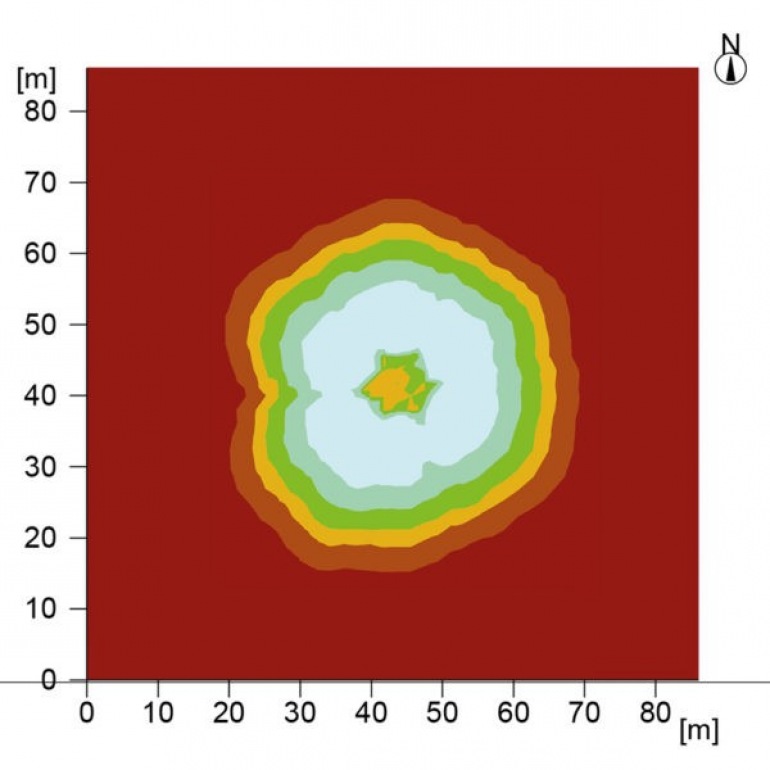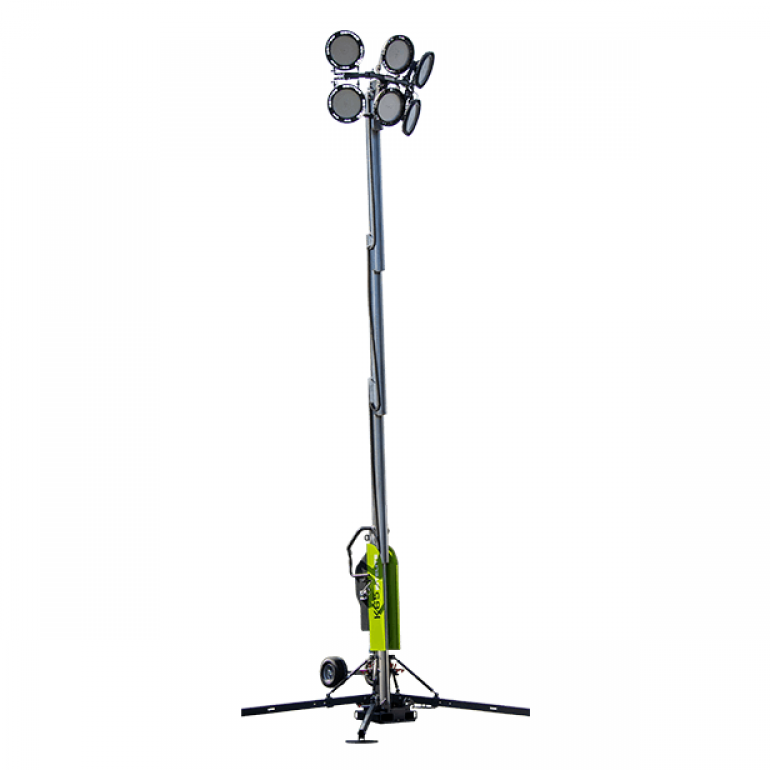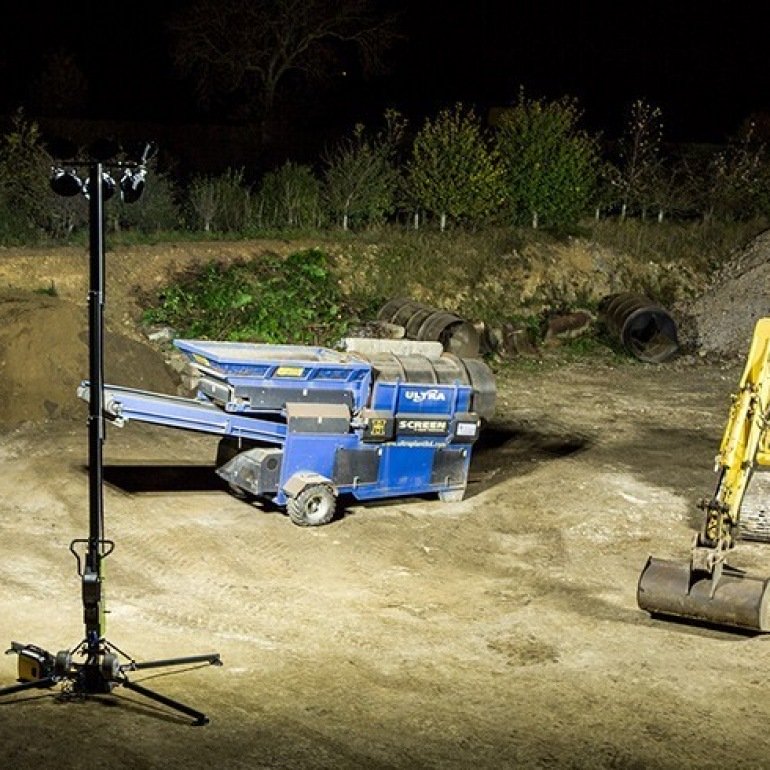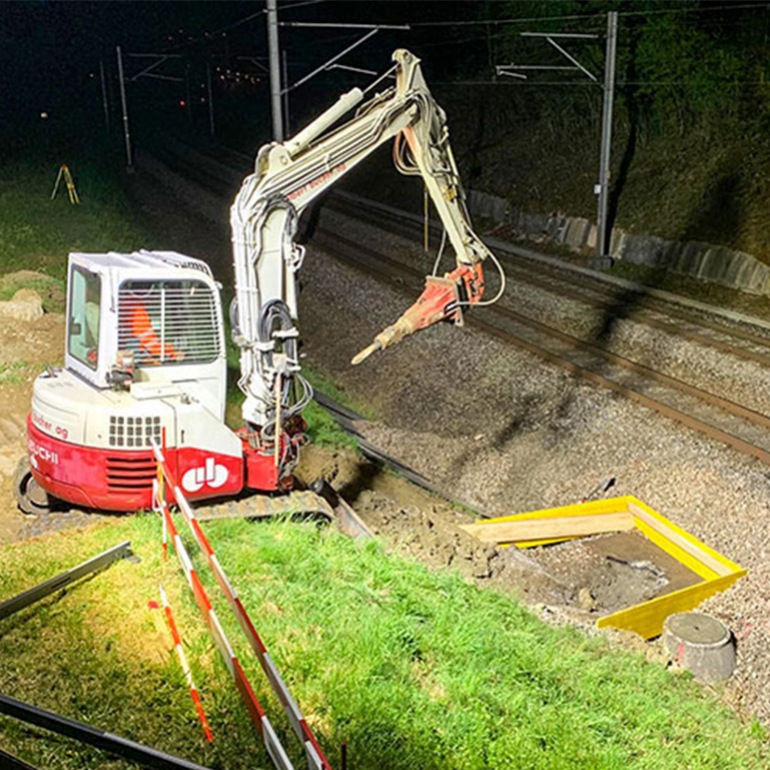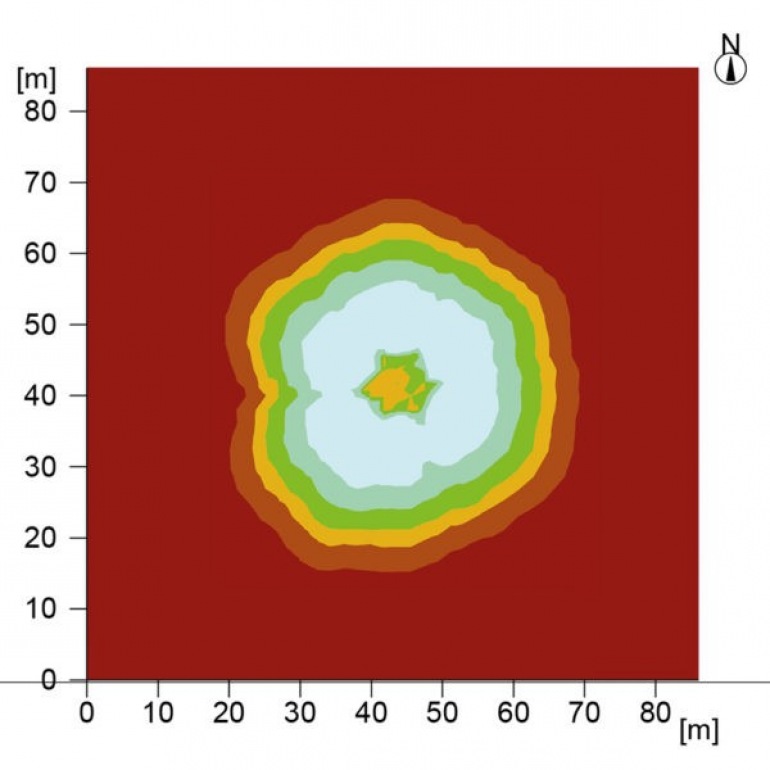 PRODUCT CODE: SL-K6550FL
The ThinkHire K65 and K50 range of portable LED Floodlighting is the perfect high power, indoor and outdoor lighting solution for both task and area illumination. These units do not need to rely upon diesel generators as a primary power source.
This mobile range of site lighting can be powered from:
110V and 240V mains power
Ancillary battery
LPG, Hydrogen or Diesel generator
With the ability to mobilise this lighting system via a single person operation, power capable of being supplied by multiple diesel free energy sources and illumination to rival any traditional mobile tower light, the K65 and K50 floodlights provide a lighting solution to provide the following:
Key features and benefits
Rescued noise pollution
Reduced carbon emissions
Reduced fuel consumption
Reduced set up and management time
Reduced cost
6000 sqm of illuminated space guaranteed
Directional area lighting
Auto start/stop light sensor
Mast safety system
Forklift pockets for easy handling
4/6 x 100W LED Floodlights providing instant bright lights with no wait time
Onboard levels for guidance during stabilisation
Download the ThinkHire Brochure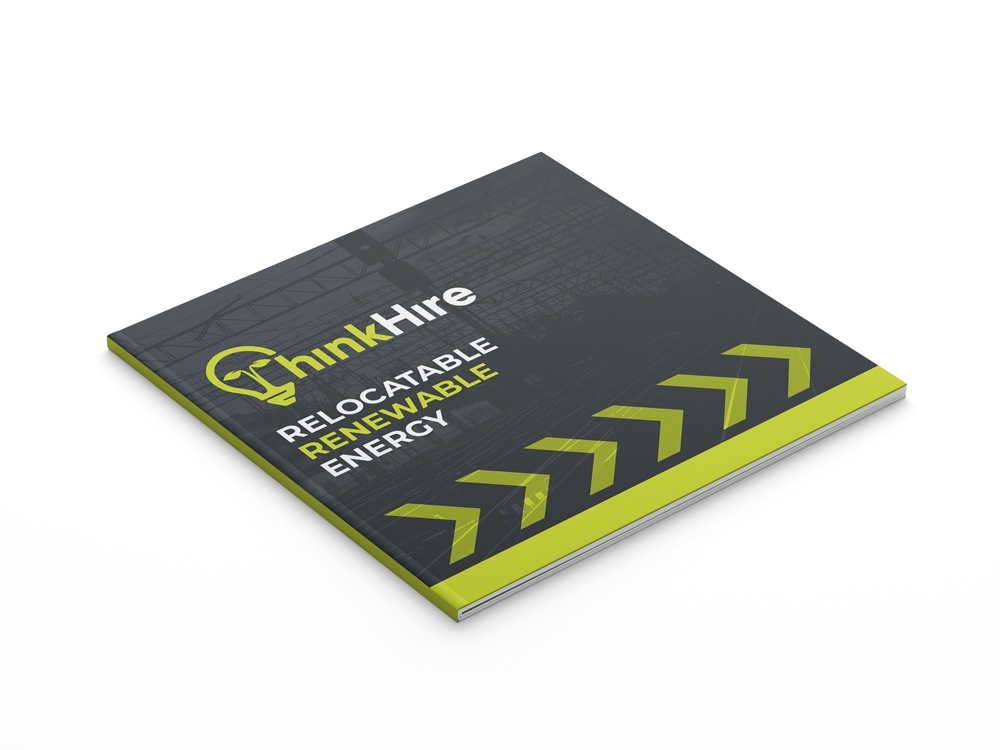 We have over 60 years combined experience in the design, manufacture, hire and sale of innovative products, with an environmentally considerate power supply.