Think Hire expands its eco power supply nationally with new backers
Date: 11/12/20
ThinkHire has taken a large step towards its aim of being the leading supplier of temporary eco power with the announcement of new majority stakeholders in the form of Kensite Holdings.
Kensite, which is owned by Craig Ainscough, Steve Connelly and Aidan Grimshaw, are all connected to the Ainscough family that owned Ainscough Crane Hire, prior to its £255m sale in 2007.
The multi-million pound investment deal will enable ThinkHire to invest further in its renewable energy range as well as expand its depot network to facilitate more projects.
Neil Richardson, managing director at ThinkHire commented:
"It is fantastic to have the backing of investors who see our potential and share our goals. Over the next three years, we aim to quadruple the size of Think Hire and take the business national, expanding from the northwest and southeast to new sites in the West Midlands and across the UK."
"The carbon neutral elements of the company were the main attraction," said Craig Ainscough. "We know there are many projects and businesses that share these environmental goals and who face stringent sustainability targets. This multi-million-pound finance package will ensure Think Hire is perfectly placed to support these companies."
Read the full article at The Construction Index.
Download the ThinkHire Brochure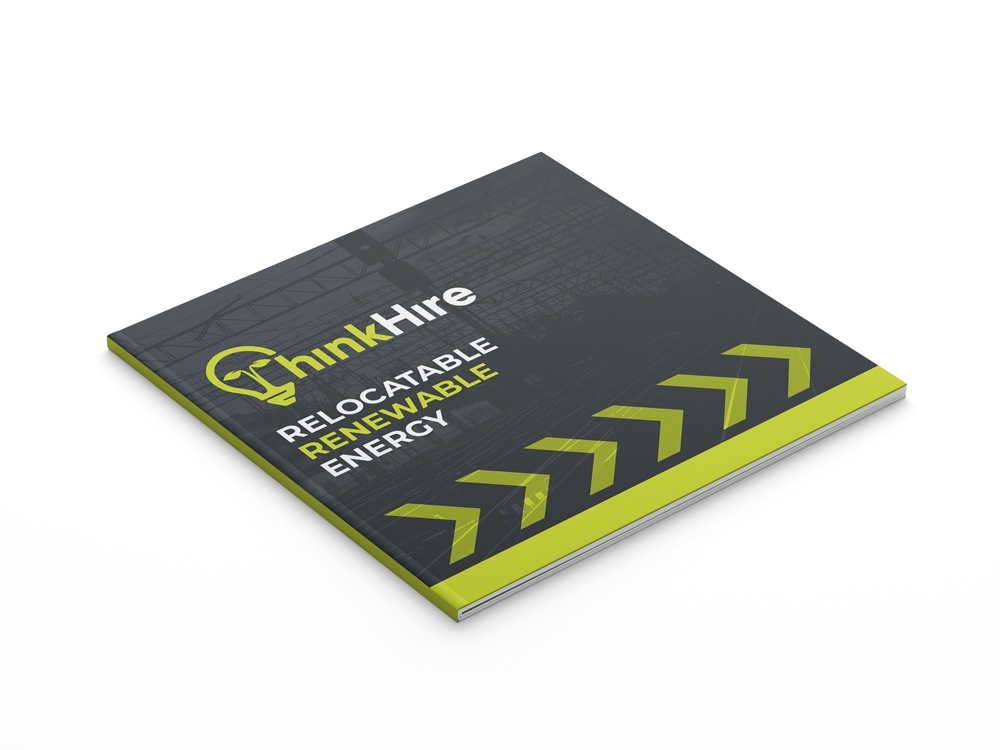 We have over 60 years combined experience in the design, manufacture, hire and sale of innovative products, with an environmentally considerate power supply.