ThinkHire achieves Gold level membership with Supply Chain Sustainability School
Date: 03/09/20
ThinkHire has once again demonstrated its commitment to becoming an eco leader in the infrastructure industry by adding 'Gold member status' to its repertoire from the Supply Chain Sustainability School.
The Supply Chain Sustainability School is a leading environmental campaign and resource body for the construction and infrastructure industries, and is backed by many prominent UK development companies. The School itself delivers learning content whilst also encouraging company leaders to distribute the message of sustainability throughout their organisations, with the mission of making the UK building industry one of the world's most sustainable and forward-thinking.
The accreditation is confirmation of ThinkHire's engagement with the School and its aim to enable a world-class collaboration in developing a sustainable built environment, which is also a cornerstone of ThinkHire's vision and mission.
Neil Richardson, managing director at ThinkHire said of the achievement: 'We're delighted that our company has achieved Gold status with the School. It not only shows our commitment to spreading the message of sustainability within the built environment, but also enables us to further support our clients with the most up to date training and advice available.'

Download the ThinkHire Brochure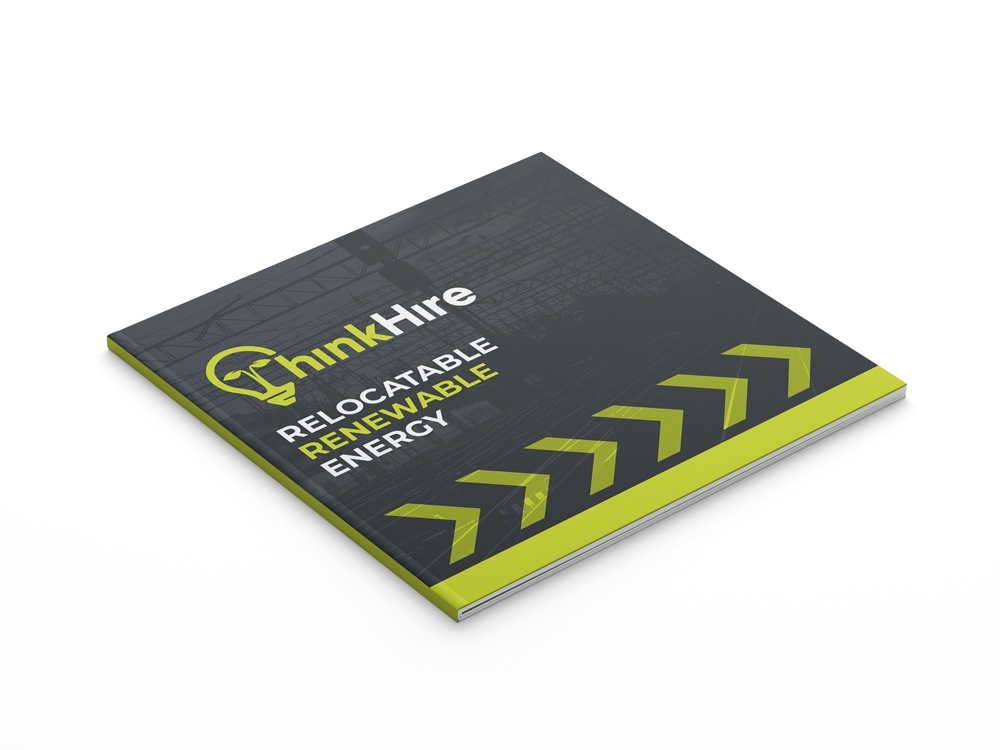 We have over 60 years combined experience in the design, manufacture, hire and sale of innovative products, with an environmentally considerate power supply.