ThinkHire is now ISO accredited to 9001, 14001 and 45001 standards! 
Date: 10/08/20
As a growing company, we have a commitment to our clients that we are fully accredited to the top industry standards as a way to prove our quality as a provider and an employer. On the back of this pledge, we're very happy to announce that we are now fully accredited to ISO 9001, 14001 and 45001 standards!
This is a huge leap in ThinkHire's growth as we can now operate on more projects whilst giving our clients the peace of mind that we operate to the highest industry standards and have the systems and procedures in place to maintain them. It also highlights our underlying responsibility towards reducing our environmental impact and adhering to high levels of health and safety compliance on every project we undertake.
Here's to the next chapter!

Download the ThinkHire Brochure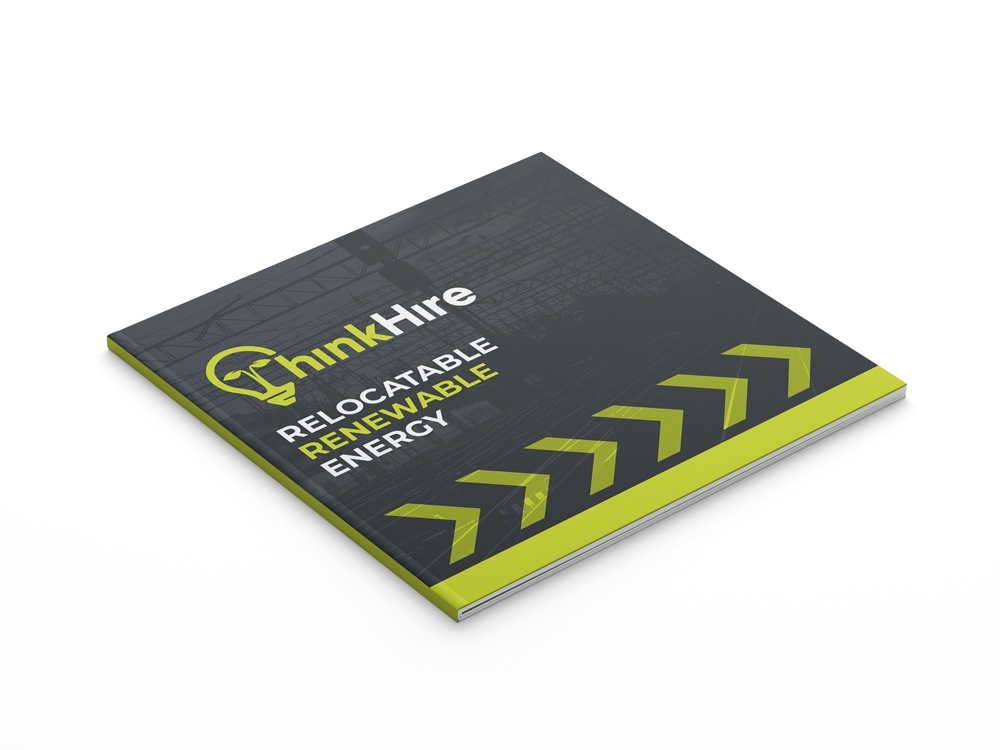 We have over 60 years combined experience in the design, manufacture, hire and sale of innovative products, with an environmentally considerate power supply.