Anolyte - Non Toxic Disinfectant Mister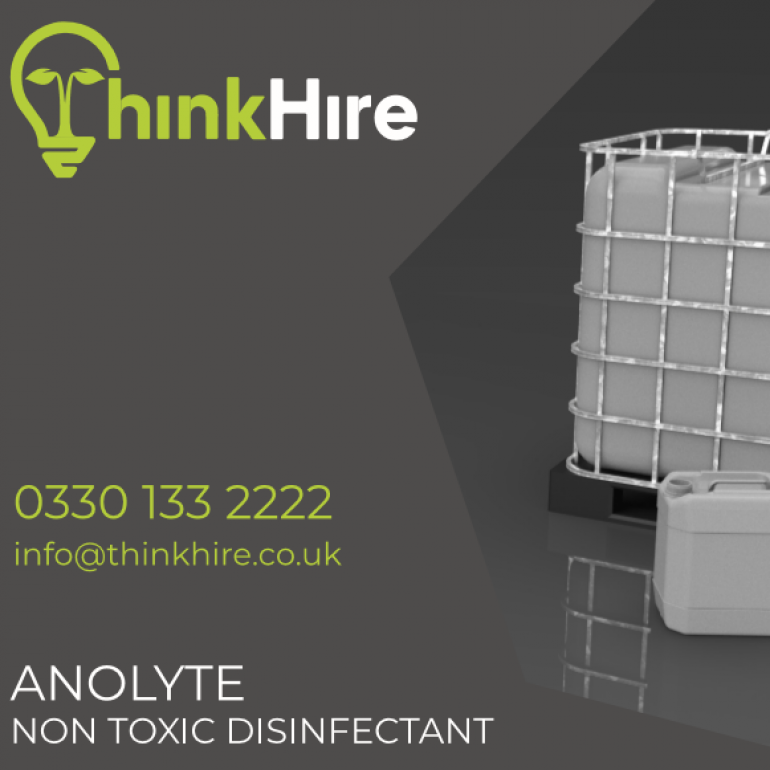 PRODUCT CODE: EC-ANDT1
Anolyte is a Hypochlorous acid disinfection liquid, used at 500ppm strength the solution kills the virus in under 15 seconds. At 500ppm, it can be safely used on your hands or any surfaces and is non-toxic to people meaning it can be fogged whilst people are present within a room or a closed environment.
It is 80 to 120 times more effective than Sodium Hypochlorite (bleach), so it kills viruses and bacteria quicker, using less product at a lower strength.
All humans can produce Hypochlorous acid within their own body, it used to destroy invading and harmful bacteria. Much like the human body immune system, Anolyte ANK is an antimicrobial solution formed from naturally occurring elements, it attacks an array of microbial organisms. This process is chemically selective with no toxic or mutagenic side effects for higher forms of life
CERTIFIED UNDER BIOCIDAL PRODUCTS REGULATION (528/2012) ARTICLE 95
EN 1499
EN 1500
EN 13697
EN 1656
EN 13623
EN 14476
Download the ThinkHire Brochure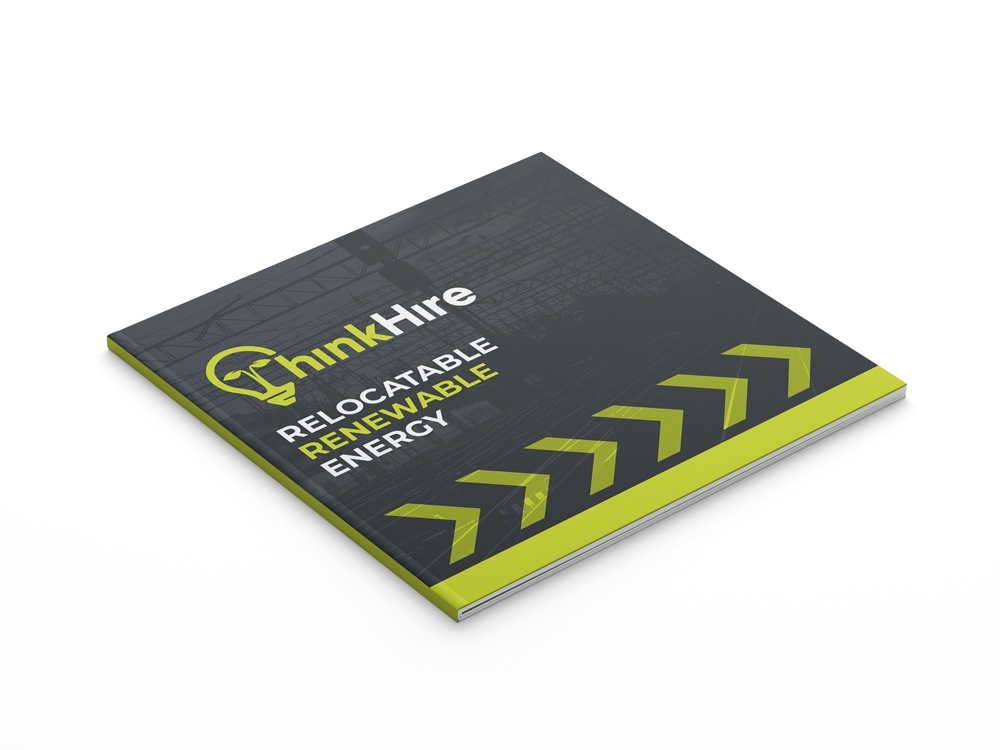 We have over 60 years combined experience in the design, manufacture, hire and sale of innovative products, with an environmentally considerate power supply.