Portable Disinfectant Mister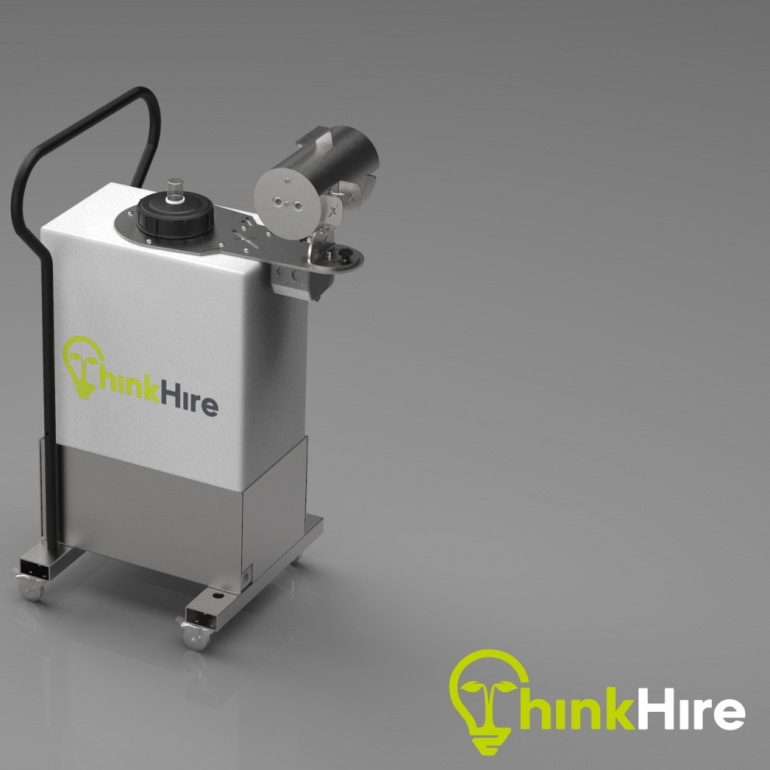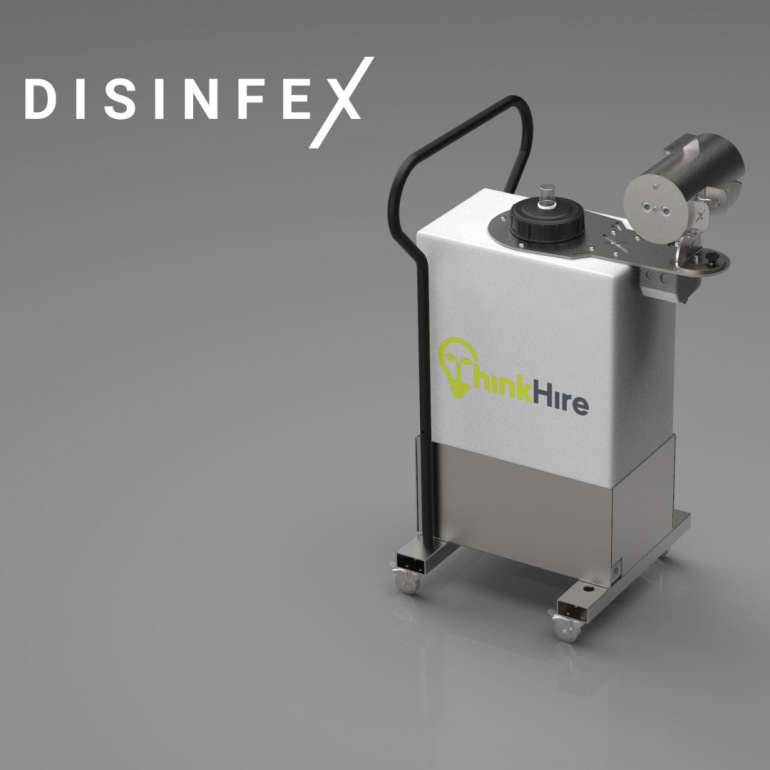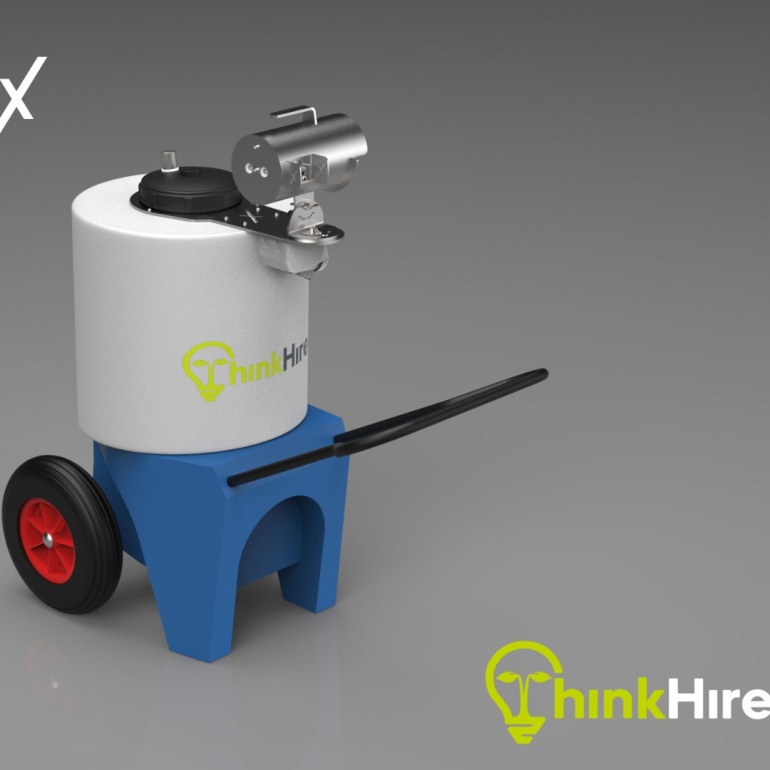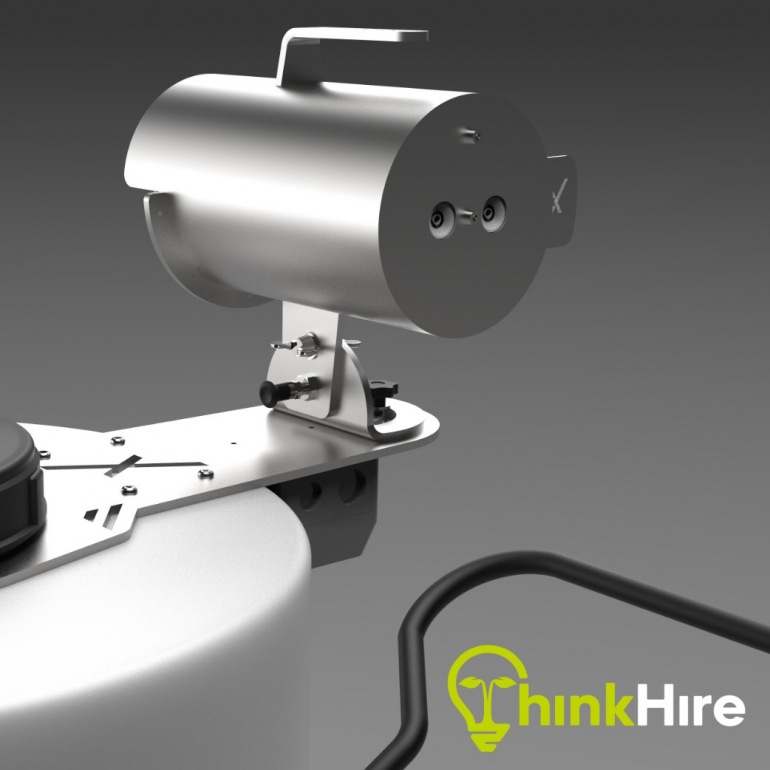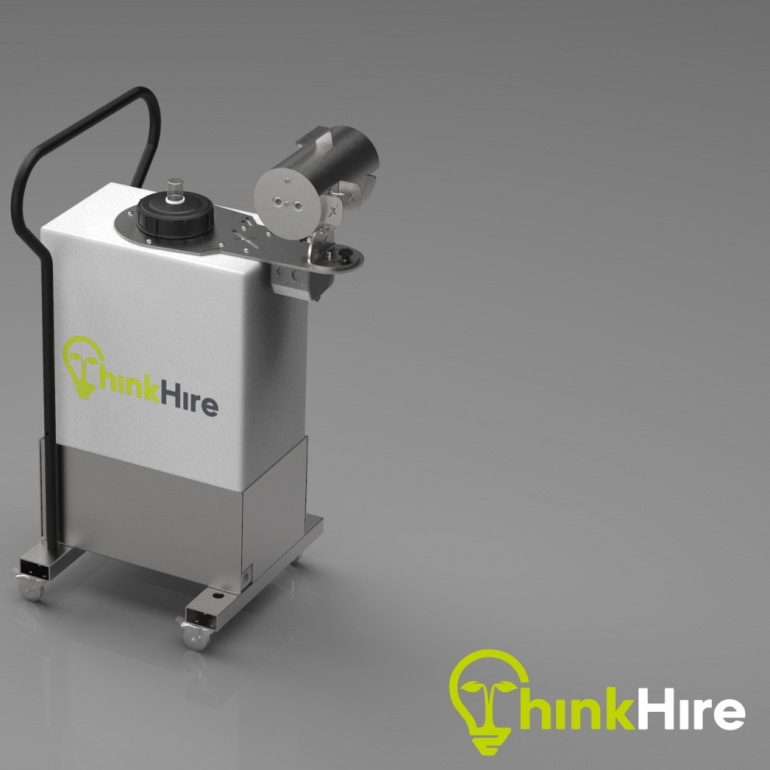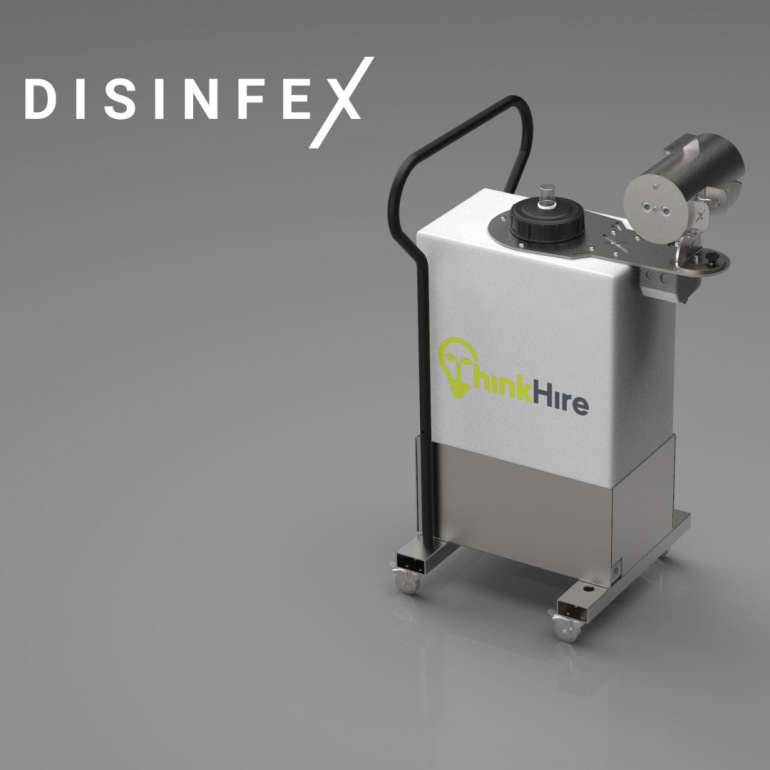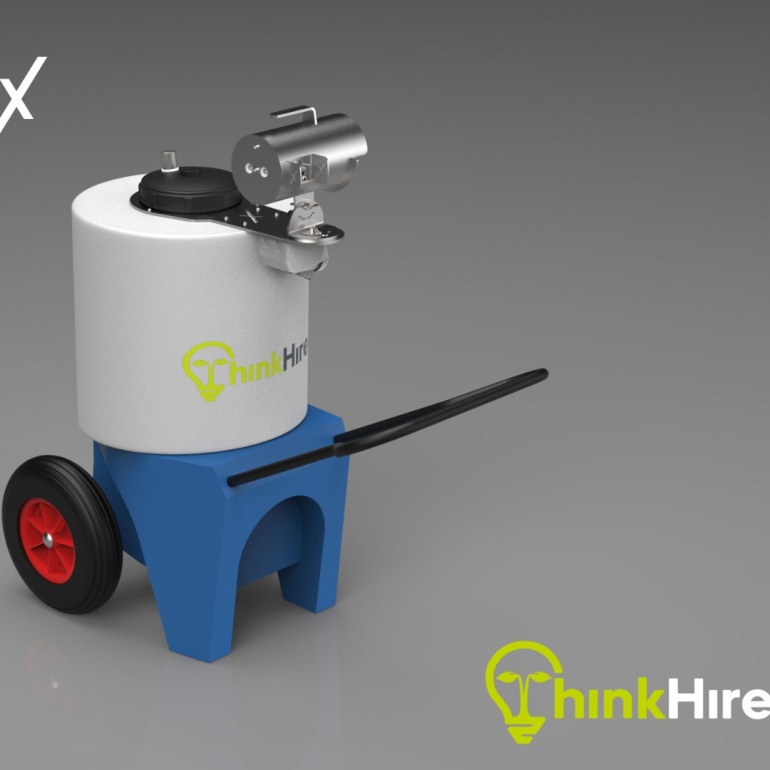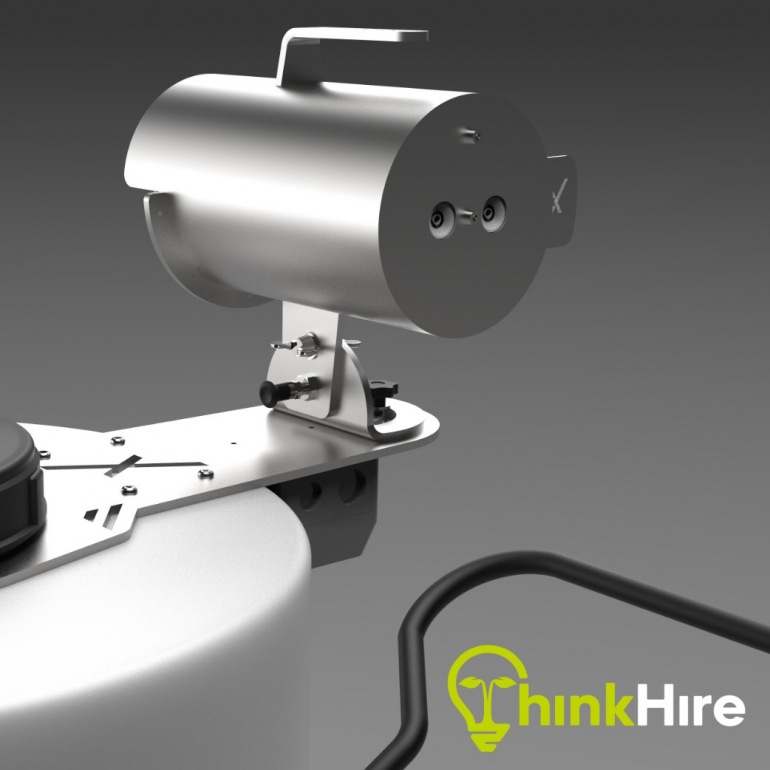 PRODUCT CODE: EC-PDM1
The Disinifex, portable disinfectant mister, is perfect for both small and large scale internal disinfection operations. The Disinfex is can be in use without personnel being present throughout the process. There are 2 versions available, one designed to be more suitable for office applications on caster wheels and the 'big wheel' for site based operations.
The portable design, large capacity tank (over five hours continuous running time) and long cast enables The Disinfex to cover large areas with disinfectant in a short period of time. For example, The Disinfex can sanitise an area of approximately 50m3 within 10 minutes utilising a non toxic disinfectant.
The misting cannon utilises a 110v power supply and has a spray projection of over 5 meters.
Key features and benefits
Powerful disinfectant and sanitiser
Autonomous operation
Atomised vapour to allow the disinfectant to hang in the atmosphere
Easy to install
Long run cycle
Low water consumption
Lightweight and can be moved manually
Durable and capable of surviving harsh environments
Next day delivery via pallet network is optional
Specifications
| | |
| --- | --- |
| Tank Capacity | 110 Litres |
| Power | 110v |
| Dimensions | 1860mm x1300mm x 610mm |
| Weight (Empty) | 28kg |
| Mist Cast | 5-6m |
| Flow Rate | 15.5 Litres per hour |
Download the ThinkHire Brochure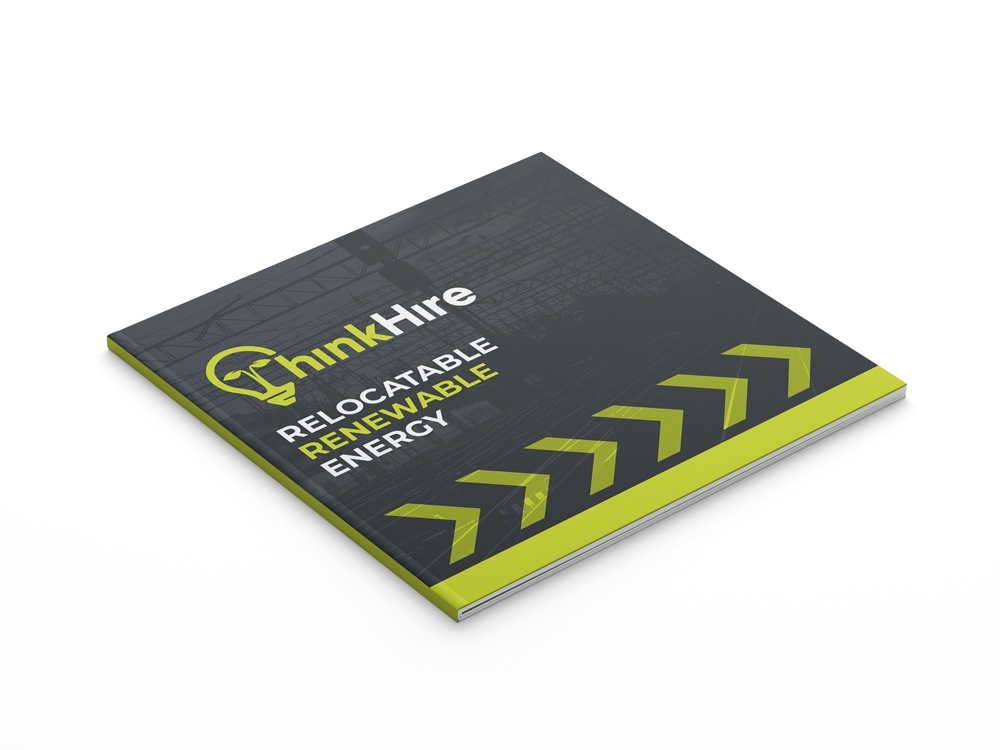 We have over 60 years combined experience in the design, manufacture, hire and sale of innovative products, with an environmentally considerate power supply.