Walk-through Disinfection Booth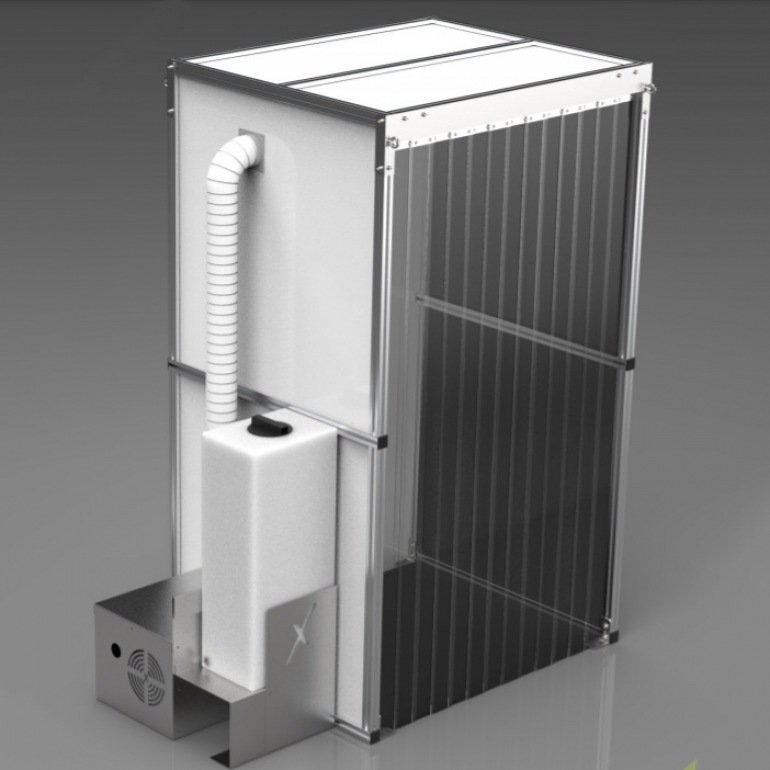 PRODUCT CODE: EC-WDB1
The Disinfex - Walk-through disinfection booth generates a 'dry fog' environment containing atomised non-toxic disinfectant that kills any harmful microbes that may be on a person as they walk-through the booth.
The walk-through disinfectant booth has been specifically designed to be both portable and relocatable and easy to install. The booth can either be connected to a mains water supply via simple 'push-fit' fittings or water-fed via a header tank.
Key features and benefits
Powerful disinfectant and sanitiser
Autonomous operation
Atomised vapour to allow the disinfectant to hang in the atmosphere
Easy to install
Low water consumption
Durable and capable of surviving harsh environments
Suitable for both indoor and outdoor environments
Easy to maintain
Next day delivery via pallet network is optional
Specifications
| | |
| --- | --- |
| Product Specification Table | |
| Tank Capcity | 60 Litres |
| Voltage | 240v |
| Dimensions | 2048mm x 1657mm x 1000mm |
| Flow Rate | 6.5 Litres per hour |
| Weight | Approx. 65kg |
| Partical Size | < 2 Microns |
| Plumbing Connections | Quick coupling hose connections |
Download the ThinkHire Brochure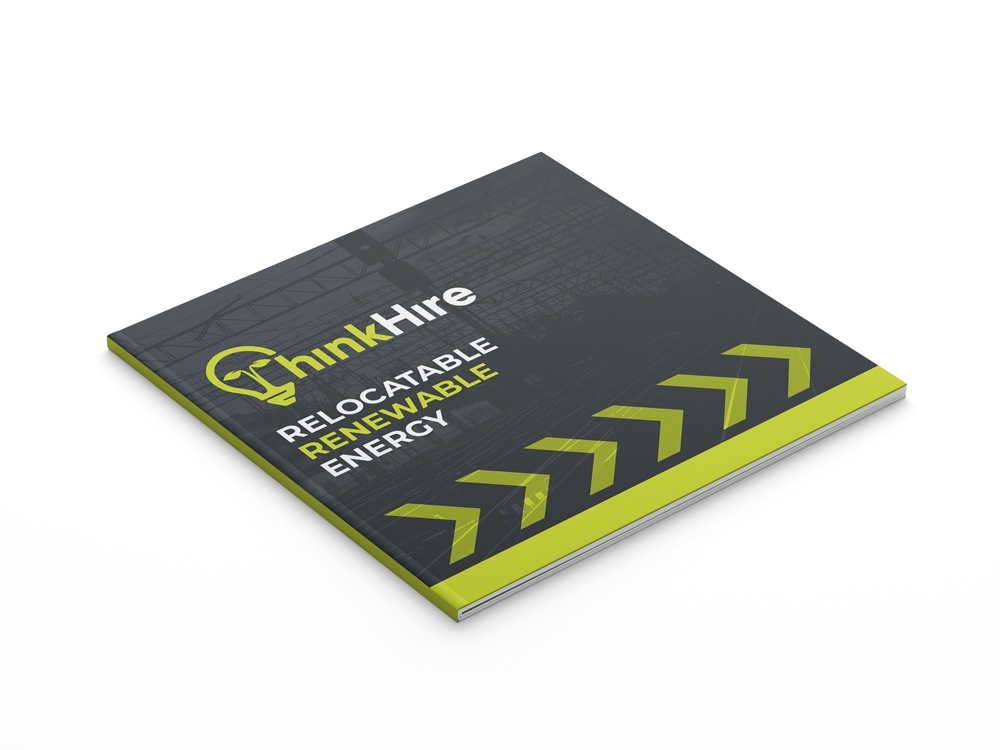 We have over 60 years combined experience in the design, manufacture, hire and sale of innovative products, with an environmentally considerate power supply.