300W Solar panel pod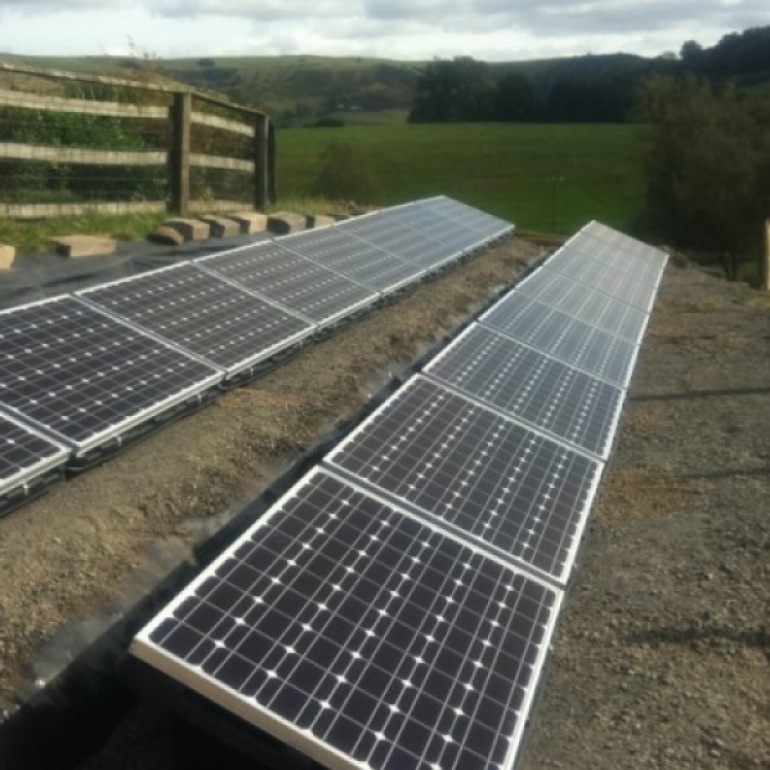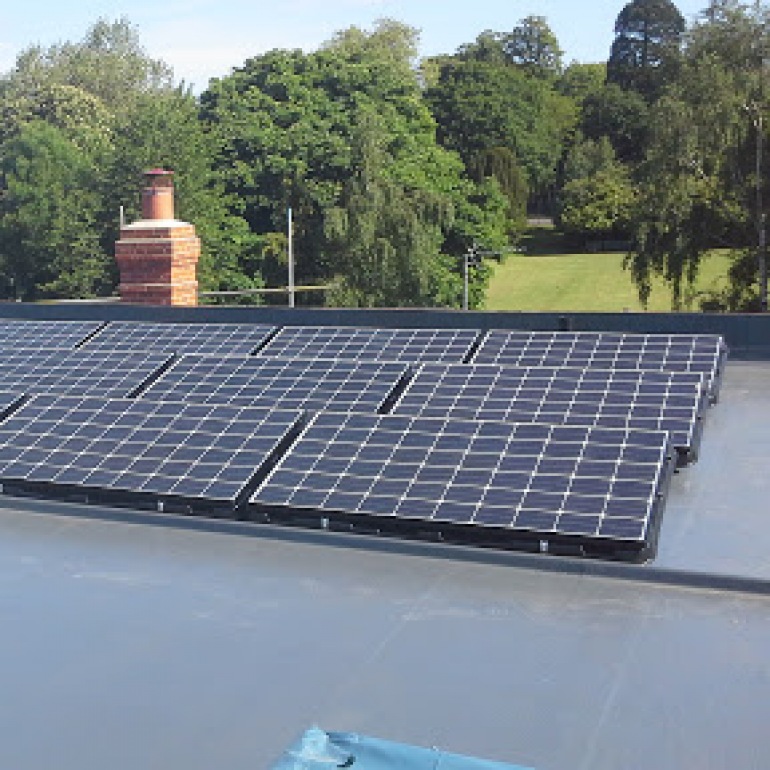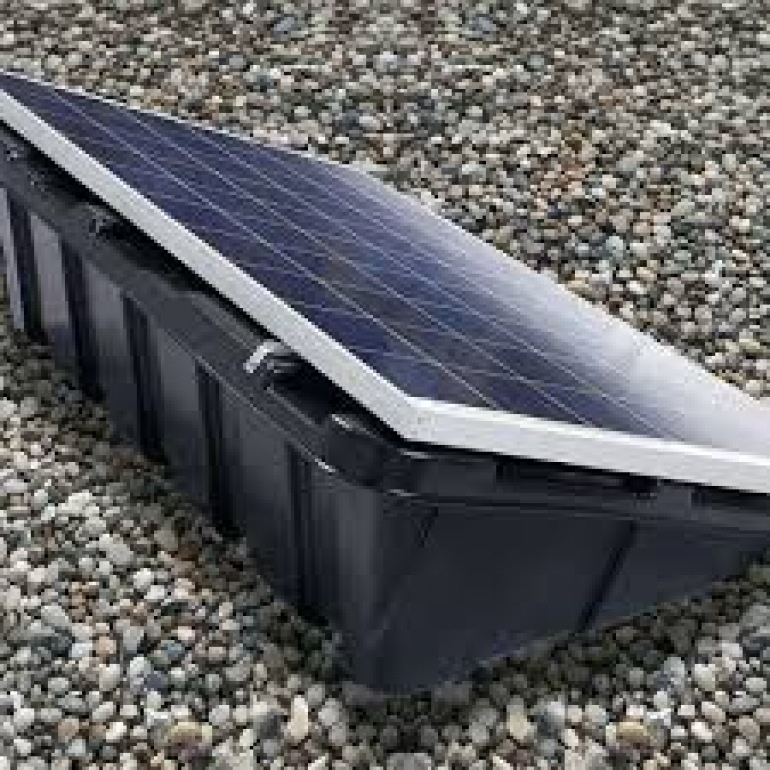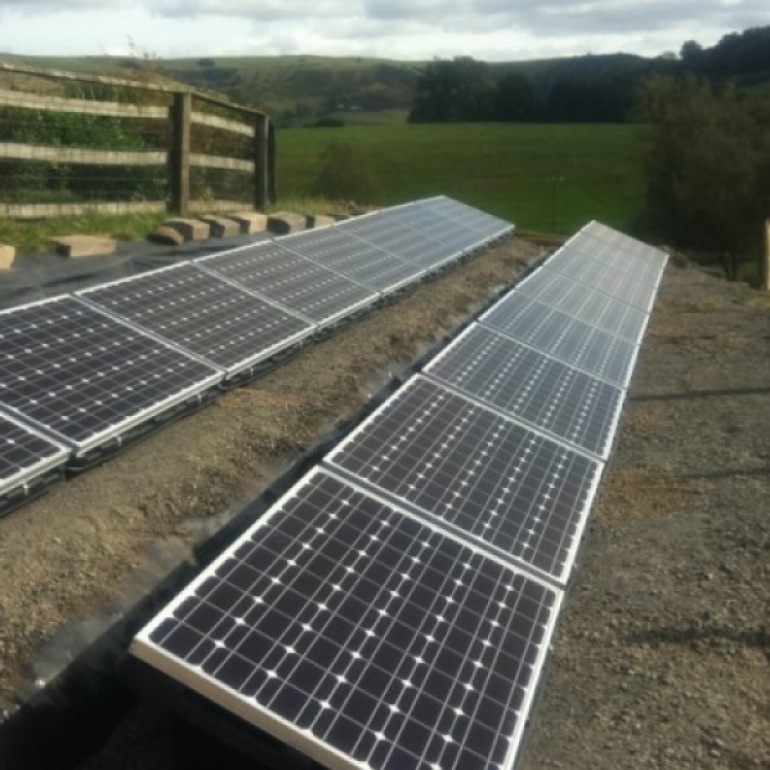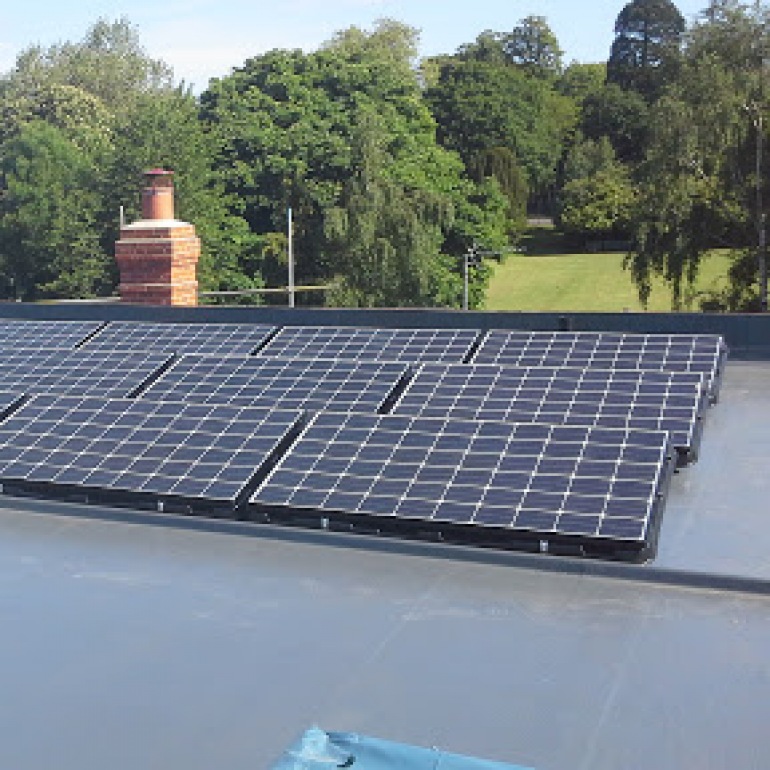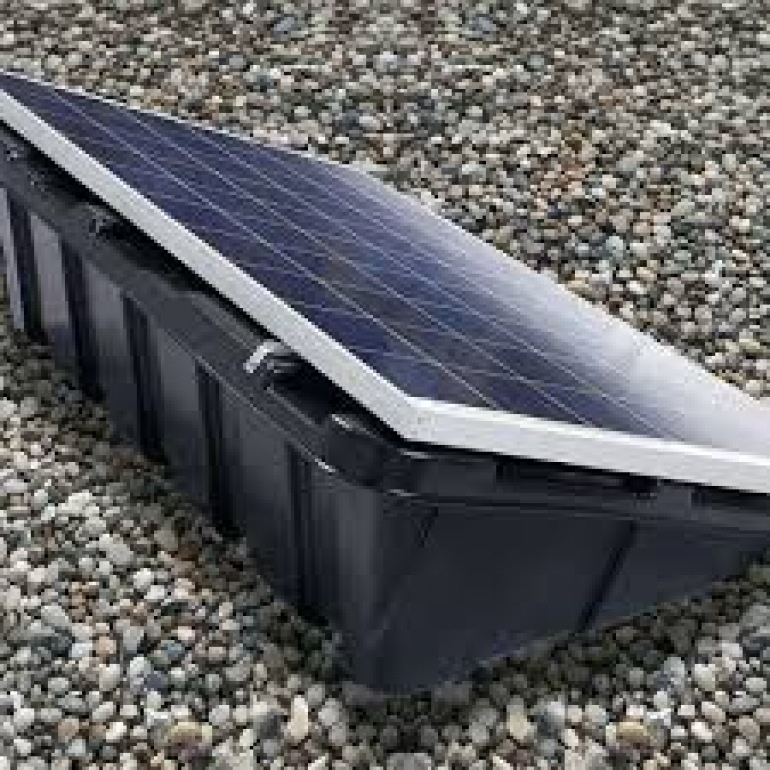 PRODUCT CODE: SH-SPP1
Our 300W solar panel pods can be mounted to any available space on your project, from roofs to ground space.
These versatile solar pods can also be linked to create a significant ancillary power source with the energy being harnessed and distributed by any of our solar hybrid and hybrid generator range.
Key features and benefits
Reduced environmental impact and carbon footprint
Reduced generator runtime and service costs
Reduced noise emissions
Quick and simple installation with no intrusive or reinstatement works required
Additional power to source for hybrid generator range
Option to link multiple panels
Download the ThinkHire Brochure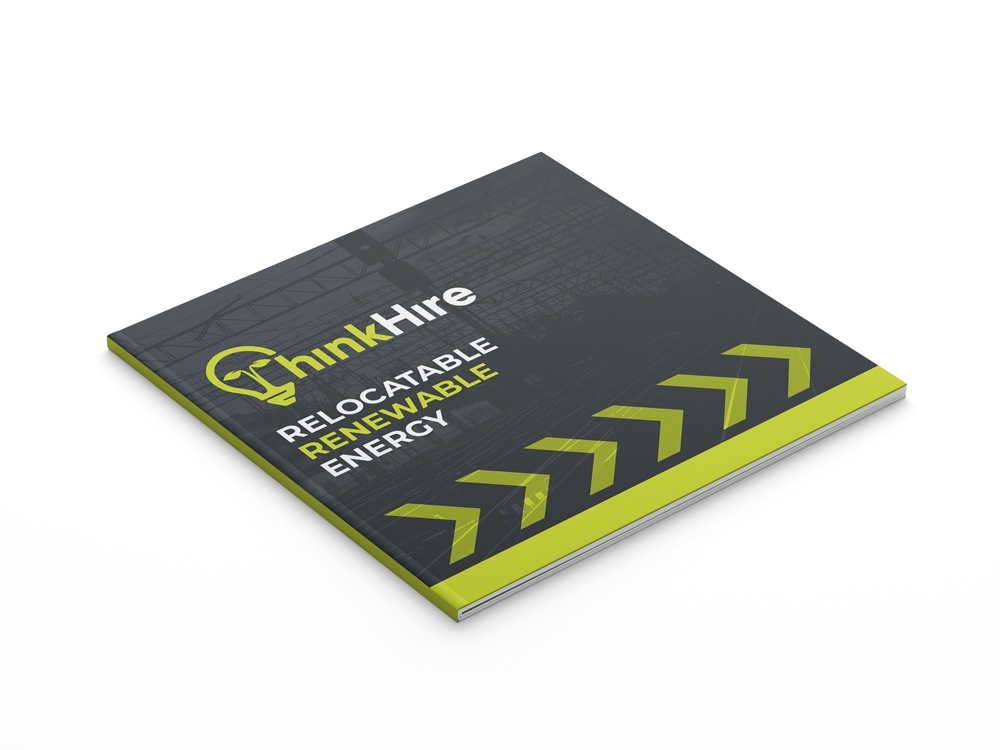 We have over 60 years combined experience in the design, manufacture, hire and sale of innovative products, with an environmentally considerate power supply.