Construction
The construction sector is said to be responsible for up to 39% of global carbon emissions alone [VG1]. So, it's no surprise that clients are pushing for answers as to how you are improving sustainability in comparison to your competitors.
At Think Hire, our passion lies in creating innovative, renewable solutions, specifically with you in mind. Regardless of whether you are an international infrastructure giant, or a small, family-run sub-contractor, we have the expertise to help you improve productivity, whilst reducing both your carbon emissions and running costs.
With over 60 years of combined experience within the sector, we understand that each construction project has its own unique challenges; from working on a site requiring power 24/7, to minimising noise whilst working within a fully operational production facility. Whatever your challenges are, rest assured that our talented and knowledgeable team can help you identify the most efficient, economical solution to meet your needs. After delivering our agreed solutions, we will also monitor, manage and report on all environmental and commercial savings, providing you with peace of mind that you made the right decision.
---
[1] Building and construction activities together account for 36% of global final energy use and 39% of energy-related carbon dioxide (CO2) emissions when upstream power generation is included. Source - Global Status Report 2017
Download the Think Hire Brochure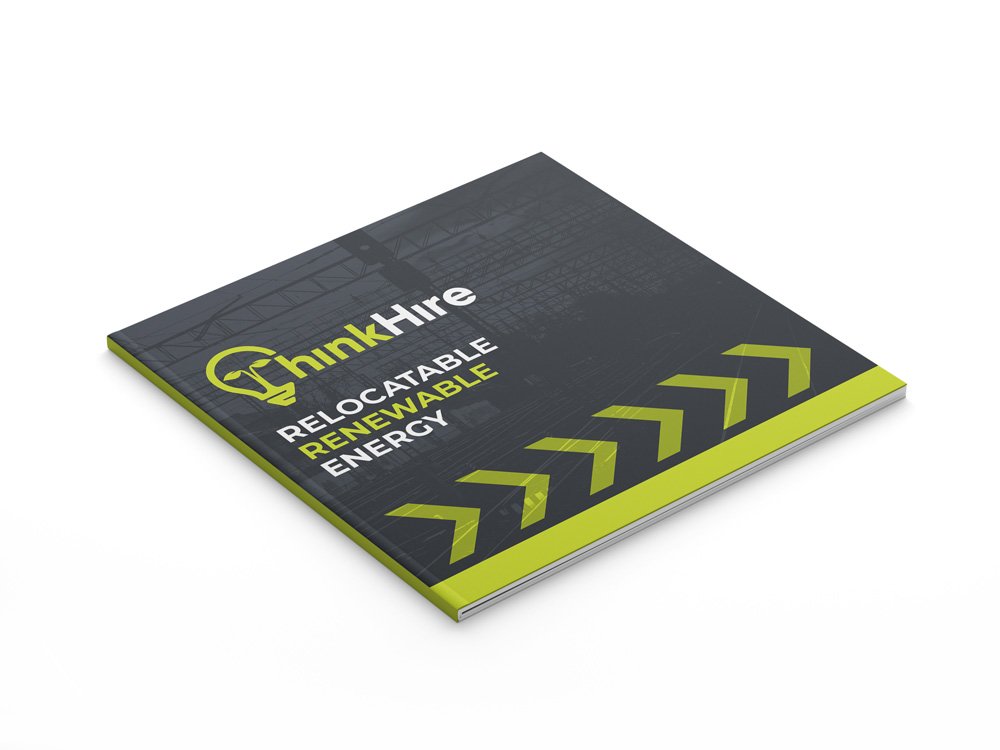 We have over 60 years combined experience in the design, manufacture, hire and sale of innovative products, with an environmentally considerate power supply.