Home Building & Social Care
New build housing accounts for an astonishing 35% of the construction sector alone. When you factor in the addition of social housing and home conversions, you start to see why this sector simply can't be forgotten.
At Think Hire, we are passionate about reducing carbon emissions produced by the construction industry and after showing you our products and how they can change your site, we are confident you will be too. We have the knowledge and expertise to create innovative, renewable solutions, specifically for you. Regardless of whether you are working to create a care home for the elderly, a one of luxury residence or a large housing estate.
With over 60 years of combined experience within the sector, we understand that budgets and timescales are often stretched to their limit and that what you really need is systems that can increase efficiency and reduce costs, with as minimal disruption as possible. Whatever your specific challenges are, rest assured that our talented and knowledgeable team can help you identify the most efficient, economical solution to meet your needs, with additional environmental benefits as an additional bonus. After delivering our agreed solutions, we will also monitor, manage and report on all environmental and commercial savings, providing you with peace of mind that you made the right decision.
Download the Think Hire Brochure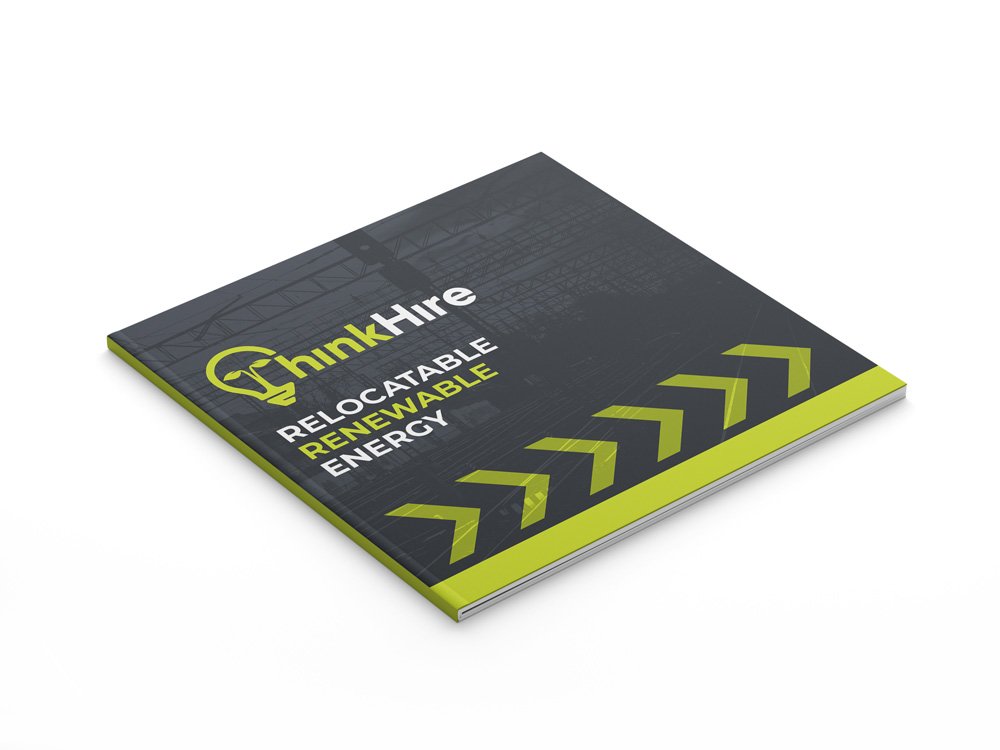 We have over 60 years combined experience in the design, manufacture, hire and sale of innovative products, with an environmentally considerate power supply.