Offshore Energy
Marine and Offshore energy has become a vital part of the UK's fight against climate change. Wind farms around our coasts produced 13% of total electricity generation in 2020, making a major contribution towards out target of net zero by 2050. And that contribution is set to grow significantly over the coming years, with a target of 70% of all electricity coming from wind and solar.
Think Hire are proud to support offshore energy with our own renewable, sustainable energy solutions. Think Hire innovations, both at dockside and out at sea, are helping to power the construction and maintenance of these new energy sources in a responsible sustainable way. Our highly portable solutions, such as the solartainer hybrid generator, can be deployed almost anywhere, on or offshore, to deliver the power you need, wherever you need it.
The same is true for the wider marine industry. Think Hire has partnered with docks, construction projects and even vessels to create effective, affordable, sustainable solutions to power generation, lighting and more, all monitored remotely to maximise efficiency and accountability
Download the Think Hire Brochure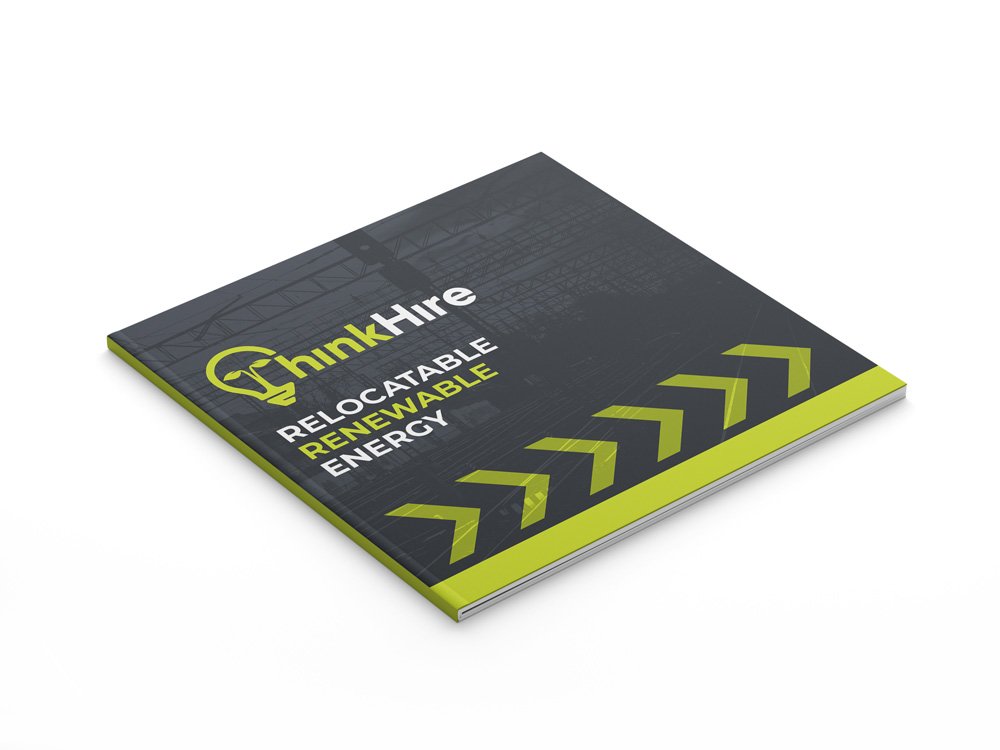 We have over 60 years combined experience in the design, manufacture, hire and sale of innovative products, with an environmentally considerate power supply.