Minimising Noise At Night In Built Up Areas
Date: 23/07/21
Working on-site at night can cause a variety of problems, especially if you are working in a built-up area with residential properties close by. Yet often there is no choice, with disruptive construction and repairs, such as road and rail work, normally planned overnight to reduce their impact on commuters during the day.
Unfortunately, night-time noise from construction sites can result in issues with neighbouring homes. This can lead to complaints and quickly lose the local goodwill that is so important to any major project. But how can you reduce on site noise for generator hire if you have to work through the night?
Fortunately, Think Hire has the answer, with a wide range of solar and hybrid generators to hire, designed to help you optimise your power supplies more effectively and reduce the need for noisy generators during night-time hours.
Cutting generator noise
One of the key causes of overnight noise from construction sites is the use of generators, particularly diesel-powered machines that throb with a low-frequency, repetitive sound that can be hard to ignore. During the day, you can reduce generator noise by employing one of Think Hire's solar hybrid or hybrid generators, our systems utilise energy generated throughout the day to enable silent running overnight.
Distribution boards for more effective energy usage
Think Hire stocks a wide selection of energy management distribution boards to help you make the most effective use of your power supply, especially at night when generators hire use must be kept to a minimum. These can be used to time your supplies to suit your working hours and tailor your power to match your project. This not only cuts the annoying noise at night, but also helps you to get the best value from your generators, reducing costs on-site.
A comprehensive range
Think Hire distribution boards are available in a range of sizes from 100A to 1000A, in single and three-phase configurations from 230V to 400V. They deliver plug and play connectivity with interchangeable sockets from 16A to 63A and IP ratings from IP54 to IP65. All Think Hire distribution boards for hire or sale are protected by miniature circuit breakers (MCBs), residual current devices (RCDs) and residual current circuit breakers with overcurrent protection (RCBOs) and are fully tested and safety certified. More importantly, they are specifically designed to withstand the rigours of construction site use.
Robust, secure design
Think Hire distribution boards are built to last, with a choice of stainless steel or Zintec enclosures. Each has a lockable handle, with a secondary door to allow access to the main power shutdown in case of an emergency. Each unit is enclosed in a galvanised crash frame and has certified lifting points for forklift manoeuvring so that they can be easily deployed and moved around as your project develops.
Think Hire – think smarter
For more information on how Think Hire electrical distribution boards can help your site to manage its power better, and in turn manage your relationship with your local community, talk to our technical team today. Whatever the size or scope of your project, Think Hire has a smart and simple solution to your power needs.
Download the ThinkHire Brochure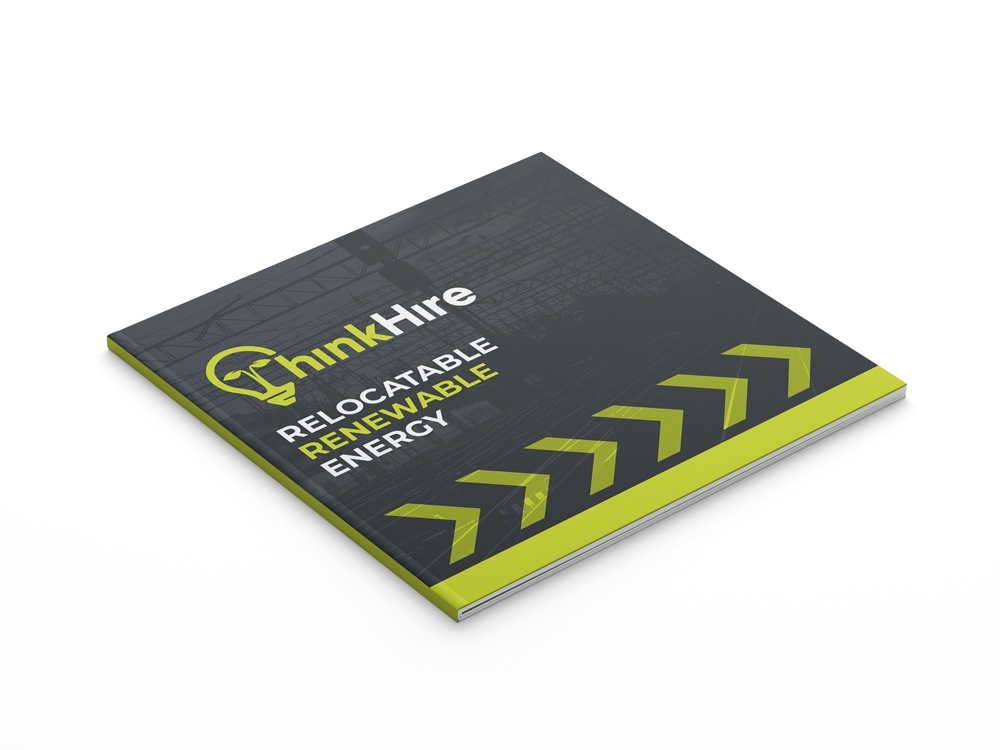 We have over 60 years combined experience in the design, manufacture, hire and sale of innovative products, with an environmentally considerate power supply.