Neil Richardson, named in Business Insider's 42 Under 42
Date: 21/10/21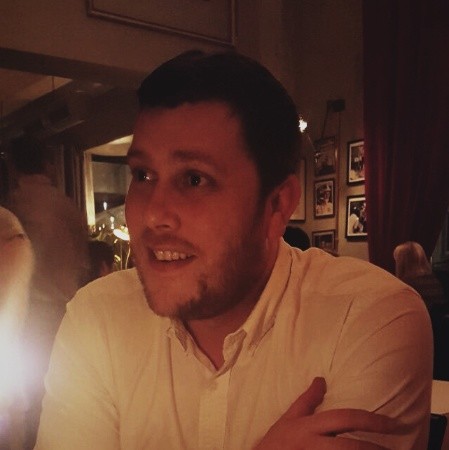 Think Hire founder and managing director, Neil Richardson, has been named one of the region's leading young entrepreneurs. The accolade comes in recognition of the remarkable success of sustainable solutions provider, Think Hire in the short time since it was founded in 2019. At just 38years-old, Neil has made the prestigious 42 Under 42 list with four years to spare.
The North West Business Insider 42 Under 42 list recognises the very best business leaders across the region, from all spheres of industry. These are the trailblazers and entrepreneurs who are making a real difference to their companies and to the North West economy as a whole. The awards were established 25 years ago, and the list is published annually, with this year's cohort appearing in the October issue of the magazine.
Neil was inspired to create Think Hire in 2019 in response to ever tightening environmental regulations, as companies set ambitious targets for cost and carbon reduction. He realised that there was a gap in the market for sustainable plant hire and that a forward-thinking company, offering environmentally friendly solutions, was needed to help the industry to make the changes that were required, both now and in the future.
Using the knowledge and expertise he has gained from twenty years' experience in the hire industry, Neil helps clients to find innovative answers to their sustainable plant hire needs.
Think Hire provides a wide range of solar powered and hybrid products nationwide, to support sustainability across a range of site services, from solar site lighting and welfare units to charging points for electric plant and vehicles.
His foresight has proved to be a game changer. Think Hire's vision has already attracted major companies such as Network Rail amongst their multi-million-pound client base, and there is much more to come as Neil drives the company forward with market-leading sustainable solutions. "Over the next three years, we aim to quadruple the size of Think Hire," says Neil. "The climate crisis needs urgent attention and Think Hire will be in the vanguard of the fight, helping business to change the way they operate for the better."
Even with such an innovative product range, Neil still knows that the key to success is service. "It's about doing business with integrity and professionalism," he explains. "At Think Hire, we focus on collaboration and consultation to ensure that we get the very best from our team and deliver the very best to our clients.
"I am proud to be personally recognised in the 42 under 42, but Think Hire is a team effort and it is our fantastic workforce that have enabled us to grow as fast as we have while still maintaining the highest standards of service."
With Think Hire less than a year into its ambitious three-year expansion plan, there is clearly much more to come as Neil's vision for a sustainable future unfolds.
Download the ThinkHire Brochure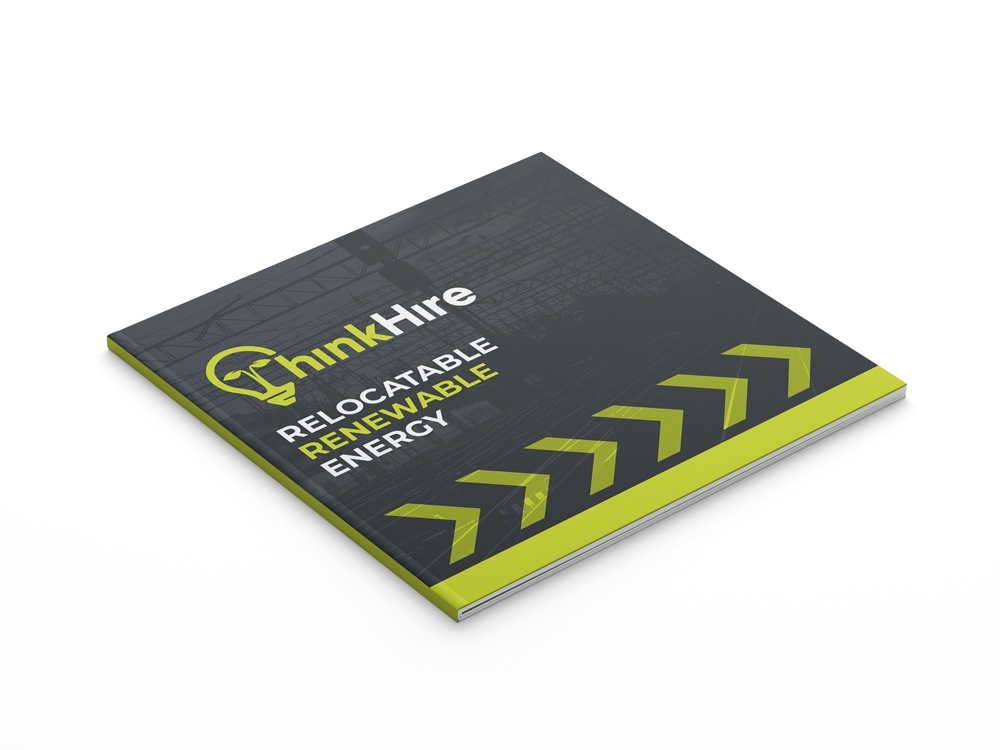 We have over 60 years combined experience in the design, manufacture, hire and sale of innovative products, with an environmentally considerate power supply.