On Site Solar Lighting Solutions from Think Hire
Date: 25/08/21
On Site Solar Lighting Solutions from Think Hire
Site lighting is essential for safety, productivity and flexibility, allowing your works to continue in all weathers and at all times of day and night. However, traditional diesel generator powered site lighting can be expensive to run and will increase the CO2 emissions from your site, raising your costs and harming your environmental standing. But how can you light your site without using traditional diesel generators?
The answer comes from the largest light of them all – the sun. Think Hire has a wide range of solar powered site lighting to suit all sizes of site and all kinds of operations, from compound towers to floodlighting, from safety lighting for access routes to offices and welfare units. Each one draws its energy from daylight, significantly reducing fuel costs and CO2 emissions. Let's take a look at some of our solar site lighting solutions.
Solar tower site lighting
The Think Hire Eco Solar Tower Light can illuminate a 2400m2 area from four 100W LED floodlights on an 8m hydraulic mast. It can deliver up to eight hours of light, seven days a week in all but the darkest winter months. Even then it can still generate enough power for 8 hours of light, 5 days a week.
The Solar Tower Light is 100% solar powered, but for companies requiring longer lighting periods, the Eco Solar Hybrid Tower Light provides an industry leading alternative. It delivers the same lighting performance as the Solar Tower Light, but the solar power units are backed up by a diesel generator to guarantee your site stays safe at all times, however long you are working.
Solar compound site lighting
For smaller areas, the Think Hire Solar Compound Lights deliver illumination over 400m2 from a mast that can be extended up to 5.5m. This lighting can be set to only illuminate when required, turning off in daylight to preserve the battery.
The Solar Compound Light provides a fully mobile lighting solution for roads and car parks, pathways and parking, as well as overnight highway and rail repairs.
Solar access site lighting
As well as helping with overall site lighting, Think Hire is also able to provide innovative solar lighting solutions for smaller areas too. Our state of the art Luxsolis LED lighting system provides dependable solar powered lighting for stairways, paths and hallways, with PIR detectors to ensure that the lighting is only used when necessary, maximising the life of the solar charge.
Solar power your whole site
Although they do not carry solar panels of their own, the lighting units for many other site facilities can still be solar powered thanks to the unique Solartainer solar power generators. These can be used to provide energy to light site offices, eco welfare units, canteens and anywhere else that lighting is required on site.
Think Hire – the solar site lighting experts
To find out more about how you can cut costs and reduce CO2 emissions with solar site lighting, talk to Think Hire today - the solar power plant hire experts.
Download the ThinkHire Brochure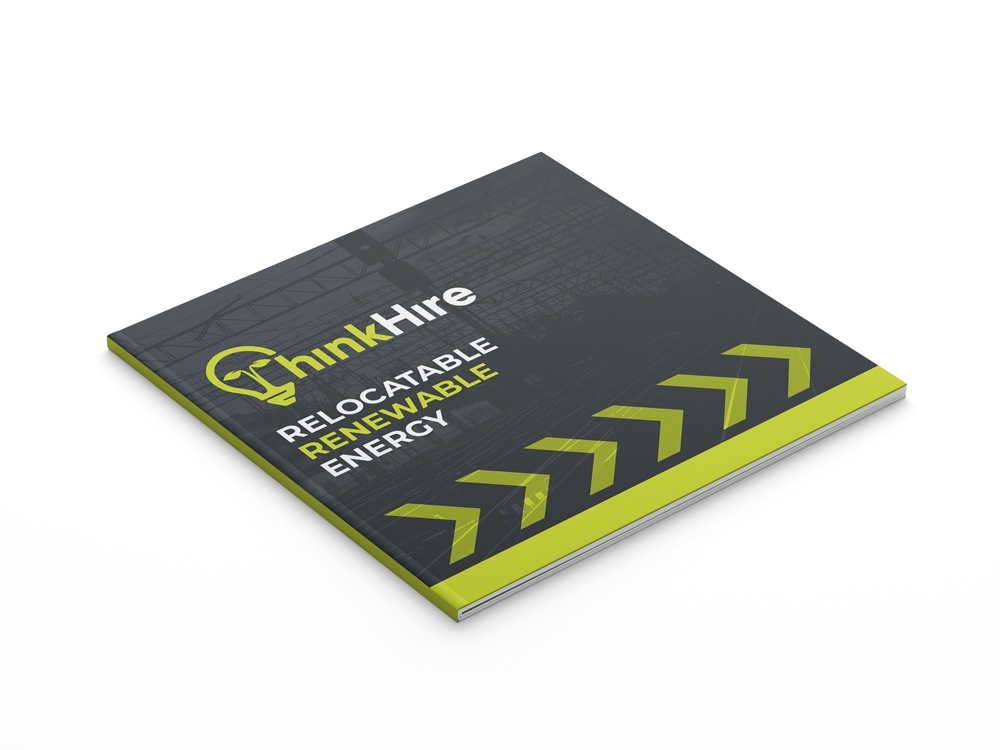 We have over 60 years combined experience in the design, manufacture, hire and sale of innovative products, with an environmentally considerate power supply.