Smart Power Management
Date: 27/10/21
These days, there are lots of different options for delivering power to your site. With Think Hire, you can choose diesel, solar or hybrid power generators, delivering power either directly from the generators or stored in batteries for later use. But this is just the start of how Think Hire can help with your site power needs.
With Think Hire, you can also get everything you need to monitor and manage your power more efficiently and effectively, putting you in complete control of both costs and carbon emissions. In fact, we're so confident that our techniques and technology will give you savings, we guarantee a reduction in both running costs and carbon emissions when you appoint us as your complete energy provider.
Let's take a look at just three ways that Think Hire stands out from other generator hire companies by helping you to manage your site power better.
Hybrid Energy Management System (HEMS)
Our HEMS system provides a smart distribution board that allows you to manage your consumption more effectively. It controls multiple outlets that can each be independently configured to match your demands precisely for maximum efficiency. This includes timed settings and automatic settings, triggered by light sensors, to manage power in both daytime and at night for site lighting and other uses.
HEMS is the perfect partner for the kind of hybrid generators UK companies are moving towards, helping you to make the most of green energy without compromising supplies to crucial assets. Hybrid power generators not only improve your carbon footprint, but also cuts energy costs across the site, with the results available quickly and easily via detailed monitoring and data capture.
Remote Energy Management
Our Remote Energy Monitoring system offers even more detailed and up to date energy monitoring, to help you fine tune your site power and accurately forecast future use. This can be provided in a white label format, allowing you to customise your access portals for key staff with company branding.
As the name suggests, Remote Energy Management provides real time energy reports for staff both on and off site. What's more, the system can use this data to identify consumption patterns and suggest energy reduction strategies to cut both costs and carbon consumption. It can also suggest best practice solutions from across the industry that have been proven to work in similar situations.
Portable Smart Meters
Just like smart meters in the home, Think Hire's Portable Smart Meters help you to get the information you need on your energy consumption, so that you can see where efficiencies can be made. By monitoring actual consumption, smart meters can be used to predict future demand and assess whether the existing systems are fit for purpose.
This lightweight, plug and play unit monitors voltage, frequency, current, power, power factor and more. This enables you to accurately specify alternative systems, such as hybrid power generators or solar powered systems, with complete confidence.
When it comes to generator hire for site works, Think Hire goes further and offers so much more to help you cut costs while still meeting your carbon targets. For more details of our energy management solutions, talk to our friendly team today.
Download the ThinkHire Brochure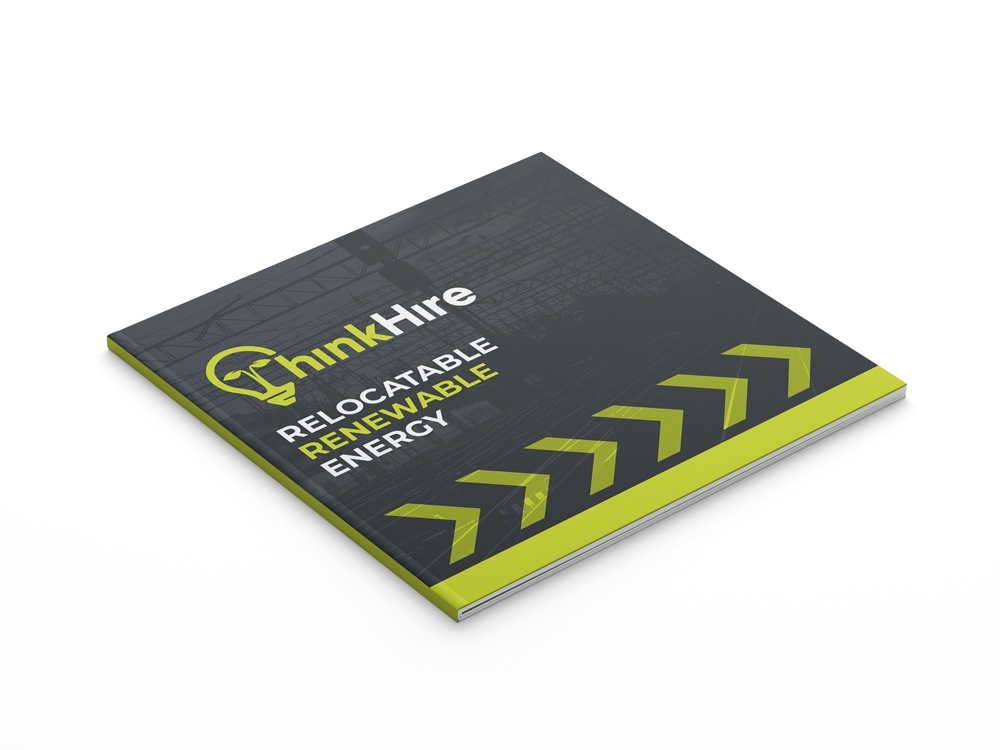 We have over 60 years combined experience in the design, manufacture, hire and sale of innovative products, with an environmentally considerate power supply.