Solar Compound Lighting
Date: 15/09/21
Portable, flexible dependable lighting solutions
Think Hire's solar compound lighting is as flexible as it gets, providing stand-alone, off grid lighting wherever you need it. It can be used for pathways, access and egress areas, road and parking areas, street lighting, in fact anywhere that needs temporary lighting. They are ideal for construction sites and emergency repair work, and can also make a huge difference at festivals, evening events and large scale indoor shows and exhibitions.
Portable power
The solar compound light can be positioned almost anywhere and has fork-lift pockets front and back and on both sides for ease of moving. It can reach 5.5m in height via the manual winch and will withstand wind speeds up to 50mph. Alternatively, it can be charged from mains and utilised indoors to add light to exhibition halls and show arenas.
Long lasting lighting
The high efficiency solar panels work in all weather conditions, delivering dependable power wherever and whenever you need it. A full charge time of 8hrs or less will produce around 11.5hrs of light at full brightness and up to 46hrs in dim mode. So even if your lighting is operating on full, it will last right through the night in all but the darkest winter months.
Smart sensors
To maximise battery life in wintertime, Think Hire's solar compound lighting comes with PIR proximity sensors to control brightness and reduce waste. This allows you to light all areas all night long, increasing the brightness when those areas are in use and dimming the lights when there's no one around. Further sensors turn the lighting on at dusk and off at dawn to ensure site safety as well as conserving power.
Powerful lighting
The solar compound light delivers 50W of power from a type 'A' LED light with a wide beam angle. That's enough to illuminate an area of 400m2 (about the size of a basketball court or 30 parking spaces). The lights are waterproof to IP65 and heatproof, so they are built to last in even the most testing conditions.
Cost-free running
Think Hire solar compound lights are completely free to run, using power from solar and battery storage with no need for expensive diesel fuel units. They are emission-free, helping you to cut the carbon footprint of your site, and noise-free too, with no generator noise to annoy neighbouring properties.
Simple, straightforward solar lighting
If you are looking for a hassle-free, temporary lighting solution, then solar powered compound lights from Think Hire give you everything you need and nothing you don't. Talk to our sustainable hire experts today to find the best lighting and power solutions for your site and start saving on fuel and emissions.
Download the ThinkHire Brochure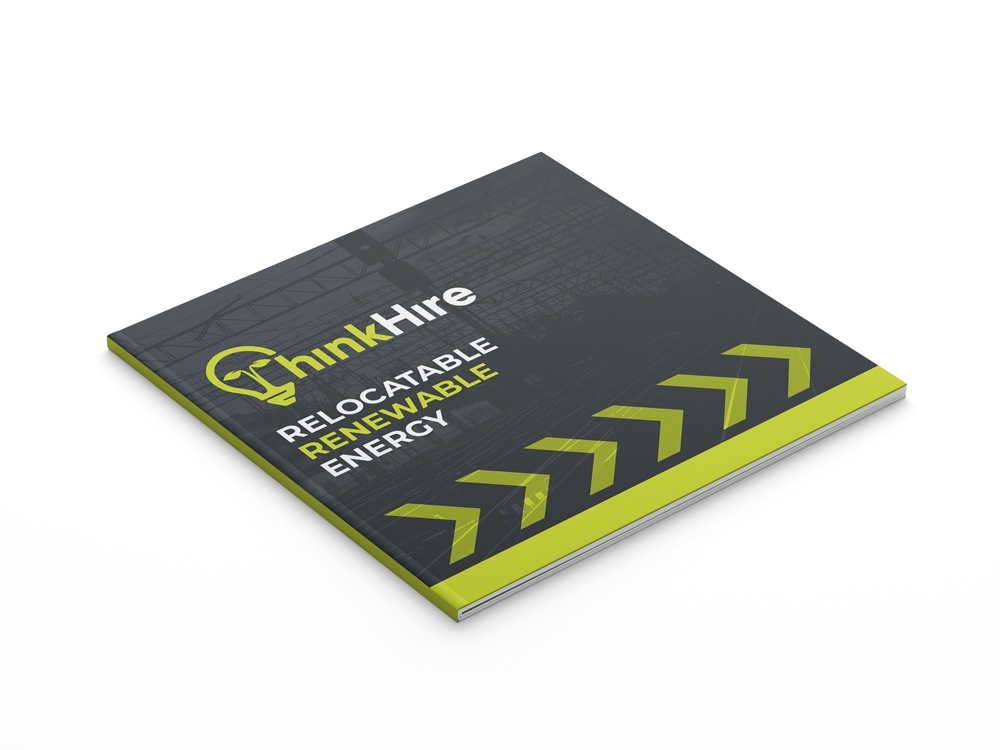 We have over 60 years combined experience in the design, manufacture, hire and sale of innovative products, with an environmentally considerate power supply.