Think Hire announces new partnership with EV3 to help deliver 'genuinely green' plant hire
Date: 05/03/21
Today, Think Hire has announced a new partnership with EV3 Power which promises to help deliver 'genuinely green' plant hire to companies and sites the width and breadth of the UK.
Think Hire and EV3 Power are perfectly matched as they both have the same aim: to reduce the nation's plant hire emissions and replace older, less efficient technologies with new, carbon-busting ones.
Neil Richardson, managing director here at Think Hire, had this to say on the new partnership: 'As we grow we need to partner with the most innovative and disruptive companies and EV3 fit this brief perfectly'. The new partnership promises to deliver relocatable, renewable energy sources which can be used to charge electric equipment at any off-grid site. This includes plant, cars and all other site vehicles and removes the need for noisy, expensive diesel generators.
Neil added, 'With so much emphasis being placed on companies, contractors and individuals to reduce their carbon consumption we know this new partnership will help them in their transition to using more eco-friendly products.'
Read the full press release over on Business Up North here.
Download the ThinkHire Brochure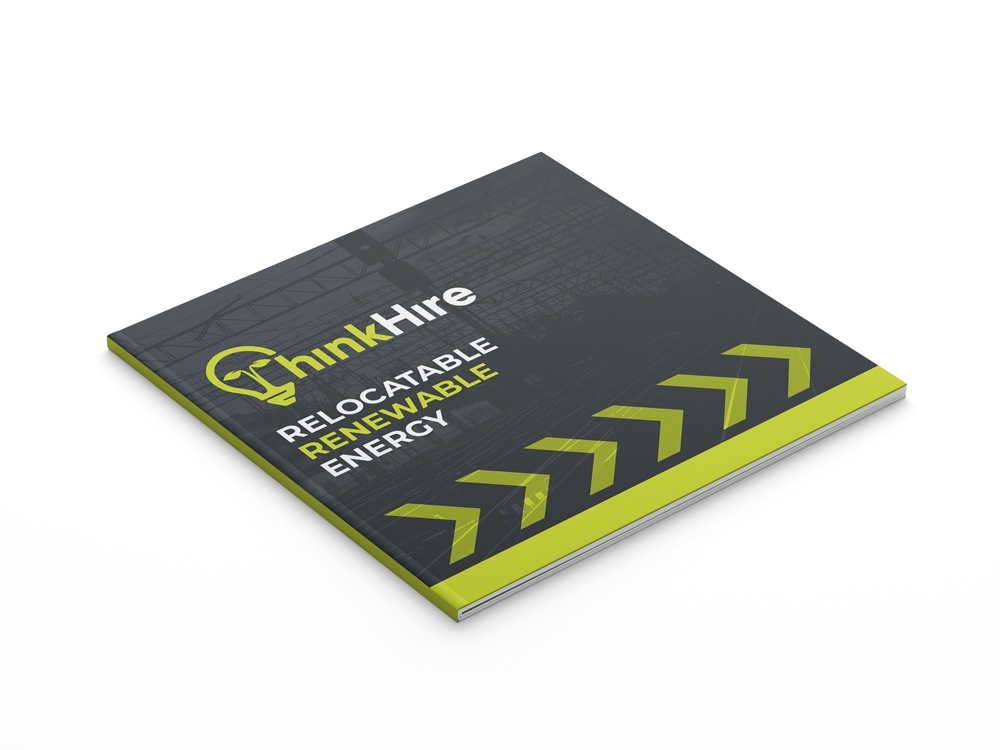 We have over 60 years combined experience in the design, manufacture, hire and sale of innovative products, with an environmentally considerate power supply.