Think Hire Leading The Way In Decarbonisation
Date: 22/03/21
Leading plant and power hire company, Think Hire, welcomes the new government strategy on industrial decarbonisation as they continue to support the construction sector with renewable energy options.
One year on from the Prime Minister's 10-point-plan for a Green Industrial Revolution, the Government has now published an Industrial Decarbonisation Strategy aimed at reducing emissions from industry by as much as two thirds over the next 15years.
As a major supplier of renewable energy equipment and environmentally friendly plant, Think Hire are perfectly placed to play a key role in supporting the construction industry in achieving these ambitious targets.
"It is good to see that the Government and industry are all on the same page when it comes to cutting emissions," said Think Hire CEO, Neil Richardson. "We have been expanding our renewables range for some time now, allowing companies in the construction and other industries to significantly cut their carbon emissions on site, while also making substantial savings on fuel.
"Our new partnership with EV3 Power further strengthens this offering, making compliance with the new regulations and Government targets more achievable and affordable than ever before. Sites using equipment from Think Hire and EV3 are able to decarbonise by upto 95%.
Think Hire proved their environmental credentials in their recent work with Taziker on behalf of Network Rail. The six-month project involved the repair of three railway bridges near Manea station on the Ely to Peterborough line. Thanks to the environmentally friendly equipment provided by Think Hire, including solar powered welfare units, solar powered site accommodation and solar powered site lighting, carbon emissions were reduced by over 88% across three compounds.
Kwasi Kwarteng, the Business and Energy Secretary was proud of the new strategy, but he was also well aware of the challenges ahead: "We were the first major economy to put into law our target to end our contribution to climate change… Reaching our climate targets will require extensive change across our economy, we must do so in a way that protects jobs, creates new industries and attracts inward investment."
Think Hire have the equipment, the experience and the expertise to support Britain's businesses in making these extensive changes. By combining innovative engineering solutions, with the very latest sustainable technology, Think Hire can transform sites into cleaner, greener workplaces, cutting carbon emissions, reducing noise levels and preventing pollution.
"Think Hire is an established market leader in creating sustainable sites," explains Neil. "We have a proven track record in supporting exactly the kind of environmentally conscious approach that the Government is now advocating. We are delighted to see them sharing our vision and ambition for the sector and we look forward to working with both Government and industry in making a real difference to climate change."
Download the ThinkHire Brochure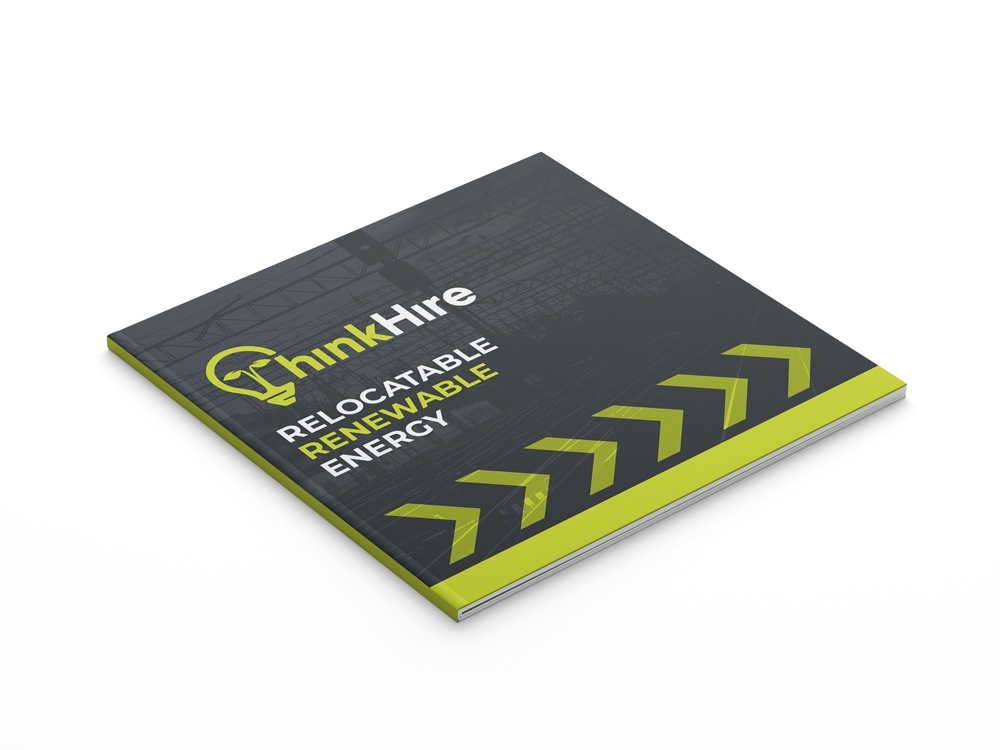 We have over 60 years combined experience in the design, manufacture, hire and sale of innovative products, with an environmentally considerate power supply.